Oil heating systems are a mainstay across huge parts of America.
Whether you have just moved into a home that has one, or maybe you're just starting to understand your home, and it's heating system better, it's always best to regularly inspect and maintain your oil tank.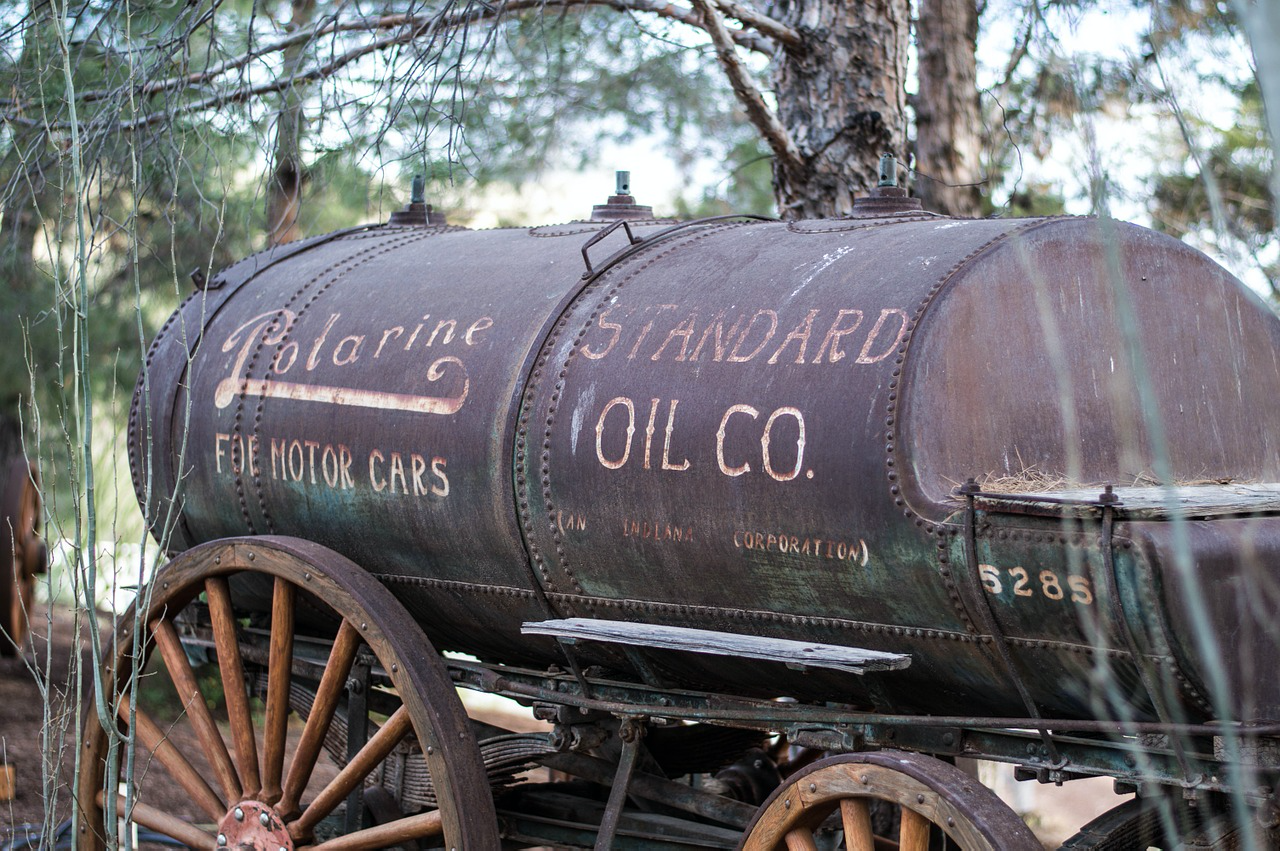 There are many reasons to get an oil tank inspection, some more serious than others.
We are going to go through some of the most important reasons why you might need an oil tank inspection, who can help you do one, and why it's always better to keep it maintained.
Firstly, It's Your Responsibility
Believe it or not, regular maintenance of your oil tank is your responsibility by law.
We spoke to Gary, a maintenance expert at simpletankservices.com, who explained that "The person storing oil – which is a hazardous substance – is responsible for ensuring that it is stored correctly and doesn't do damage to the environment."
This means that even if you've purchased a home with a previously installed oil tank, it becomes your responsibility.
If you do allow your tank to degrade, fail, and pollute the land around your home, you could be liable for prosecution.
So, before we even get into the reasons your tank may need attention, this should be reason enough to make sure you're getting regular inspections!
Keep It Regular
Keeping check-ups of your oil tank regular is crucial for many reasons. As we have said, any fault with the tank that was not checked by you regularly can be deemed your fault.
Otherwise, the reasons for regular inspection are less scary and more beneficial. Completing inspections is a crucial part of ensuring your tank operates at an optimum level.
If you let maintenance slip, your tank will become slowly more blocked or damaged, leading to much lower levels of performance.
If this tank has the sole purpose of heating your home and you're not looking after it properly, it's not going to keep you warm in the winter months! Don't leave it until there's a fault.
Keep the regular check-ups. Remember also that skipping regular inspections may save you money in the short term but will almost always cost you more in emergency repairs later on.
---
Read Also:
---
Tanks Can Degrade or Corrode
Over time, oil tanks can degrade or corrode. This can happen for multiple reasons.
Firstly, simply the fact it is a tank containing oil means that the oil can wear away at the material used to line the tank over time.
It can become discoloured and corroded, and the materials left behind can affect the quality of your oil.
This can affect your heating and potentially lead to breaks in the system. Another issue can be the natural elements affecting the tank.
Often tanks are exposed to very hot temperatures quickly, followed by freezing cold temperatures. This sudden and repeated change in temperature can cause cracking in your tank.
This, in turn, could lead to leaks into the soil, and, as we've discussed, leaks are bad news!
Blockages Happen
There are multiple parts of a tank that can become blocked and cause you an issue. The tank outlet itself should remain clear as nothing can enter your tank except the oil itself.
However, occasionally your heating system will develop a buildup of debris. This can find its way back to your tank and cause blockages.
Your tank will likely also have a vent and/or bund area. These can easily collect a lot of debris, dirt, and vegetation.
Blockages in the vent can cause serious problems for the whole oil system. They can lead to the vent failing and allowing rainwater and debris into your oil tank.
A regular oil tank inspection will quickly discover any and all of these blocked parts, and your engineer will be able to unblock your system and test the oil for any water or impurities.
Oil Can Leak into The Ground
Your tank may have a secondary containment area or bunded area. These are designed to be oil-resistant and stop oil from leaking into the ground.
However, some older or smaller tanks do not have these, and in some cases, these contaminants themselves are old and damaged anyway.
Any of our previously listed issues such as blockages, damaged containers, or corroded materials can lead to oil leaking into the ground.
This is not something anyone wants to happen. An engineer will be able to spot the tell-tale signs of oil leaks, as well as being able to test the soil for any changes in composition due to leaks.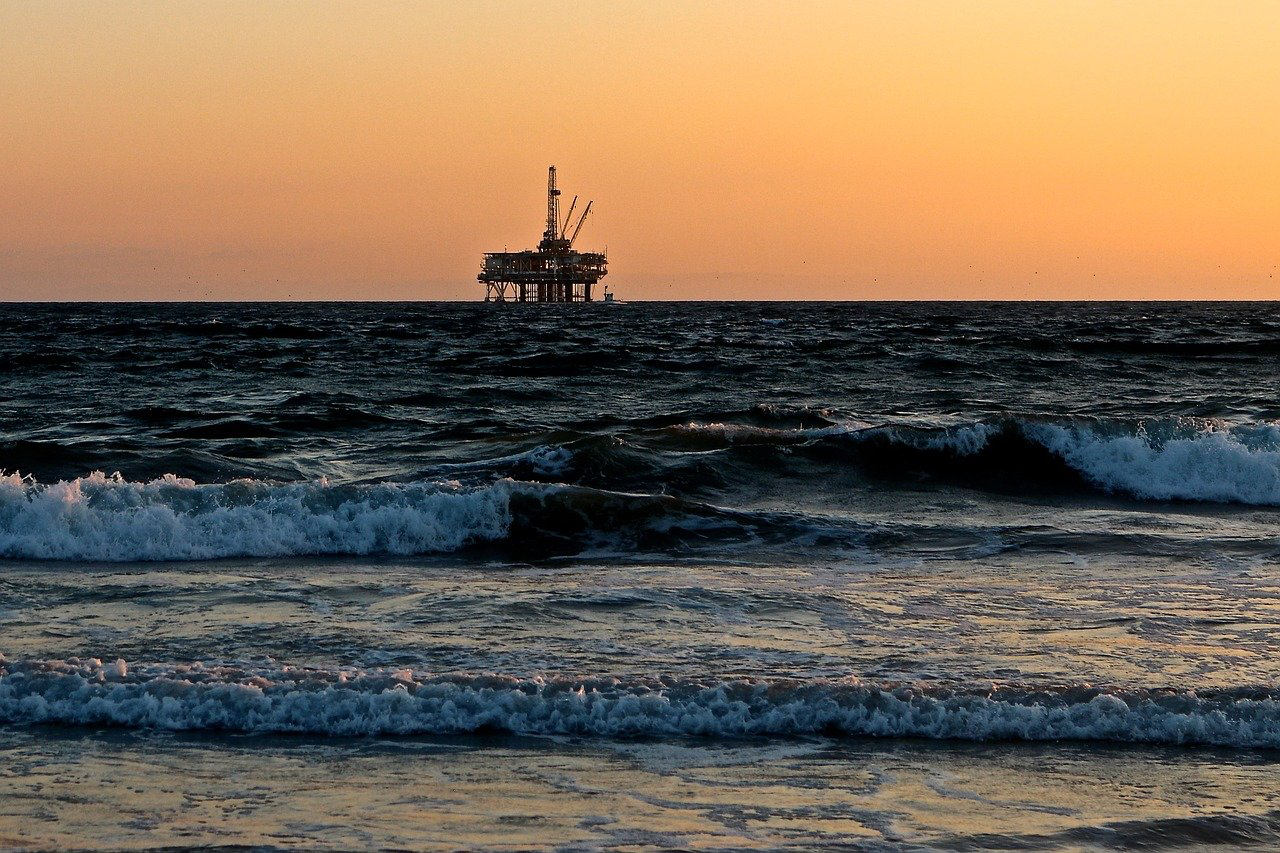 Protecting the Environment
If there was one final reason to help encourage you to get regular oil tank inspections, this is the one.
Oil, in this form being exposed to the environment, can lead to really bad situations. One of the most common dangers to wildlife at a local and national level is pollution.
Oil, sadly, can create an extremely nasty polluting effect. Oil in the soil, in the water, on the ground.
All can cause serious illness or death to your little local friends. It may keep your home warm, but it could do serious damage to the animals around your home.
The most common problems are spillages or leaks. A regular checkup will make sure your pipework is all intact, your tank isn't fractured or leaking, and no oil is seeping into the ground anywhere.
As we started by saying, this is your responsibility, and if you do end up damaging the environment by neglecting your oil tank, you can expect to be challenged for it.
These are the most common issues and reasons why you might need to get your oil tank checked.
As we have mentioned, regular inspections are crucial as any of these problems can arise quicker than you may expect.
Reach out to a local oil tank maintenance company and organize yourself an oil tank inspection.
The sooner you get your tank looked at, the safer you can rest in the knowledge that it is in good working order and not about to cause you any huge issues or expenses!