While it may seem bizarre to newer homeowners, remortgaging is not actually all that uncommon. It is actually true that around a third of home loans in the UK are remortgaged home loans. Some might remortgage to release equity or to get a better rate.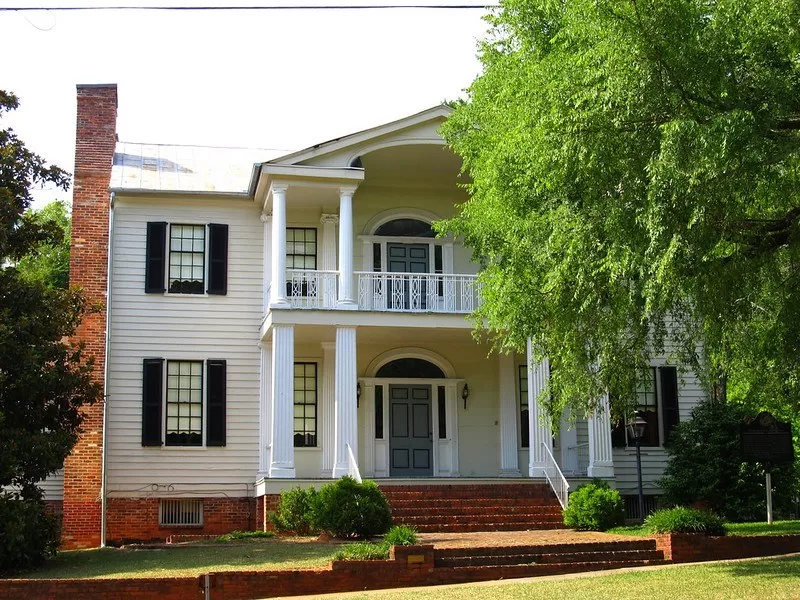 There are plenty of reasons that people remortgage their homes. Of course, the primary benefit is also the main reason, which is saving money for yourself. However, there are plenty of other reasons that people remortgage their homes.
Today, we will talk through with you the top 5 reasons why you may want to remortgage your home. If you were unaware of the reasons why you can and should do this, today will teach you all about the benefits of remortgaging your home!
Why Might You Remortgage Your Home?
Let's take a look at all of the reasons why you might remortgage your home. Even if you are aware that remortgaging your home is a great option, you may still learn there are plenty of other reasons to remortgage your home.
So, check out these reasons!
1. In Order to Get a Better Rate
Firstly, one of the most prominent reasons that people will remortgage their homes is to get a better interest rate. Some alternative mortgage deals might have a more considerable impact on how much of your money is outgoing.
If you are on a fixed-rate mortgage right now, but the period for the fixed rate is coming to an end, it is actually quite understandable that you may wish to shop around to find a better rate.
Whatever the reason you are seeking out a better rate, remortgaging, for this reason, is totally reasonable, however, if this is the case for you, do ensure that you do the maths to ensure that the deal for your new mortgage is actually going to have a positive impact. This is why remortgaging calculators exist!
---
Read Also:
---
2. To Consolidate Your Debts
Another reason that most people will remortgage is for the purpose of debt consolidation. As a homeowner, if you have many debts that you are struggling to juggle, it can be very tempting to get funds elsewhere, using your home as your security, in order to clear debts.
However, always think beforehand if you are looking to borrow securely with properly, this is incredibly risky if you fail to meet your repayments on time, and you can even end up losing your home!
3. To Make Home Improvements
Home improvements are one of the main reasons why so many people remortgage their homes. This is typically one of the most sensible reasons to remortgage your home, as it is more likely to increase the value of the property in the long run.
Spending money in this sense is more of an investment in the home, as it is very likely that you will eventually see a return on the investment in the future.
This is more often done as a home equity loan, rather than as a remortgaging, however, it can be done as either. Home equity loans will be taken out depending on how much your home is worth, but it also depends on how much you still owe on your mortgage.
4. If Your Financial Situation Is Changing
Of course, remortgaging is also often done due to a change in financial situations. Today's economic climate is quite tumultuous, and so many think they are financially stable, however, one bump and things have changed. So many of us are just plain unable to keep up with all our outgoing payments.
Your circumstances could change for a vast number of reasons, from illness to emergencies, or job losses, it can be too easy to end up in a position where mortgaging payments are harder to meet than they used to be.
Speak to your lender and see if there are alternatives for you. Remortgaging is always an alternative option, or at least for a majority of people it is.
5. For An Equity Release
Should your home have risen in value during your mortgage, you might actually want to see if the value increase has any benefits for you through an equity release.
Remortgaging is a way in which you could do this as it could be put into the terms of the deal. This being said, it does mean lending on the property even in the future, so you should not do this without knowing what you're getting into.