A backyard pool is one of the most desirable features for American homeowners. Not surprisingly, countless homeowners are willing to invest in one, even if it means spending a significant sum on installation.
But before diving in, you must understand that the project entails massive commitment with time and money. You may have to wait for months to soak in or invite your friends for a backyard pool party.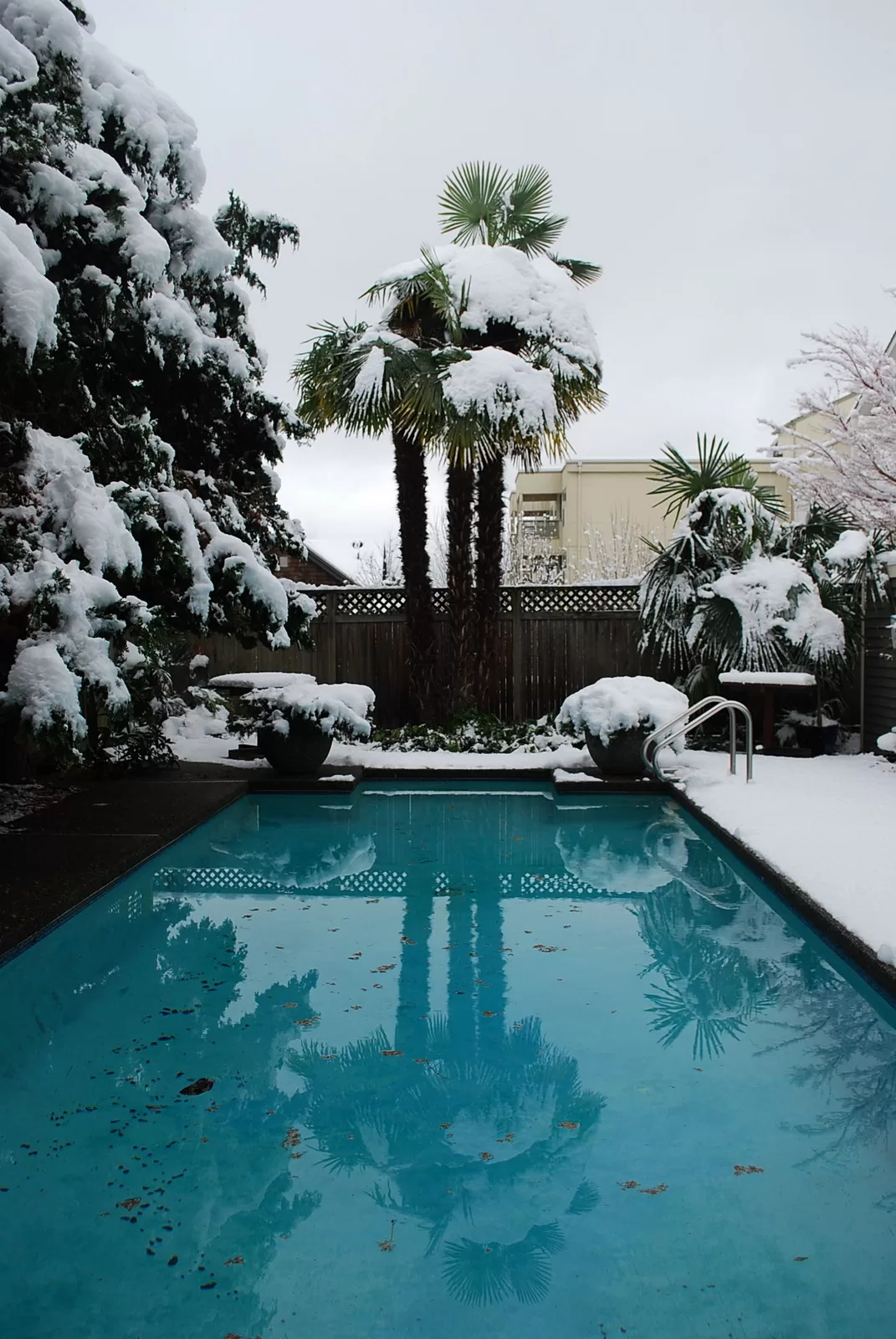 However, you can speed things up by choosing a relevant timeline. Winter is a good season to get started because you can expect completion by spring or summer. But there are more good reasons to choose the season for the project.
Let us explain why planning a pool installation in winter makes sense.
You Can Spend More Time Planning
Planning is perhaps the most critical part of a backyard pool installation project. You will realize how complex it can be once you dig deep. From choosing the apt size, type, and features of the swimming pool, much goes into the planning phase.
Depending on your space and requirements, you may opt for an in-ground or above-ground option. Likewise, you may want to invest in a spa if you have a bigger budget or skip it to save money.
Starting the project in winter gives you a head start with planning as you get ample time to weigh up the pros and cons of your options.
---
Read Also:
---
You Can Look for The Best Provider
Since most homeowners rush for installations during spring and summer, winter is often a low-demand period for pool builders. You can approach them for fast quotes and advice on custom installations and begin without waiting for weeks until they are free to start.
For example, if you want pool installation in Pennsylvania, you can shop and compare the best options in your area during winter. You get more time to compare quotes, check reviews, and finalize the contractor.
The best part is that you need not worry about them juggling multiple projects simultaneously. You may even ask for a discount during the lean period.
You Get More Time for Permissions and Landscaping
Pool installation is a complex project because you may need permission from the authorities before digging your backyard. You can get them sooner than later in winter because the processing time is faster due to fewer applications in the queue.
Further, you get the landscaping advantage in the season. You expect a beautiful backyard oasis with grass, shrubs, and evergreen trees around the pool. But they must be planted from scratch after the installation is complete.
Winter is an apt season to tackle landscaping because plants and trees get enough time to establish and grow into a lush garden when summer arrives.
Winter is an ideal time to start your backyard pool installation project because you get time on your side. The outdoors have less foot traffic with kids and pets spending more time indoors, so your contractor can work uninterrupted and deliver the project sooner than later.