Nothing gets better than buying a residential rental property if you want to unlock a steady stream of passive income. The house makes money for you without any active involvement.
You only need to make an upfront investment in the property, and it generates recurring income every month. The passive income concept is a great idea for investors running short of time and retirees looking for financial security.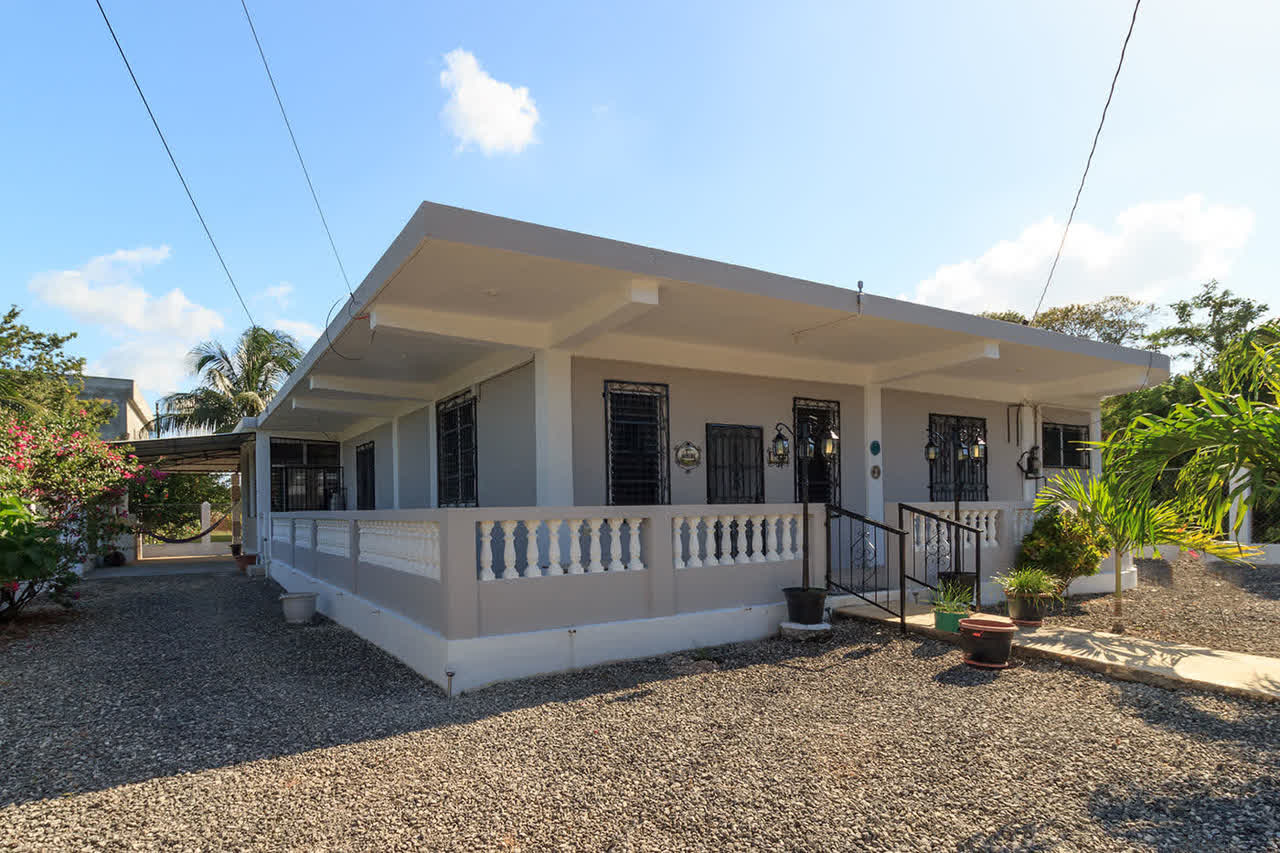 You can let a property manager take care of aspects like tenant screening, maintenance, and rent collection and enjoy a hefty ROI. Let us share a few proven tips to maximize passive income from your residential property.
Invest for the Long Haul
Leveraging a home for steady passive income is about investing for the long haul. Smart investors think beyond house flipping and choose to hold the investment for years.
In fact, you can refinance the property after repaying the mortgage and use the equity to invest in new properties. Consider it a way to expand your real estate portfolio and run a business that grows steadily over the years.
---
Read Also:
---
Pick A Good Neighborhood
Choosing a good neighborhood is the best decision for a home buyer. Be selective about the area, whether you want to live in the house or rent it for regular passive income.
Investing in median-income price markets is the best option because you get the benefits of excellent rental potential and better saleability down the line. Additionally, you do not have to worry about renter turnover and vacancy in such properties.
Consider Owner Financing
You may want to sell your home, but still expect a steady income instead of a lump sum payment. Consider owner financing because it gives the best of both worlds. You hold the loan on the property and collect monthly principal and interest payments from the buyer.
It ensures monthly passive income with a simple sales process. The best part is that you need not worry about property maintenance and renters, as you can let the buyer take care of them as a part of the sales agreement.
Let An Expert Manage the House
Most homeowners adopt a passive income goal to eliminate the hassle of ownership and get regular earnings without hard work. But your property should be in a good condition to maximize the rental potential.
Letting an expert manage the place is the best solution. You only have to pay them nominal fees to manage the rentals and maintenance, making it a smart deal for any owner.
Think Beyond Cash Flow
The cash flow from home is perhaps the first thing owners consider while investing in rental real estate. Of course, it is crucial, but you must consider additional factors that increase the property value down the line.
These include rental market trends, cost segregation, tax benefits, principal reduction, and refinancing. Looking at the big picture enables you to make more money and expand your business over the years.
Residential real estate makes an excellent choice for savvy investors looking for long-term passive income. Follow these tips to make the most of your property.