Awning windows mean that the window is fitted in a manner where the hinges are at the top and the entire window remains hanging.
They are normally fitted with handles that facilitate easier opening and closing of the window.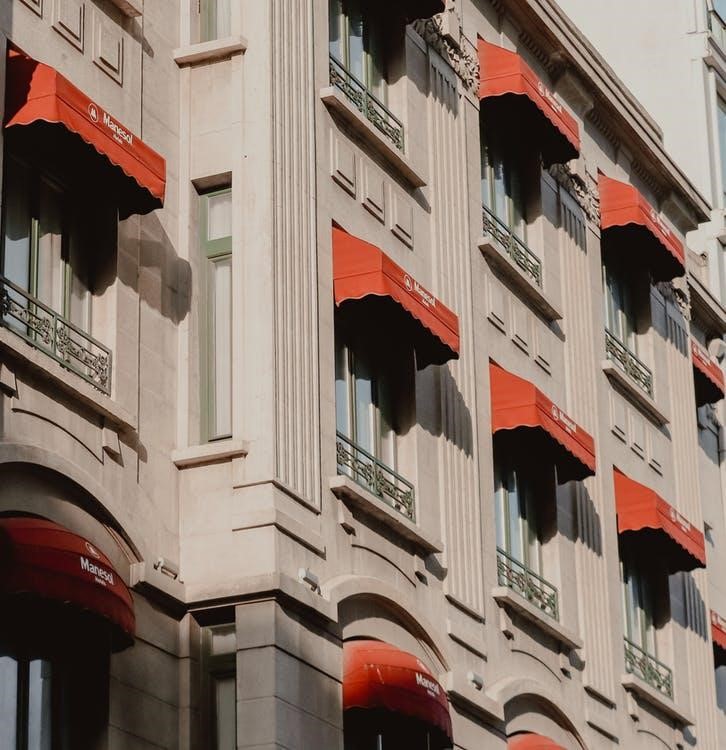 The main idea behind the awning of windows is to provide sufficient ventilation to the room and also prevent raindrops from splashing into the room.
The installation of awning windows in Ottawa will provide a great touch of style to your room. Also, if you have been thinking of renovating your home for some time, you surely should try this particular design.
Here, we will list the well-known merits of the awning windows.
Better Ventilation
Awning windows provide a large surface area for easy circulation of air. Air is not compressed at a specific place, hence, the free flow of air is ensured.
It is very preferable compared to other methods as it comes with the advantage of the provision of light to the room. In rainy seasons, these types of windows are preferable as they can remain open yet not drain water into the room.
---
Read Also:
---
Security and Privacy
With this kind of window, the security anticipated from it is highly reliable because it can be equipped with a dual lock system. Consequently, forced entry with this kind of window is very hard.
The good lighting that the use of this type of mechanism ensures is a constant factor that guarantees adequate security.
Variety of Designs
With awning windows, one can choose from a wide variety of designs. If you are deciding on various window options, then awning windows should be your immediate call.
They come in a wide range of materials, sizes, and finishing. One can either choose if they want aluminum awning windows, vinyl fiberglass, and many more varieties available on the market.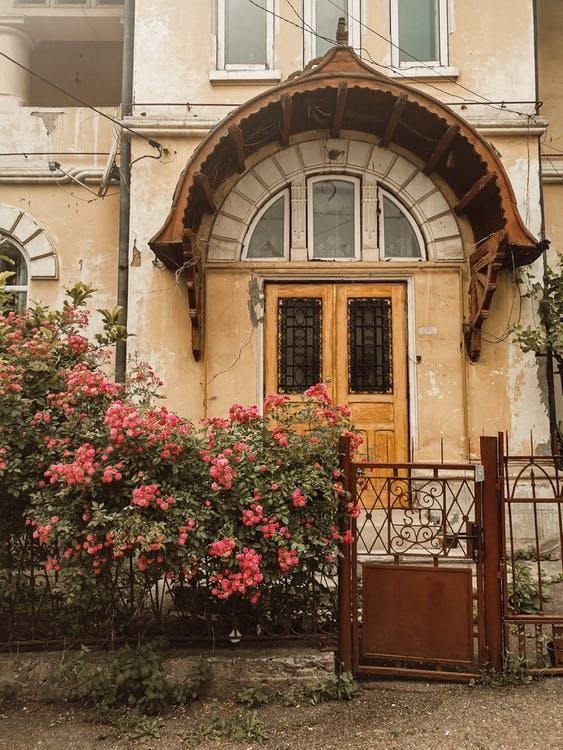 Energy Efficient
With this type of window, a lot of energy can be saved. It locks up the air, hence, conserving energy translates to saving the consumed energy.
With this, the overall electricity bill can be reduced to a greater level. This plays a great role during winter as a lot of energy is saved during this season.
Cons
Some of the cons that are associated with the use of this type of window include:
Accidental Hazards
People in a hurry or children playing run at a risk of being hit by this window since they are very easy to overlook especially in a new environment or with the case of the people who are not conversant with this type of window.
To help in dealing with this kind of challenge, these windows should not be constructed near places that experience a lot of traffic, e.g., sidewalks, patios, terraces, and many more.
Cleaning Problem
Due to the way they have been designed, cleaning this kind of window can pose to be quite challenging. One has to use a lot of energy just to clean one window since a lot of movements are required.
It becomes very annoying, especially when they are fitted in storied buildings. One has to strain to wash and dust this type of window. Most people end up not doing it perfectly.
Difficult to Escape in Case of An Emergency
Windows most of the time are used as escape routes in case of an emergency. With this type of window, you can be sure that it is hard to escape through it.
This is especially when they are fitted in a higher building. It is hard for someone to jump out of it or rather get a little support from it. It's too complex.
Conclusion
From all this discussion, one can deduce that the decision of installing this kind of window is not fully dependent on the cost but rather on the location and ability of the window to be compatible with its end users. Awning windows also act as a savior in case there is a challenge in space.
Despite all this, awning windows remain the most stylish and the most appropriate method of creating a sense of fashion in your home or workplace.
Nevertheless, if the escape route is what you are eyeing with the construction of this window, then the awning window is a deal-breaker for you.