While every home is unique and requires a different type of style and window plan, one can never go wrong with investing in good-quality windows.
Still, the selection of styles depends on many factors such as your interior theme, the room, purpose, and more.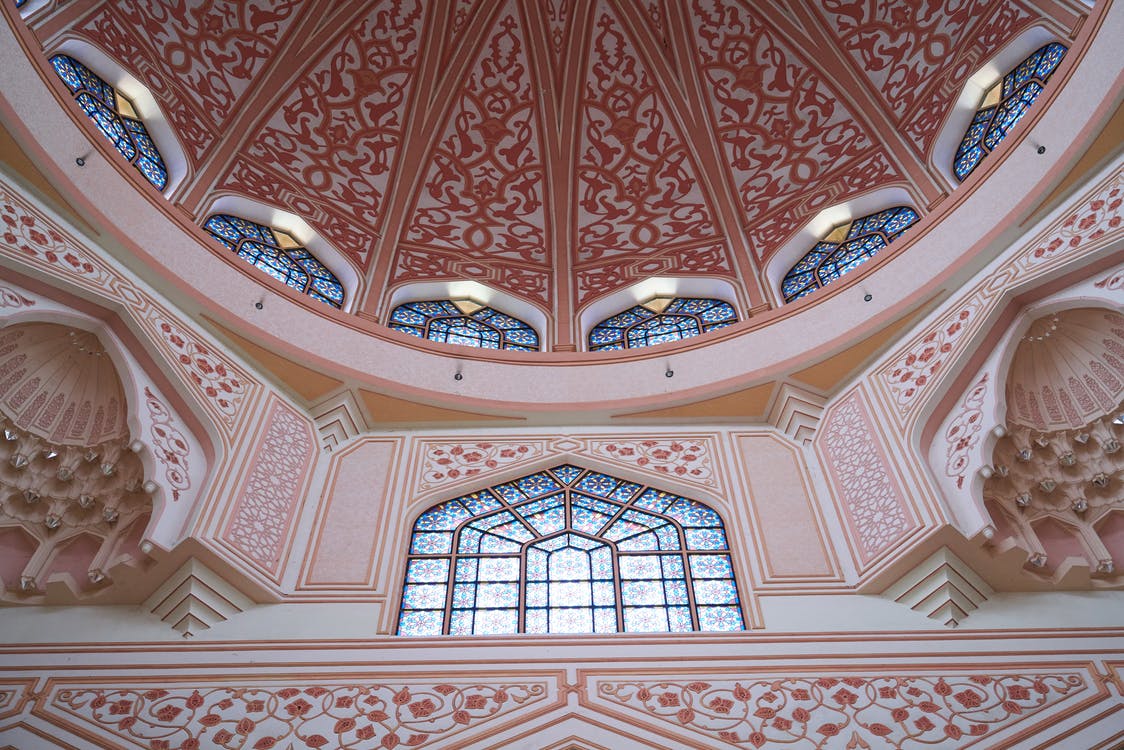 If you want a modern feel, you will need to select different options than if you were to achieve a more traditional or rustic vibe.
Nevertheless, whatever style is most common in your hometown will set the tone for the entire property. By choosing wisely, you can create an environment that is both practical and visually appealing at the same time.
Here is a quick look at the wide range of Ottawa windows for your gorgeous home. Let's explore a few for some instant ideas.
Awning Windows
Awning windows are top-hinged windows that can open on either side, ensuring excellent airflow and ventilation. These are usually horizontal fixtures that sit above or under other windows.
When installed on top of the doors, these can act as structural windows. Awning windows are versatile for being able to fit into any room virtually. However, most people choose them for their basements.
---
Read Also:
---
Bay Windows
These again can adorn any room in your home, no matter the size, design, and look. The custom-made windows are an excellent add-on for living rooms, dining rooms, dens, and bedrooms.
They have multiple panels at various angles, and they provide an alcove that brings the outside world into your home while the interior becomes cozy.
The windows usually extend out from the wall at 30 or 45 degrees and will immediately increase your home's value.
Because they let in copious amounts of natural light due to their larger size, bay windows tend to become the hero in any interior.
Casement Windows
Casement windows have been on the market for quite some time now, and they are still growing in popularity. They are an efficient choice in terms of ventilation – anyone who owns such a window can tell you.
Casement windows quickly open up to provide an unobstructed view while also preventing intruders from being able to peer inside. However, casement windows form a common sight above kitchen countertops or sinks.
Single-Hung Windows
These windows are for those who want stylish home improvements that keep their families safe and comfortable.
These windows feature tilt shashes, which afford greater charm and additional security to any home. Ideal uses include porches, covered patios, sunrooms, or any other room in the house.
Double-Hung Windows
Double-hung windows are gorgeous and functional. Double hinged windows come with movable sashes acting as window frames that can open either up or down.
Single Slider Windows
These are traditional window varieties consisting of a single piece of glass that is easy to slide horizontally across the window opening for ventilation and to let in light.
If you want affordable home updates, these are a cost-effective solution for most areas in your home where you'd like to add style and design elements, such as your living room in particular.
Remember, options are aplenty, and you can check them before deciding on any unique design.