Moving houses is often an overwhelming process, especially if you own a lot of stuff. Having a professional moving company, or even a group of friends to help makes the process a bit manageable.
When you have no one to help you with moving, the process becomes a lot more challenging. Sometimes, however, this might be the only option. Maybe your friends are not available, and you don't have the money to hire professional movers like https://a-plus-moving.com/il/ at the time.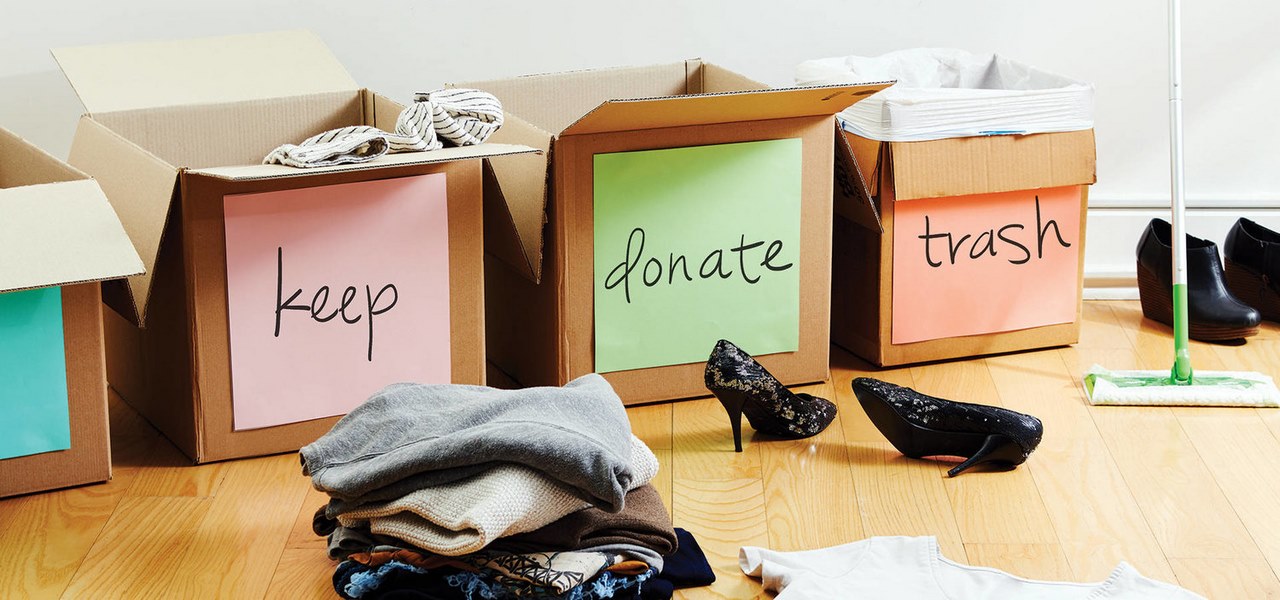 If you find yourself in a situation where you have to move by yourself, here are 5 expert tips that will make the process of moving alone a lot easier.
Plan in Advance
Don't wait until the last day in order to start preparing, as this will only make things more difficult and increase the possibility of something crucial getting forgotten.
What you need to do instead is to make a checklist of everything you need to do before the moving date, complete with a deadline for each task. The idea is to have everything ready by the moving date.
Some of the tasks you need to have in your checklist include…
Finding moving boxes and other packing supplies, such as packing tape, bubble wrap, and so on
Throwing away items you don't need anymore
Packing the items in each room
Creating an inventory of everything you've packed
Canceling or updating your utilities
Declutter Unnecessary Items
People often find themselves holding onto stuff they no longer need. These could be clothes you no longer wear, old appliances, artworks you don't like anymore, and so on. Since you don't need these items, there's no point moving with them.
Before you start packing, go through your belongings and sort any such items that you need to declutter.
You can get rid of these items by donating them, selling them, or throwing away those that can no longer be put to good use. Doing this will significantly reduce the number of things you need to pack.
---
Read Also:
---
Find Moving Boxes
Moving boxes make the process of packing and moving your belongings a lot simpler. If you hire a professional moving company, they'll usually come with their own moving boxes. When you're moving on your own, however, you'll need to find moving boxes by yourself.
A good way to find moving boxes cheaply is to visit your neighborhood store and find out if they have any used packing boxes they can sell to you at a low cost. Alternatively, you can purchase moving boxes from the neighborhood home improvement store.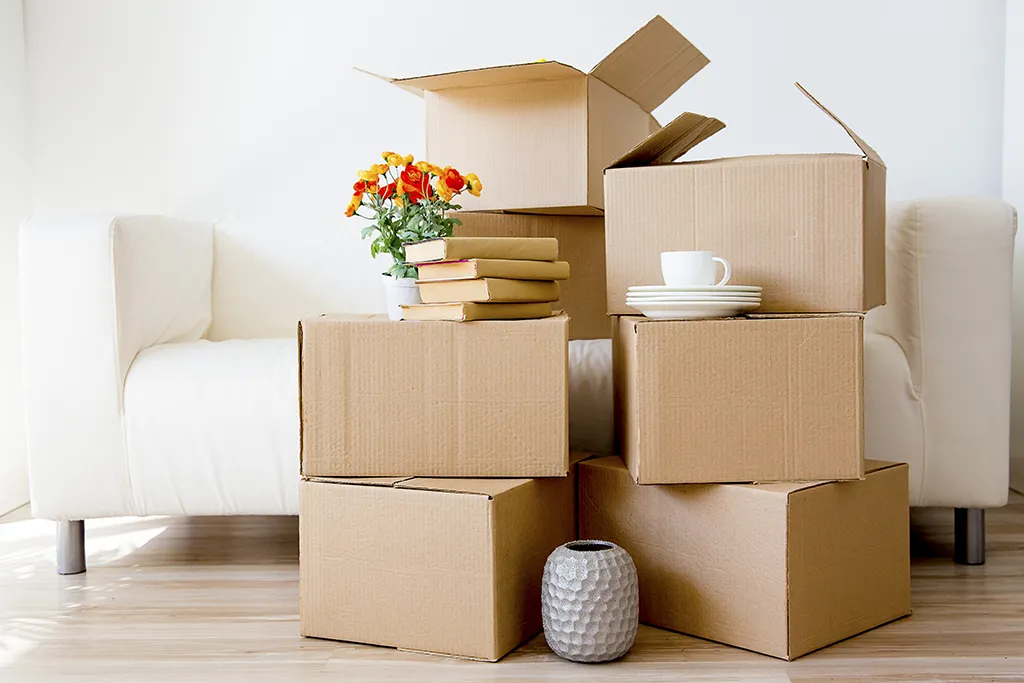 Label Your Boxes
Packing is hectic, but unpacking can be even more challenging, especially if you don't know what items went in which box.
To avoid this, it's a good idea to label the contents of each box. For instance, you can label the box containing your bedsheets, duvets, and pillows as "bedding." This way, when it's time to unpack, you'll be able to easily tell what each box contains.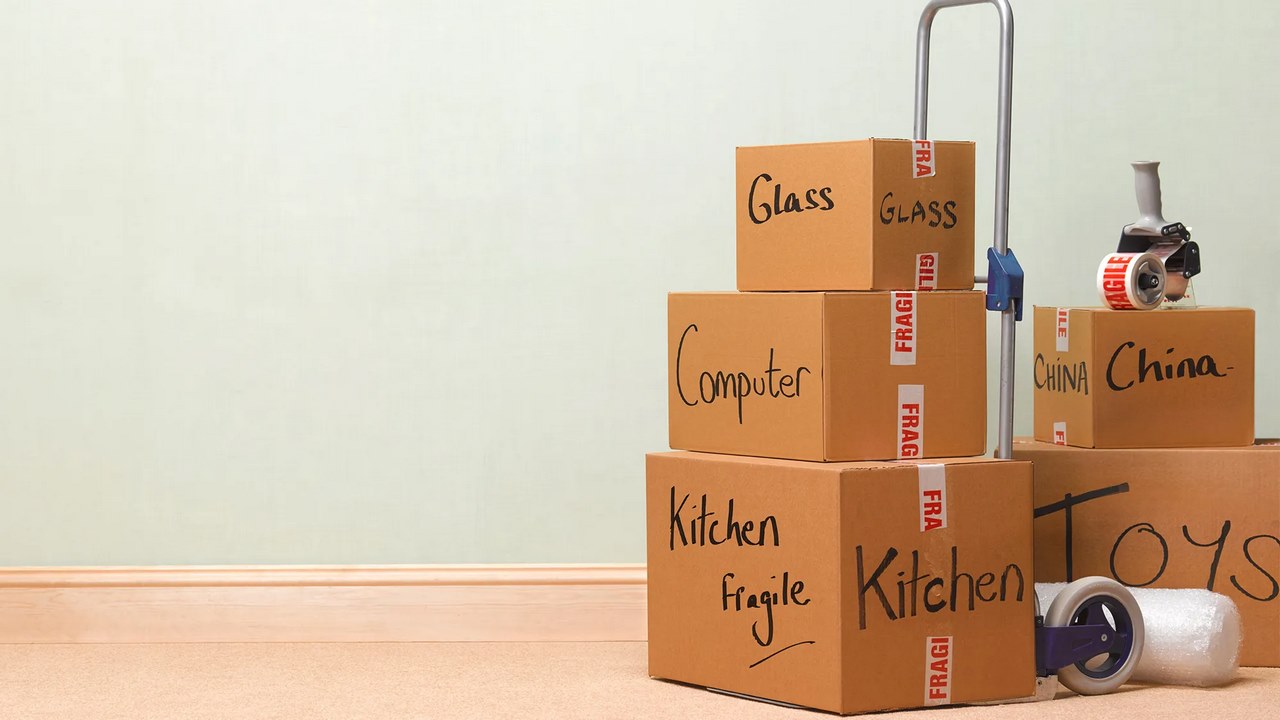 Pack the Essentials Separately
Since you're doing everything alone, it might take you a while to unpack everything and put it in its rightful place. Now, imagine having to dig through a pile of still packed stuff just because you want to charge your phone, or have a glass of water… very frustrating, right?
To avoid such inconveniences, always pack a separate bag containing some essentials. Some items you might want to pack separately include a change of clothes, phone chargers, toiletries, a few utensils, and so on.