Have you ever hired the services of a locksmith? Lockouts aren't the only scenarios when individuals are expected to hire such specialists. In fact, these professionals specialize in various aspects of locksmithing, thus providing residential, commercial, automotive, institutional, and forensic services.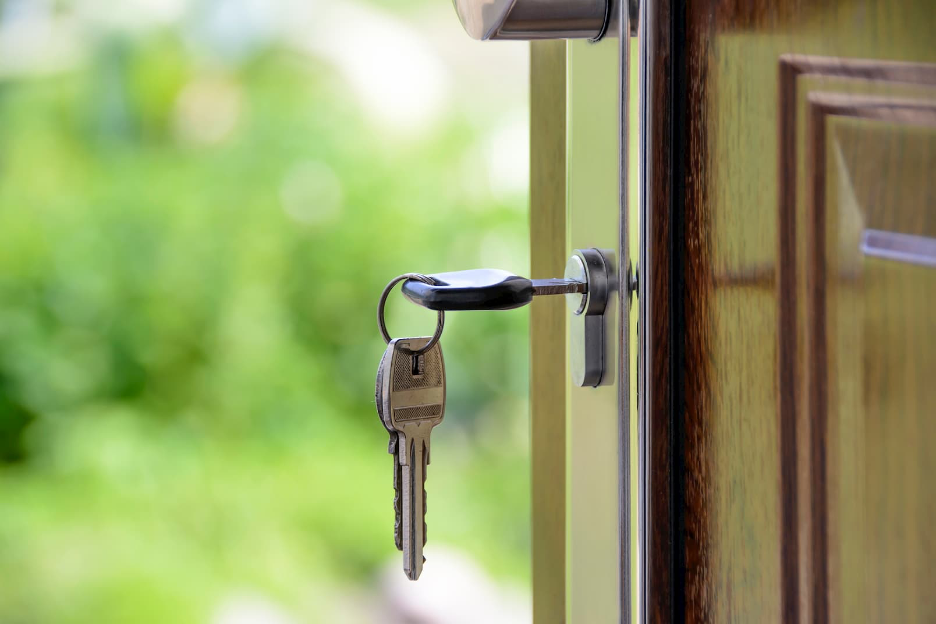 Each type of locksmith is able to perform the essential types of services like lock installation and repair, cutting keys, and making key duplicates. However, specialized locksmiths are capable of performing a multitude of other tasks in their respective fields.
Make sure you learn more about the main types of such services in Hollywood, Florida.
Residential
Residential locksmiths are known to be experts in residential locks and home security, mainly assisting homeowners in accessing the comfort of their residences in the event of a lockout. Some of these professionals also provide commercial, and emergency services but most of them specialize solely in the field of residential locksmithing.
Apart from helping homeowners reenter their houses and apartments, residential locksmiths create spare keys, repair and replace broken locks, suggest an installation of extra security locks, install peepholes, CCTV cameras, security systems, and a variety of other tasks.
Moreover, these specialists are the right people to contact when planning to enhance the security of your property. After conducting an inspection to assess your home safety, they recommend different methods of increasing security, such as installing double locks, smart locking mechanisms, etc.
Visit this page to check out some practical tips about installing a home security system.
---
Read Also:
---
Commercial
Commercial locksmiths specialize in providing advanced solutions for keeping offices, schools, hotels, factories, warehouses, and other facilities secure. Unlike houses and apartments, these properties require better safety in the form of key card access, keyless systems, panic bars, and other high-tech alternatives.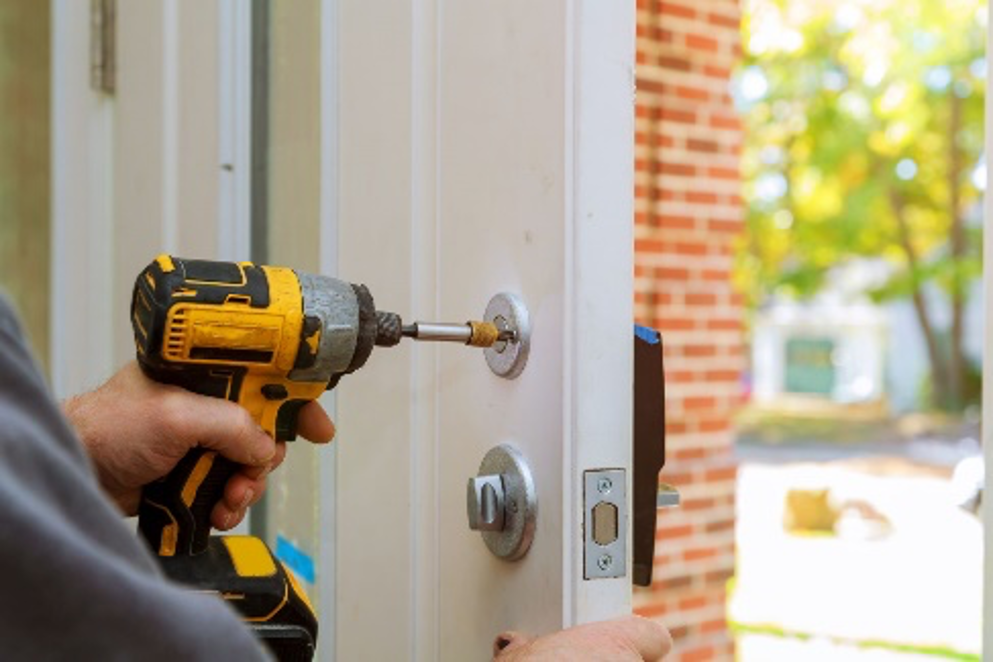 Additionally, experts in commercial locksmithing are supposed to install different types of locks in accordance with the security requirements of various offices. Also, they ensure all safes and cabinets are adequately secured in order to avoid unnecessary burglaries.
The insurance requirements of businesses are expected to comply with the safety of commercial properties in order for owners to receive compensation in the event of theft and other types of forced entry.
Automotive
Automobile locksmiths, as the name implies, provide assistance in car lockouts, when drivers happen to lock themselves out of their vehicles outside of town.
In such scenarios, car owners in Hollywood are advised to contact an expert in automotive locksmithing and provide him/her with the exact location, regardless of its remoteness.
Besides their assistance in vehicle lockouts, these specialists repair the ignition cylinder of cars, copy auto keys, repair car door locks, and cut new keys. When hiring an automotive locksmith in Hollywood FL, make sure you choose a licensed, bonded, and insured professional.
Keep in mind that only educated automotive locksmiths are capable of repairing a complicated auto-locking system.
Institutional
There aren't many institutional locksmiths in Hollywood due to the amount of paperwork these specialists are required to complete after the job gets done. Their role is to suggest the most suitable security features for institutions like hospitals, factories, schools, and other similar types of facilities.
Furthermore, these experts specialize in the installation of visitor management, card access, and building management systems. They're also responsible for key making, replacement, and installation. Anyhow, in order for an individual to work in the field of institutional locksmithing, he/she is obliged to acquire specific certification to perform such services.
Forensic
Perhaps the most challenging area of locksmithing is the forensic field, where locksmiths are expected to analyze lock systems for the purpose of aiding criminal investigations. They employ special skills and intricate methods to discover whether a lock has been tampered with.
In order for these specialists to assist in solving crime cases, they use a myriad of techniques such as microphotography, gathering, and preservation of evidence, microscopic inspection, providing testimonials in court, creating official reports, etc. For guidance on the features of microphotographs, go to the following link, https://en.wikipedia.org/wiki/Microphotograph.
Final Word
The assistance of these experts is not only necessary in the case of lockouts.
Make sure you hire one when requiring professional advice about home security or the safety of commercial premises!