With Mother's Day being just around the corner, it's that time of the year again when you start thinking of all the delightful gifts you can shower on the person who means the world to you!
To make life easier for you, we've put together a list of ways in which you can get luscious blooms delivered to you or your loved ones during all the special occasions that are coming up apart from Mother's Day as well. Let's dive right in.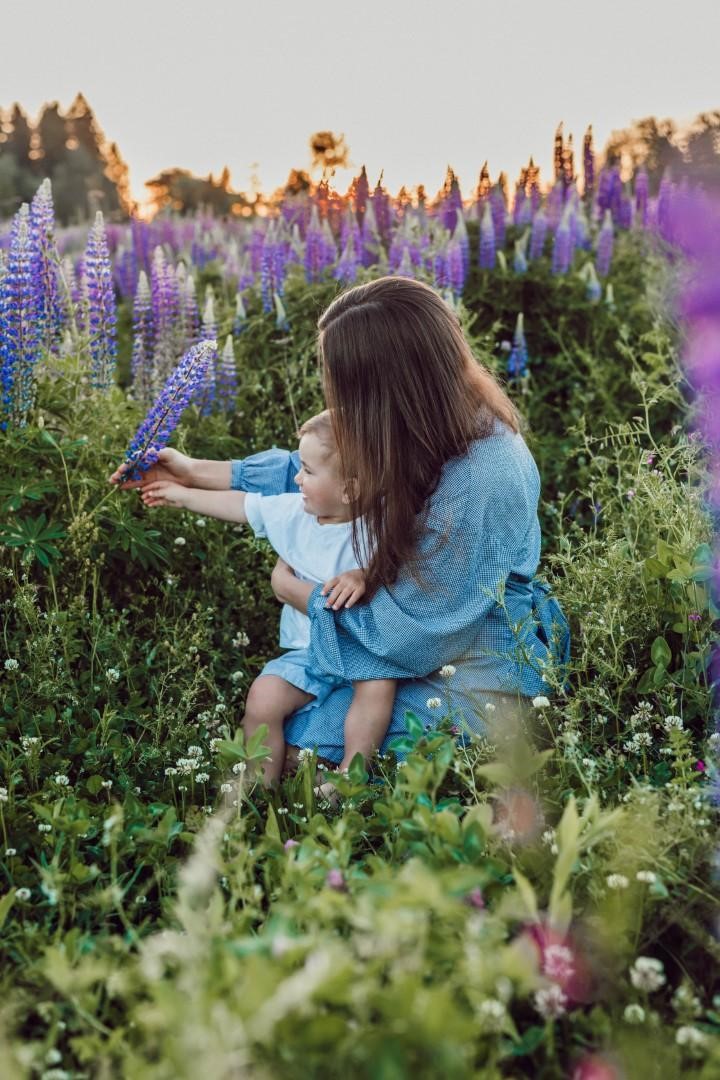 The Best Place to Buy Flowers
If you've not bought flowers in a long time, this may come as a surprise to you. Gone are the days when you'd have to google for directions to your local florist's store whenever you had to buy someone a bouquet of flowers.
With the advent of the eCommerce market that's been gaining momentum over the past few years, the floral industry is now one of those former traditional businesses that have finally shifted to the online platform.
Hence, you no longer have to make those tiresome trips to the florist but can order as many bouquets for as many recipients from the comfort of your own home.
With the rise in online floral stores, finding one that's reliable and cost-efficient may be a slightly challenging task.
To help you out, we'd recommend having a look at The Bouqs Co. for Mother's Day flowers, which has been around for quite some time and has become the go-to floral store for most online shoppers in the past few months.
Not only do they have a variety of bouquet gifting options but they also have a section dedicated to Mother's Day where individuals can customize their floral bouquets to give it that personalized touch.
If you plan on giving someone a bouquet then we strongly recommend checking this site out.
Personalized Gift Baskets
If flowers seem to be too simple for you, you're in luck because most online floral stores offer customized gifts where you can add additional gifts along with your bouquet.
This usually includes chocolates and cakes, specially designed for occasions like Valentine's Day and Mother's Day.
So when you're looking for an online store to order flowers from, make sure you find one which offers additions and personalized gift basket options.
Apart from this, you may also be able to add a loving note with your flowers if you feel like adding a card to your basket too.
---
Read Also:
---
Affordability
The best part about online floral stores is that their prices are comparatively lesser than traditional floral stores.
This is usually because they have discounted prices for the most popular flowers during special occasions and festive seasons.
Along with this, first-time and regular customers usually have coupon codes that they can make use of during their purchases.
Most online stores also offer subscription services for regular buyers. This means that if you wish to order flowers every week, month, or year, you can become a subscriber which will not only reduce the overall cost of the purchase but will also save you the time of having to reorder the flowers manually for each purchase.
Subscription services also offer other discounts depending on the store where you're shopping so that's another reason you may want to consider subscribing to services like the Bouqs!
Conclusion
If you plan to buy flowers this Mother's Day, there are quite a few reasons why you should consider checking out online floral stores.
Not only does it make the payment and delivery seamlessly simple, but also allows you to add additional gifts along with the flowers to make this gift a memorable one.