It has been established for a long time now that too much sitting during the day cannot possibly be good for you.
The alternative for that is, of course, the complete opposite, which is standing. It may sound pretty trivial, but standing is healthier than you could ever have thought.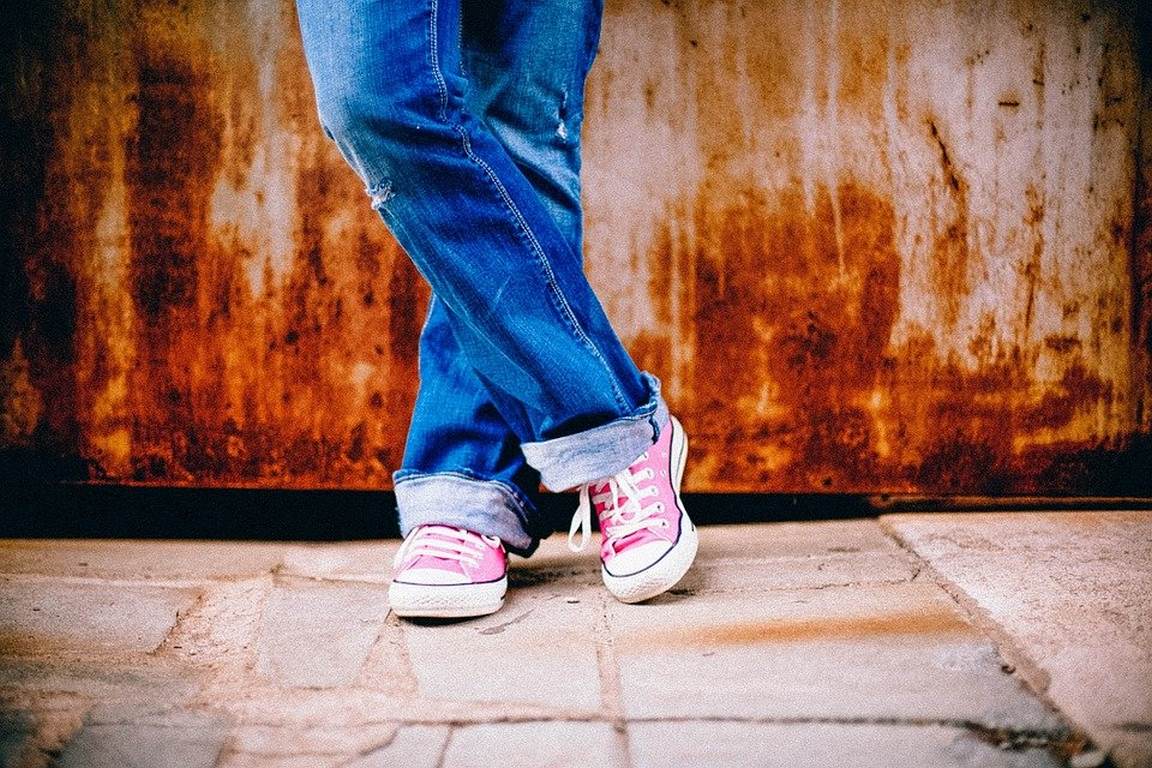 That is why you should consider standing from time to time or embrace it into your everyday life as a must, if only for a brief period.
There are many benefits of doing your chores while standing instead of sitting down, and you should know about them.
Follow this article to learn some major health benefits of standing while doing your daily tasks.
What Can Benefits Standing During the Day Have?
While most people are used to sitting down while doing all their daily tasks, many have realized that standing is a much healthier alternative.
According to the experts at standupdesk.org, sitting for too long during the day can create problems throughout your entire body.
That is why you must consider making an effort to do some of your tasks during the day while standing and gradually force yourself to do that more and more every week.
The best way people have done this transition is by getting a standing desk. Your body will be very thankful, and you will be a happier individual.
Here are some major health benefits of standing that you may not have known about.
1. It Lowers the Risk of Gaining Too Much Weight and Becoming Obese
The simplest way to explain how people gain weight is that they consume more calories than what they burn during the day.
Well, if you work eight hours a day while sitting down, it means that during these times and all the times you take up relaxing afterward, including sleeping, makes you get fatter every day, even if you do not notice it right away.
However, if you decide to take some of those hours and convert them to standing and doing activities that require you to stay that way, you will indeed be burning some of those fats you put in yourself every time you eat.
While the best way to stay fit is exercise, standing is something that can also be beneficial.
Averagely, if you take your time at work and start standing, you could lose up to 1000 calories every week.
2. It Lowers the Risk of Heart Disease
This is not a fresh study but rather dates back to the 1950s when it was first established that standing is better for your heart health.
Studies show that, for example, bus conductors who decided to stand half of the day cut their own risks of heart disease-related deaths in half.
Scientists later found that you can increase the risk of getting heart disease by up to 147% if you sit all day.
So, make sure that you stand up and do some of the chores during the workday that way because it could save your life.
The longer you spend on your feet, the longer your heart will stay in better condition.
---
Read Also:
---
3. It Can Improve Your Mood and Energy Levels
Now, this is probably a logical thing when it comes to energy since the longer you sit, the lazier you get.
With that laziness, you will start losing energy, and eventually, you will start being grumpier.
It has been proven that 87% of people using standing desks at work increased their energy and have been feeling better overall.
The method in which they are working improved their overall well-being when it comes to mood and ambition.
On the other hand, it has been shown that too much sitting can be connected to depression and anxiety.
4. It Can Boost Your Productivity
Now here is another no-brainer. When we are in a sitting or lying position, we are usually much more relaxed.
However, when you stand, you will be concentrated on the task-at-hand way better because your whole body will be in a stiffer position making your blood flow more through your body to your brain, and you can never relax too much while you are stationed like that.
This is connected to the previous chapter because if you feel better and have more energy, it means that you will be better motivated to do everyday tasks.
For example, try this method: split your workday into two by sitting for 4 hours and standing just as much and see for yourself when you are more productive.
It may take some time to get used to, but it will be very beneficial for both you and your company.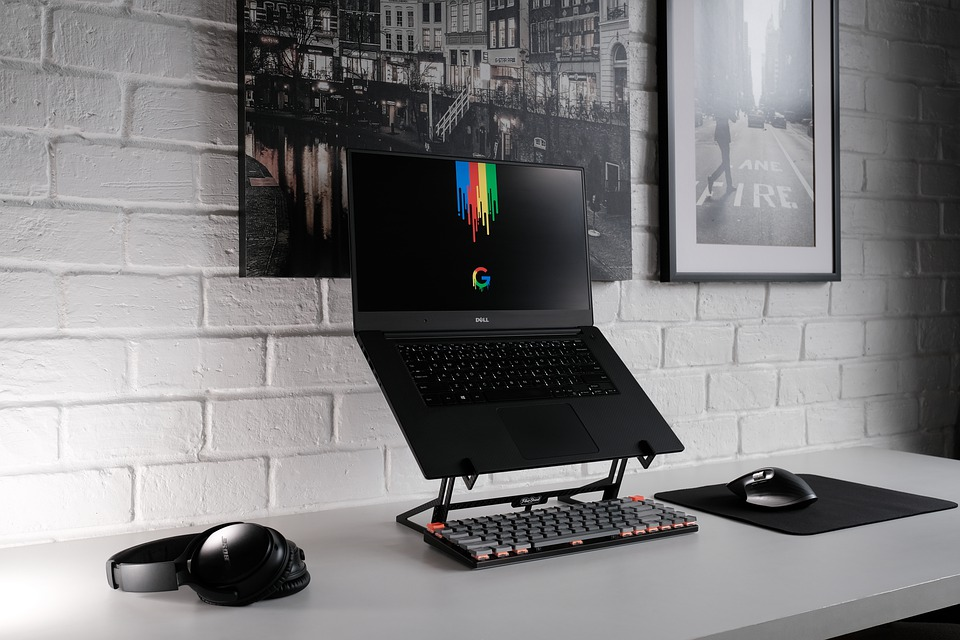 5. It Could Lower Blood Sugar Levels
Look at it this way: the more your blood sugar level increases after every meal, the worse toll it will take on your health.
This is especially important for you out there who already suffer from diseases related to blood sugar levels.
However, there is a simple way in which you can regulate this to a certain extent, and it is very simple – standing.
Using this method for at least three hours a day can potentially save your life because your blood sugar levels will get lower.
This is logical since your blood flows much better when you are in a standing position.
6. It Will Makes You Live Longer
After reading all this, you should not be surprised by this title. Standing will, indeed, make you live longer.
Increased sitting and early death were connected by scientists a long time ago, but when you take into account everything you've just read, it should be shocking at all.
It especially goes out for people who already suffer from blood sugar-related disease or any other heart problems.
Standing during the day helps your blood flow more naturally, making you more energetic, happier, and overall physically healthier.
As you can see, there are many benefits of standing, and it may just save your life. So, go now and get your first standing desk to make you feel better and be better overall.
It will positively affect both your mental and physical health, and you will live longer. Give it a chance, and you will see the wonders this small change in your life can do.