Your air-conditioning unit works day-in and day-out to satisfy your needs – from cooling your place down from extreme temperatures to ensuring healthy airflow and stopping allergens from entering your home.
It is essential that you make the most out of your AC and keep your system running for as long as possible.
There are many things that you can do to extend your functional lifespan for as long as possible, rather than having to replace your unit when it stops working.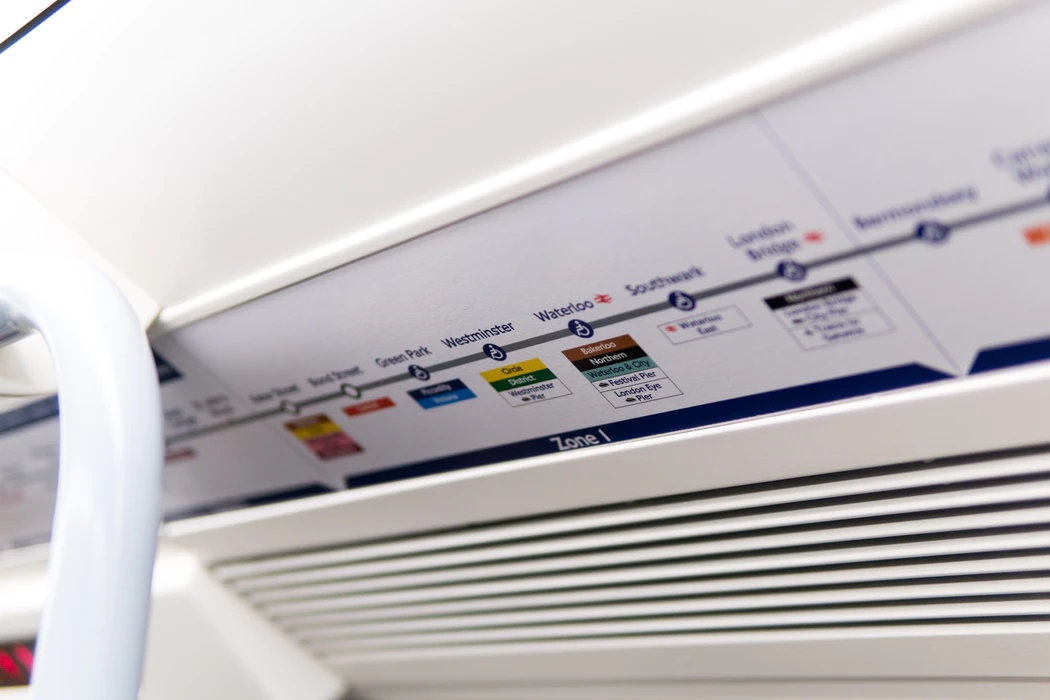 To help out everyone who is having problems with their air conditioning, here are some proven ways to extend the life of your AC unit.
1. Change the Air Filter
The first problem which ACs have is that they stop working because the air filters are old or dirty. The experts at https://www.coolearth.com.sg explain that the most commonly used types of filters are either 30-day fiberglass or 3-month pleated filters, and it is important for them to be checked regularly.
If they are found to be in poor condition (even ahead of schedule), the time for replacement has come. Clogged and dirty filters will overwork the system and lead to inevitable malfunctions and breakdowns.
A clean air filter allows ample air circulation and traps harmful debris, resulting in a healthy atmosphere in your home or business.
2. Schedule Annual Checkups and Maintenance
Although air-conditioning units are not supposed to be high-maintenance, it does not mean that you should overlook the importance of routine maintenance.
In fact, this is one of the most effective ways to extend the lifespan, especially when you consider that these systems are also in operation for almost 365 days a year.
A thorough inspection and cleaning ideally need to be scheduled twice per year (in the early spring and the late summer or early fall) so that your system will be optimized for efficiency and so that you can discover and fix any arising issues before they become serious.
3. Take Advantage of the "Auto" Fan Setting
The majority of air-conditioning units come with dual fan settings, and while you might think letting it constantly run with the "on" mode is ideal regardless of the current temperature, the reality is you should always go for the "auto" mode.
The "on" setting leaves the fan continuously running at maximum capacity even if the desired temperature has been reached. This leads to wasted energy (and money) and an unnecessary strain on the system. This fan setting means that the system will only be in operation when the system is actively heating or cooling.
This allows the system to work effectively according to the room temperature, rather than forcing it to work extra hard when it does not have to.
4. Avoid Overworking the System
When you have your air-conditioning unit on all the time, it is inevitable that the entire system will wear out quicker, and a simple way to avoid this issue is to turn it off when you don't need it.
Make sure to double-check before you leave your home for any length of time. If you absolutely need to keep your home cool at all times, set your thermostat to a reasonable temperature to give your AC a break.
Thermostats can also be turned up at night to prolong your AC's life. You can also take advantage of the cool outdoor temperature at night by opening your windows, so you don't need to turn on your AC.
5. Make Changes to Your Home
As well as checking that your AC is working properly and limiting its use, another way you can help to prolong its life is to make changes to your home to reduce the need for it.
One cheap and simple investment is reflective shades, which will help block out unwanted heat from the sun. Make sure that your windows and doors are effectively sealed so that the cool air doesn't escape, and make sure that your home's insulation is up to scratch.
Cleaning your home regularly will reduce the amount of dust and other particles that can end up clogging the filter or damaging the different parts of the filter.
With a little knowledge and the will to be handy whenever is needed, you can extend the life of your air-conditioning unit without having to spend too much money on professional maintenance or repair.
The tips in this guide will help to ensure that your system functions well for 10-15 years without having to compromise on performance and necessitate your need to splash the cash on a new system.