Your house is more than just a building; it's your home. You want your home to reflect who you are and what you love. Custom-made curtains are the best way to show your personality and style in your home.
Sometimes the little things make the most significant difference, and that's certainly true when it comes to curtains. Custom-made curtains can add that special something to your home that makes it stand out from the rest.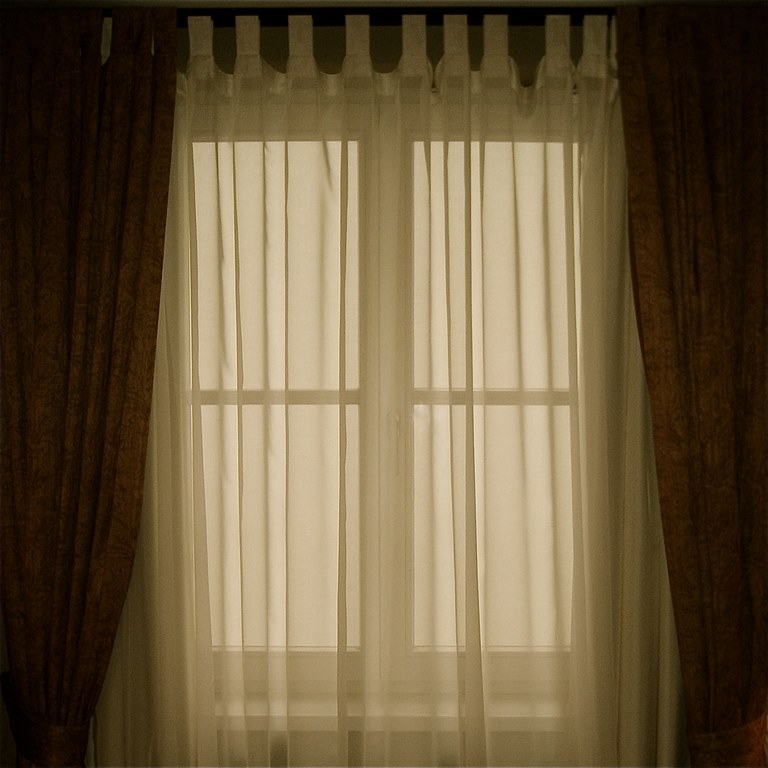 There are so many reasons to choose custom-made curtains over off-the-shelf curtains. Here are just a few:
1. You Get to Choose Your Curtains' Fabric, Style, And Design
Just let that sink in for a minute. You get to decide exactly what your curtains look like. If you can't find the perfect curtains in the stores, you can have them made exactly to your specifications.
You can also have special curtains made for holidays or other occasions. For example, you could have red and green curtains made for Christmas or orange and black curtains made for Halloween.
---
Read Also:
---
2. Custom-Made Curtains Are Better Quality Than Off-The-Shelf Curtains
When you have curtains made, you can choose the fabric and the construction. That means your curtains will be made from higher quality materials, and they'll be better constructed than off-the-shelf curtains.
You get to choose everything about your custom-made curtains, so you know they'll be exactly what you want. You are in full control, and you'll have better-quality curtains.
3. You Can Have Custom-Made Curtains Made to Fit Any Window
Do you have a weirdly shaped window you can't find curtains for? No problem! When you have custom-made curtains made, you can have them made to fit any window.
Not every home is the same, and not every window is the same. That's why custom-made curtains are such a great option. There's no such thing as a cookie cutter home, so why should your curtains be cookie cutter?
4. Everyone Will Notice Your One-Of-A-Kind Curtains
Are you the type who is always watching what your neighbors are doing? Well, when you have custom-made curtains, you can be sure that they'll take notice.
Your curtains will be so unique and so different from anything else out there. Your friends and neighbors will ask you where you got them, and they'll be impressed with your style.
Have you ever watched those shows where they go into people's homes and makeover their rooms? Custom-made curtains are often featured on those shows because they're so unique and stylish.
If you want to be the talk of the neighborhood, you must get custom-made curtains. Then, your home will look amazing, and everyone will talk about it.
Don't You Think It's Time Your Curtains Got an Upgrade?
If you're ready to take your home's style to the next level, then it's time to get https://www.twopagescurtains.com custom-made curtains.
Your curtains are one of the most overlooked aspects of your home, but they can make a big difference. You'll love the way your home looks with custom-made curtains, and you'll be the envy of your neighborhood.