An outdoor space could increase people's enthusiasm for their house, especially if it has a nice landscape design.
If you have the extra space in your yard, it would be great to maximize it by adding plants, placing outdoor furniture, or building firepits.
However, if you choose to design it yourself, you might not achieve its full potential, especially if you're new to the idea.
Landscaping your yard all by yourself is a satisfying thing to do. However, if you're not too confident in your creativity, you may need to hire a professional to help you.
You can search for landscape designers online like www.urlandscaping.com and similar sites to get the design and look you want for your outdoor space.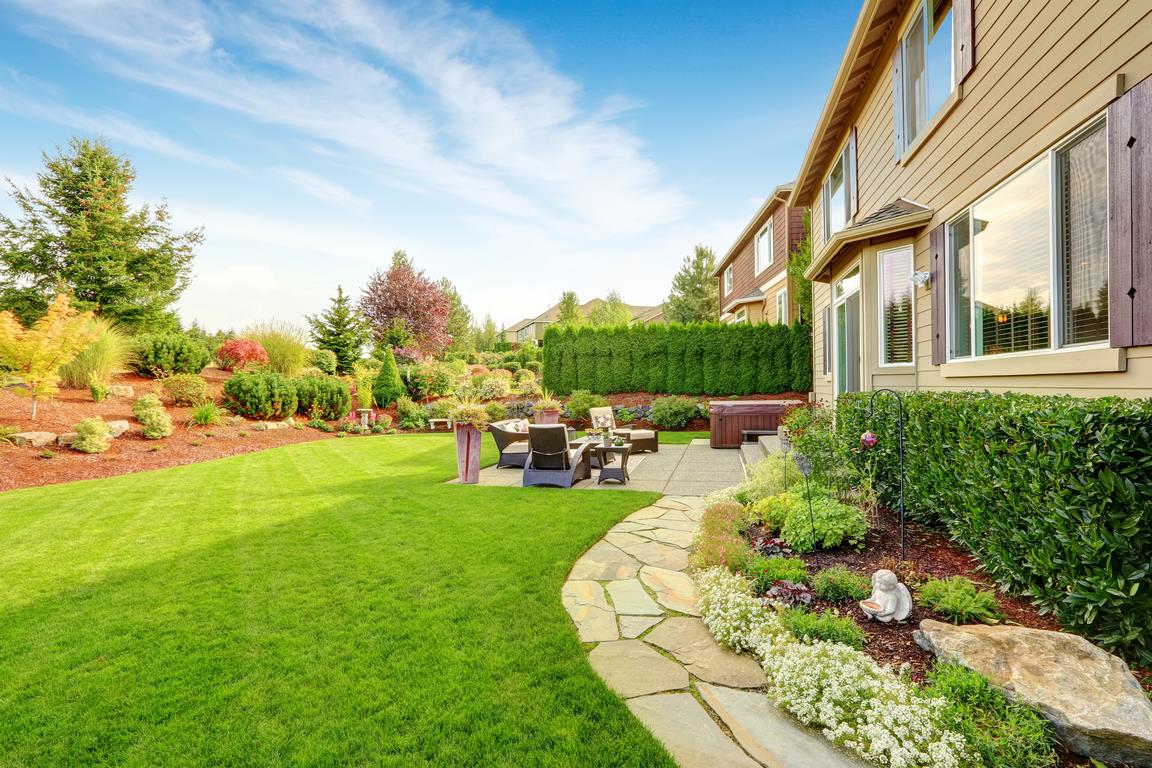 But for your current landscaping, there might be some mistakes in the design you're not completely aware of.
Listed below are some landscaping mistakes that may be ruining your outdoor space.  df
1. Obvious Separation of your House and Landscape
While you may want your landscape to be your escape from reality, you shouldn't design it way too different from your home's exterior.
Your yard should be an extension of your home, so your themes for both should match perfectly.
If you have a modern minimalist house, for instance, you should landscape your yard based on this theme as well.
Just add in a few modern garden plants like cedar, grasses, and succulents and include outdoor elements like fountains, statues, and benches.
If your house uses black, white, and wood, you could add those features to the pathway for a perfect balance.
2. Untrimmed and Ungroomed Plants
Your landscape trees and plants are there for a reason—to give life and vibrance to your yard.
The least you could do is trim and groom them regularly. When you neglect to maintain them, they might grow differently and fail to give your landscape the appearance you're going for.
To allow your yard to be healthy and have a consistent look, you should trim, prune, and water your plants and trees regularly, depending on their needs.
If you don't have much time, you can hire a gardener to do the tasks for you, especially if you have high-maintenance plants in your yard.
---
Read Also:
---
3. Plants Growing in the Wrong Environment
While you desire the best-looking plants that'd go perfectly in your yard, it's important to learn about the environment suitable for them.
Not every kind of plant grows well in any environment as they have specific needs for soil, humidity, and sunlight.
Before purchasing plants, try to research how you could properly take care of them.
This includes their watering needs and knowing which kind of plants go well with others.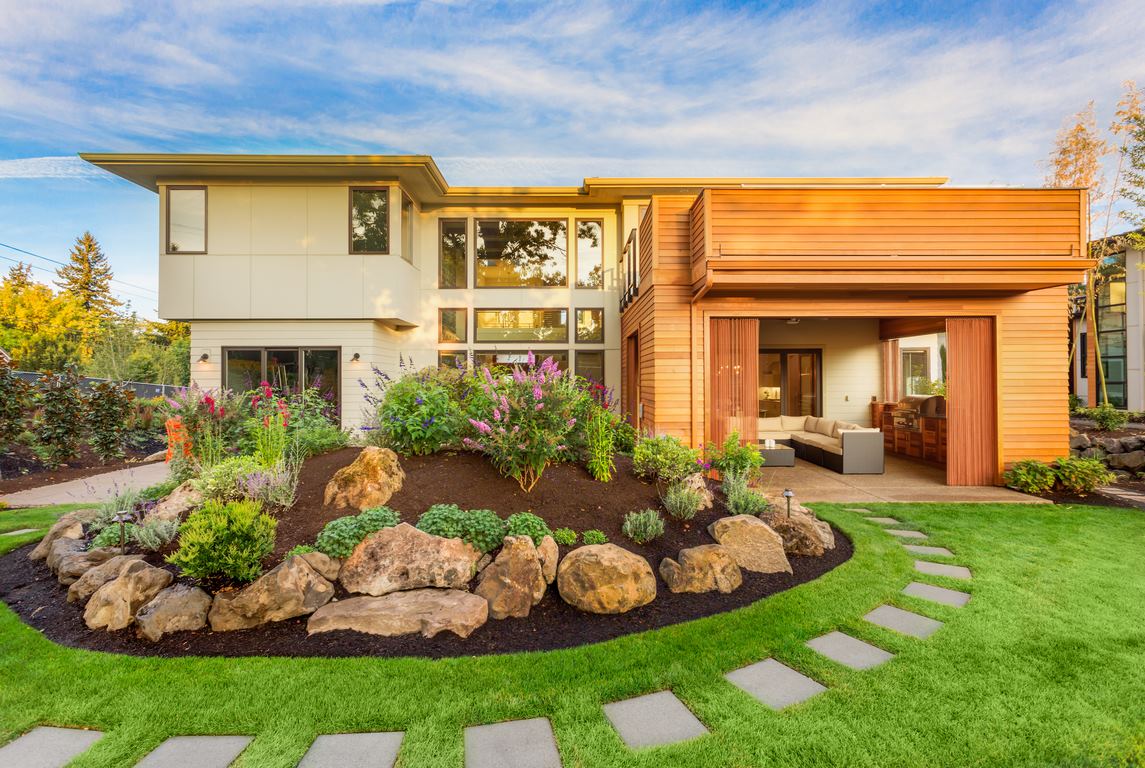 You also need to identify their sunlight needs. This way, you could properly place them in the perfect place in your yard where they could get the required sunlight they need.
As you research for plants, also check their mature plant growth. You don't want to purchase a small tree and plant it near your window, and later it grows big, blocking your window view and damaging the exterior of your home.
4. Oversized Plants
Landscaping is the art of creating the perfect balance between large and small plants.
While adding huge plants could help fill in the gaps fast, they might cover your house entirely, making it look like a forest.
To create the perfect balance in your landscape, try to be creative in making the ideal blend and balance of small and large plants.
If you're going to add oversized plants, ensure you match them well with smaller ones to provide a seamless transition. In this way, it won't look too forced.
5. Not Enough Available Space
You don't need to fill your outdoor space entirely with plants, trees, and flowers.
While your main goal is to fill your yard with greenery, green grass may suffice. You could just add in a few plants for extra vibrance and appeal.
Ideally, your landscape should have enough available space for walking and outdoor activities.
You could add an area for an outdoor lounge to include outdoor furniture, such as a sofa, swing, bench, and table.
You may likewise include a stone pathway that leads people in the direction they're going.
This would allow you to create a perfect balance of greenery and stone in your outdoor space.
You have to ensure these two elements balance perfectly. You wouldn't want your landscaping to have more stones and concrete than greenery.
Conclusion
Your home's yard helps to add beauty to your property. So, ensure the right landscaping design to fully utilize your lot and bring out the beauty of your space.
With the right strategy, you could make your house and outdoor space a lot homier and a place to look forward to at the end of the day.
If you're not too confident about how you could maximize your landscaping design, hiring a professional would never hurt.
While it may add an extra expense to your budget, a landscaping expert could make your house look best and perhaps stand out in your neighborhood.