Electricity is an essential part of our lives! From the simple switches to major installations at home or office, we count on them to carry out the home and office tasks.
Hence, it is imperative that we get in touch with an ace electrician to address mission-critical electrical projects and emergencies.
Understanding an Electrician's KRA (Key Responsibility Area)
Simply put, an ace electrician is a trained person who is aware of installations, designs, electrical maintenance and upkeep, electrical system and products repair in factories, businesses, and homes. They work both outside and inside the building to make sure that the industrial devices, lights, and all other appliances function safely.
Today, you have access to multiple kinds of electricians, which also comprise the residential electricians. These tradesmen are in charge of addressing electrical issues at residences. They are equipped to manage any emergency that might occur without affecting the customer's lifestyle.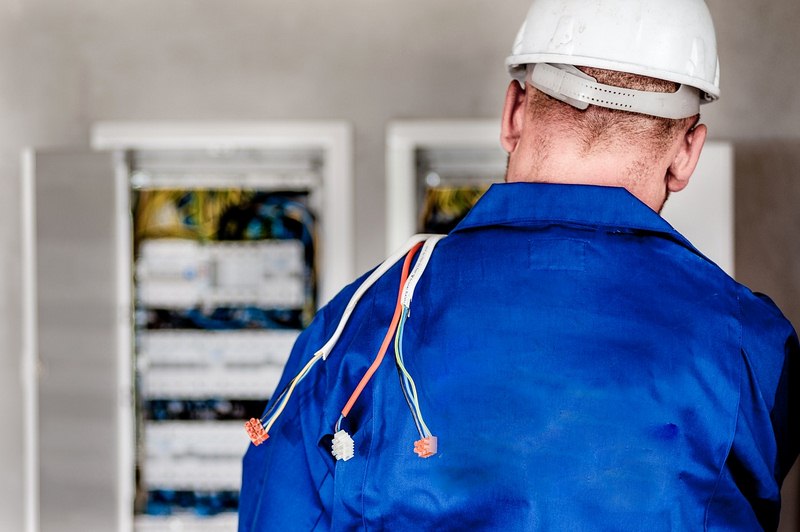 The Key Roles and Responsibilities of an Ace Electrician
Selecting an electrician is challenging! Especially today, as there are many impressive and ace service providers available online. To know more on this, you can check out Phel.
However, it is always important to stay updated about the essential roles and responsibilities of an expert electrician. It will enable you to choose better.
The Essential Duties of an Expert Electrician
The master electricians are accountable for getting the electricity from the correct source to various places where business houses and individual customers have access to it.
The specific accountabilities related to this task might vary in counting on the specialization. However, it might comprise of the following:
---
Read Also:
---
Planning on the electrical networks and systems in new buildings, which includes the idea of electrical outlet placement, heating outlets, ventilation systems, and light fixtures.
Creating the electrical circuits by attaching electrical wires to accessories and components and also test the circuits.
Successfully installing control systems, lighting, wiring in the existing and new residential or commercial buildings. The electricians also need to follow the municipal codes.
Reading as well as deciphering details about circuit diagrams, electrical blueprints, and multiple technical documents.
Successfully installing circuit breaker panels, switches, relays as well as other electrical distribution and control devices.
Carrying out the performance processes to keep the control, lighting and wiring systems in proper working order.
Review and assess the circuit breakers, electrical components, and transformers for any issues and faults.
Installing the brackets and hanger for assisting the electrical products.
Provide training to junior electricians about the task at hand. The ace electricians also need to guide the junior electricians about specific pros and cons of jobs.
Making use of various testing equipment for discovering the reason behind electrical systems and product malfunctioning.
Effectively replacing, upgrading and also repairing outdated and defective electrical device, wiring and fixtures comprising of isolated faults for secure replacement and removal.
To suggest the consumers on the best electrical products and systems suited to their residential or commercial electrical project.
These are the essential roles and responsibilities of an expert electrician. When you stay aware of the deliverables, you can choose the best service provider. Also, conduct research and make the necessary comparisons before arriving at a decision.