It is challenging, even for veteran managers, to deal with a variety of property management tasks. The manager has to be on his toes all the time to get well-manged property, satisfied tenants, and fully occupied rentals.
Running an apartment community requires the manager to deal with maintenance, residence satisfaction, staff retention, and contract negotiations. Successful Commercial property management requires dedication, consistency, and flexibility.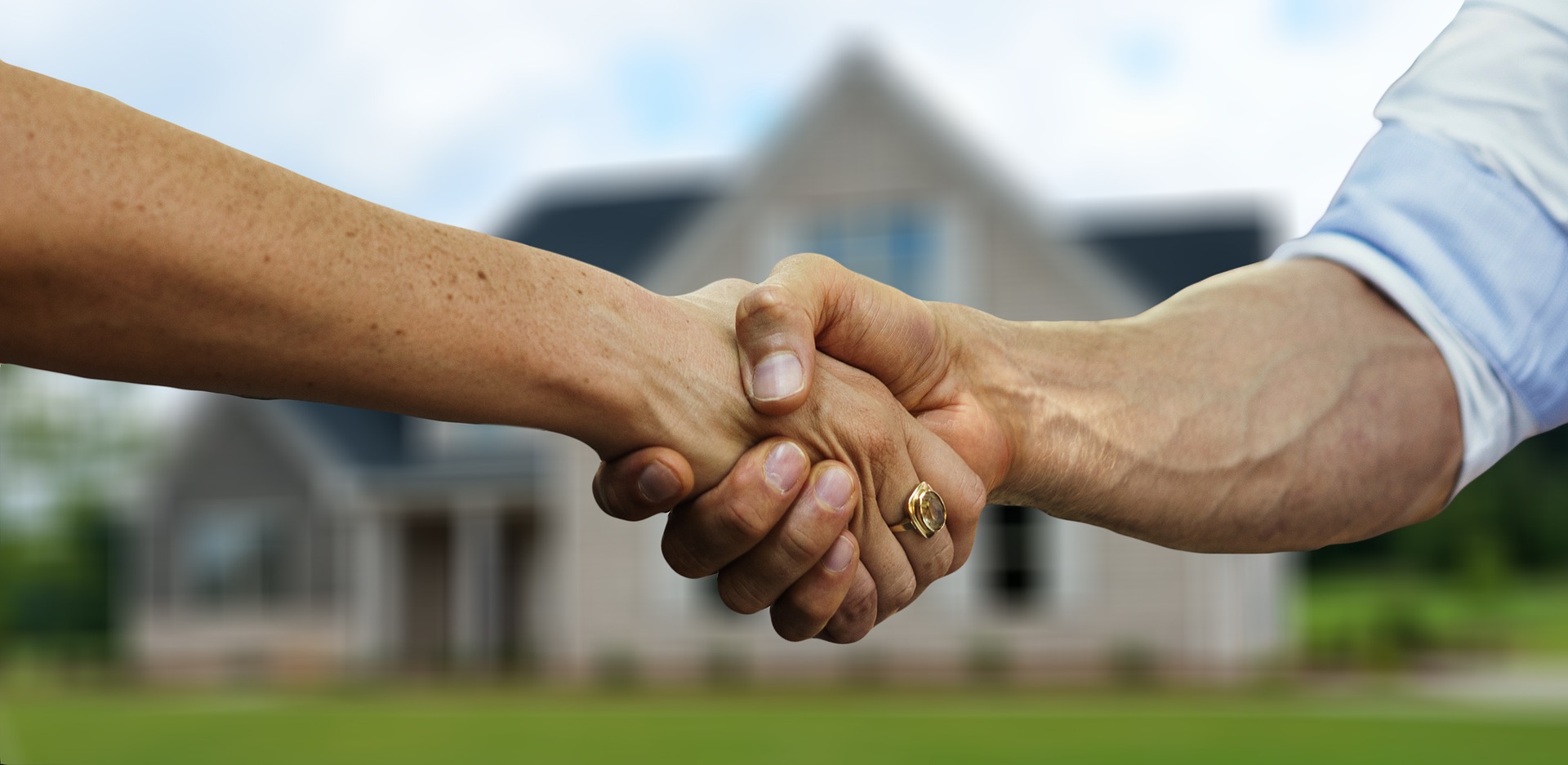 Five Tips for Successful Property Management
Only a skilled juggler can manage difficult tasks simultaneously to provide the best community environment. A successful property management system keeps the company financially healthy.
Moving along, the following five successful property management tips will assist managers in effectively managing the properties.
Do Not Procrastinate
Just like the property manager does not want the tenants to pay rent a week or so after the due date, likewise, you should not procrastinate when it comes to property maintenance. The residents' complaints should not go unresolved and must be addressed timely.
In matters like repair, signing a new deal, security issues, trash removal, and others, a successful property manager always prioritize important tasks and takes care of concerns timely.
---
Read Also:
---
Stay on Top of the Accounting
Regardless of the size of the property, the manager must make sure to record every transaction to determine the financial health of the investment. The main goal is to increase the value of the property and its profitability.
Property managers should keep track of the cash inflows and outflows and find ways to increase revenue. They can increase the profit of the property by adding new services and using different techniques.
In addition, they should also look for ways to cut down expenses without sacrificing the quality of the services. For instance, using the right property management tools and resources is an effective way to reduce expenses.
Choose the Right Property Management Consulting Firms
When it comes to property management, you want to make sure that you are working with the right team. You don't want to waste your time or money on a company that won't be able to help you meet your goals.
That's why it's important to make sure that the 
property management consulting firm
 you are choosing, have the necessary experience and resources to help you. Look for firms with an excellent track record and testimonials from satisfied clients.
Assemble a Dedicated Team
It is impossible for the property manager to handle all the tasks alone. As the business grows, assembling a good team becomes crucial to handle operational tasks and implement expansion plans.
Property management is a stressful job; therefore, the manager needs dedicated teammates to take the load off his shoulder.
Ensure Resident Satisfaction
To cut long story short, increased resident satisfaction and retention equal more money. Retaining current residents mean avoiding long vacancies and marketing expense.
Finding new residents will nearly double your workload by going through certain formalities, negotiations, and signing paperwork.
To improve retention rates, plan community events, invest in a property maintenance team, integrate new property technology products, and ask for feedback from residents.
Conclusion
Lastly, managers must devise new plans and strategies to keep up with the pace of the market. Follow the given tips to facilitate the property management process.