No matter where you live and how big your living space is, having an air-conditioning unit somewhere in your home is a must in this day and age! With so many climate changes occurring all the time and lots of different factors manipulating our weather forecast, it's impossible to predict what's going to happen in the future and how hot or cold tomorrow will be like.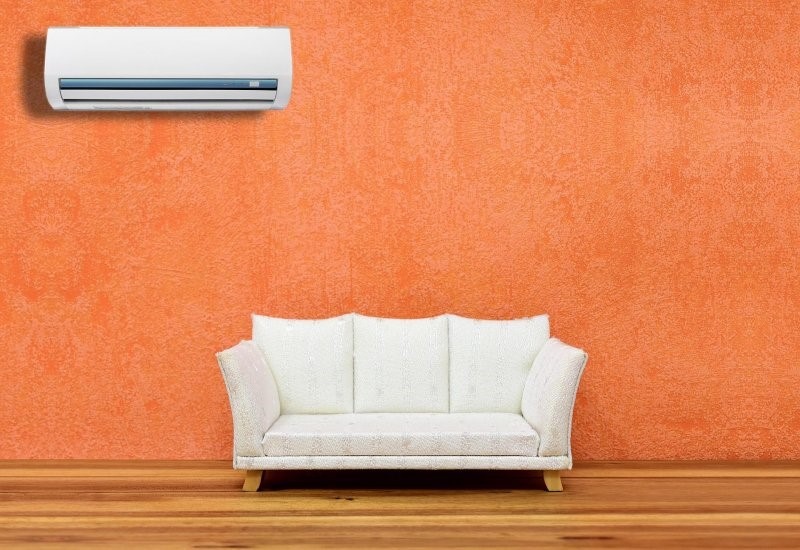 This is why having an AC system at your home is the only way to make your family feel good regardless of the weather. This is especially true in areas with extremely hot or cold temperatures, and this is where people need to pay special attention to the quality of their AC and its maintenance.
Even though most homeowners don't like spending money on it, the fact is that regular AC maintenance is the only way for your unit to remain working properly for years and years to come. In case you're still not sure whether this is a good idea or not, here are a few reasons why AC maintenance should become an important part of your life too.
Extended Warranty
This is one of those things that don't just encourage you to buy appliances and gadgets made by certain companies, but to invest money in their maintenance as well. All air conditioning units come with a warranty today and you should never buy one that has no warranty attached to it.
However, some manufacturers force you to maintain your AC unit at least once a year if you want your warranty to last longer. This is called an extended warranty and it's a great way to keep your unit and your home protected longer than you normally would.
And the best thing about an extended warranty is the fact that your maintenance will be performed by trained professionals, which means that your AC unit will work better after every maintenance.
---
Read Also:
---
Don't do it Yourself
Speaking of trained professionals, this is another reason why you should get them to maintain your AC – lots of people believe that this is a simpler and quick project they can handle on their own, but it's nothing like that in reality.
Just because it looks simple on HGTV or YouTube doesn't mean you'll be able to maintain your AC yourself, especially if you don't have the right skills, tools, and experience. And if you live in a hot climate and break your AC in the middle of the hot season, you won't be having such a great time anymore.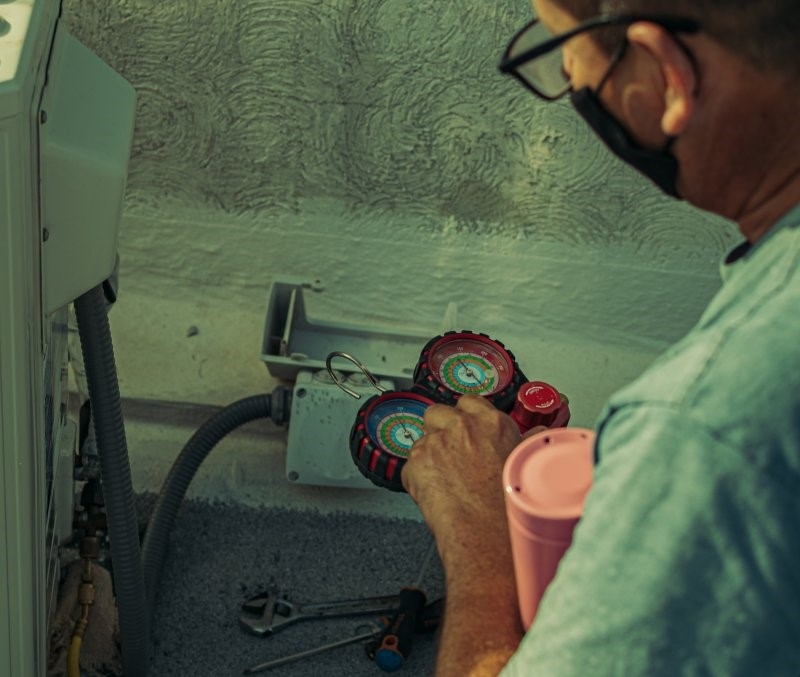 This is particularly true in areas like Australia, for instance, where the hot season can get really hot, so if this is where you're located as well, you might consider calling a knowledgeable air conditioning expert from Brisbane who'll be able to do everything for you.
These people have all the tools necessary for the job and they know what they're doing, so they'll be done before you know it and you'll be able to use your AC without jeopardizing its effectiveness and power.
https://www.pexels.com/photo/light-city-landscape-man-6471911/
Minimize your Bills
Depending on how often you're using your AC and where you live, you might end up being quite surprised at the end of the month when you see your energy bills. Even though most people don't realize this, the fact is that air conditioning units use quite a lot of electricity and if you're using them all the time, you'll have to pay more than you've imagined.
But this isn't the case with the latest generation of AC units that come with an energy-efficient work mode, and it doesn't have to be like that with older models that are serviced regularly. Proper maintenance makes your AC run smoother and it doesn't have to use that much energy, and that's going to lower your utility bills in the end.
Prevent Fire and Accidents
Finally, this is one of those things most homeowners are unaware of. AC units around the world tend to catch on fire if they're not installed or maintained adequately, and the chances of you being able to stop the fire on your own are tiny.
Since this is a situation that happens quickly and you don't have that much time to react, you could end up setting your entire house on fire unintentionally. This won't happen if you check your AC regularly, so if you wish to remain safe and prevent accidents, this is the right way to go.
Maintaining your air conditioning unit regularly might not be the cheapest thing you'll do, but it's one of the most sensible decisions you can make as a homeowner, so start planning this move right now!