If you are also fed up with the basic cliche tiled kitchens and do not understand a better way to renovate your kitchen in your budget, then this article welcomes you to the world of temporary wallpapers. Temporary wallpapers are your best friend when it comes to a budget-friendly yet amazing interior decoration.
When it comes to the kitchen, this is one area that you spend a lot of time in if you love to cook for your family. But it is really surprising that people pay much less attention to decorating their kitchen than they do to their other rooms.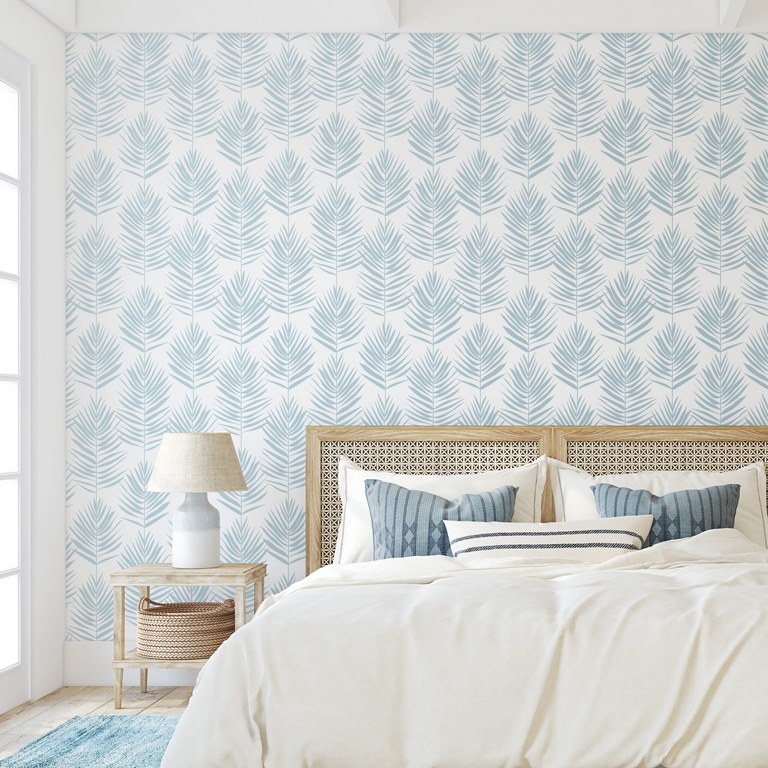 Updating your kitchen into a fresh and cheerful area is quite easy and reasonable. People often forget that it is only when a room's vibe is energetic that your work gets better, which is true for the kitchen, too; if you have a beautiful kitchen space, your love and energy show in the food.
Some Diy Tips That You Can Use to Change the Ambiance of Your Kitchen
Choose Wallpaper Patterns
The first and foremost thing you should do is go through all types of kitchen wall papers to look for the one that suits your kitchen and your interest the best. If you choose a wallpaper that you like, but the wallpaper doesn't look good on your wall, then the kitchen's overall look would degrade.
But if you choose a simple wallpaper that gives your walls a stunning makeover, then using such wallpapers is a good choice. For this, you have to first experiment with different textures and patterns and look for the styles that go best with your kitchen decor.
You can also go for websites with good ratings, and people have liked the products they sell. Deciding what you want to have on your walls should be done only after proper research.
Quality Matters
Also, keep in mind when you are choosing temporary wallpapers for your kitchen or any wall for that matter. The most essential and vital thing to remember with wallpapers is their quality.
When you are buying a wallpaper, however good it looks, it won't do justice to your kitchen decor if the quality of the wallpaper material is not up to the mark. The wall decor will look flawless only when the wallpaper is of premium quality.
In order to know how the quality of wallpaper is before buying it, you can search the sites for customer reviews. If the customers are satisfied with the quality of wallpaper a particular website or shop sells, then you can invest your money in them.
---
Read Also:
---
Use Proper Tools to Paste Wallpapers
Whenever you are working with wallpapers, it is necessary that you follow each step very carefully. Normally when experts work with pasting wallpapers, they have a lot of experience, so they can apply the wallpaper very easily in a limited time.
But when you are trying to apply the wallpapers yourself, you have to take precautions and use proper tools to get good results. You cannot skip steps in between you and expect a clean wallpaper application. It would be best to keep in mind certain things while working on your walls.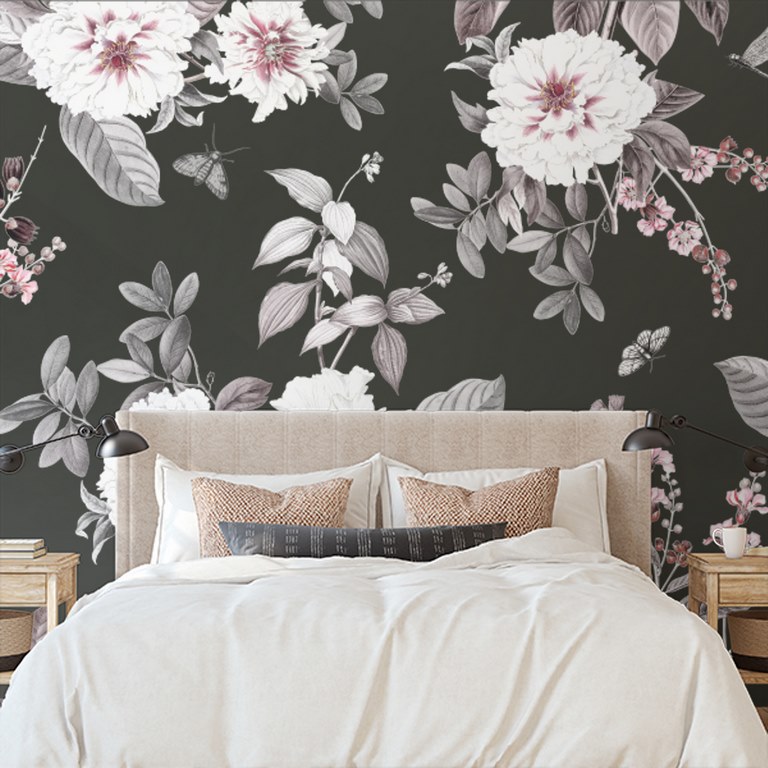 If you are going to peel and stick temporary wallpapers, then the first thing you should do is run the sanding block or a scraper all over the wall to remove any abrasions or uneven projections. After you scrape off the surface, you should consider washing the wall once and letting it dry out completely for a while.
Only when the wall is dry should you start pasting the wallpaper. You should start by peeling and pasting Inch-by-Inch with the help of a squeegee or a roller. If you use a squeegee, the force you apply will help the wallpaper to stick better. Then slowly and steadily remove the backer to achieve a clean wallpaper pasting.
Conclusion
Whenever you are going for temporary wallpapers to change the look of your room, be it your kitchen or bedroom, you have to keep in mind that the choice of wallpaper should be such that it goes with the decor of your room.
If the lighting and space are not considered before choosing a wallpaper, then the whole DIY project would turn into a blunder. To see to it that the look resembles your personality and portrays a cheerful and energetic ambiance, look for ideas beforehand and experiment with wallpaper patches before going for the final work.