Interior design is fascinating. It combines the sense of beauty with practical application. Naturally, you would want to share this fascination. A web blog is a great place to collect all the impressive ideas and creativity.
Before starting a blog, you'll need to learn about interior design before sharing insights and ideas. You may need help from a  college research paper writing service for this purpose. Even if you are still learning interior design, your blog may be interesting for many people.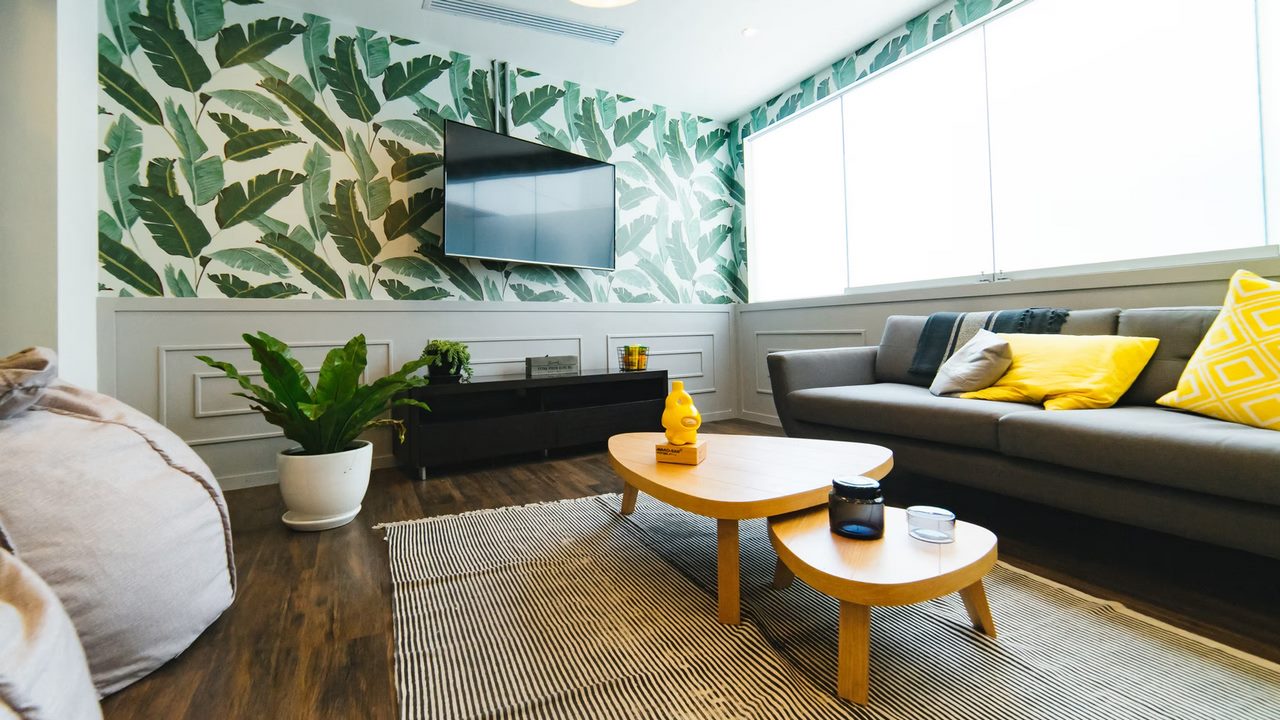 Choose the Reason for Your Blog
First and foremost, you need to answer the question: Why am I creating the blog? Do you want to share your ideas about interior design? Do you want to write reviews and news from the world of interior fashion? Do you want to publish educational content?
The message of your blog is important. It will serve as a background for all of your future posts and help your motivation keep going. Treat your blog as a digital pet – it will always require attention.
Choose a Set of Topics
When you have chosen why you are starting a blog, you need to decide on what to write in this blog. Choose a set of topics, from three to five, and focus solely on them. If your message is too broad, you and your audience will be confused.
For example, you may focus on color combinations, interior for living rooms, and exquisite pieces of furniture. That should be it. Don't write about nursing rooms, kitchens, or bookshelves.
The set topics will create a sense of familiarity for your audience. For you, as the author of the blog, it would be easier to plan the content and post regularly. After you finalize your aim and topics, it is high time to launch your blog.
Choose a Domain Name and Hosting
A domain name is the visit card of your blog. It should be unique, catchy, and memorable. The most straightforward approach is to write your name and add "design" or "interiors" to it. You may also use the purpose of your blog as a center of the domain name.
After you are confident in the domain's name, it is time to choose to host. Ultimately, you have two possible options: free hosting and self-hosting.
Free hosting comes with some ready solutions. You can choose a design from several ready variants. There are extra plugins too. You can customize the look of the blog without particular knowledge of coding.
At the same time, free hosting comes with certain disadvantages: you won't be allowed to post additional advertisements, often good designs will be for payment, free templates may not meet your requirements.
Therefore, free hosting fits if you do a non-commercial blog or try to make it more personal than industrial. There are a few services that can provide good free hosting for your blog:
Wix
WordPress
Tumblr
Blogger
If you are going to self-host your blog, then you should be ready for the upcoming challenges. You will need to buy a domain name and constantly update it. Besides, you will need to pay for the server rent.
This option may sound costly. However, in the end, you will receive your personal space on the Internet. You will be the one who makes the rules and gains all the profits.
Self-hosting is an optimal choice for the advertisement of your interior design business or services.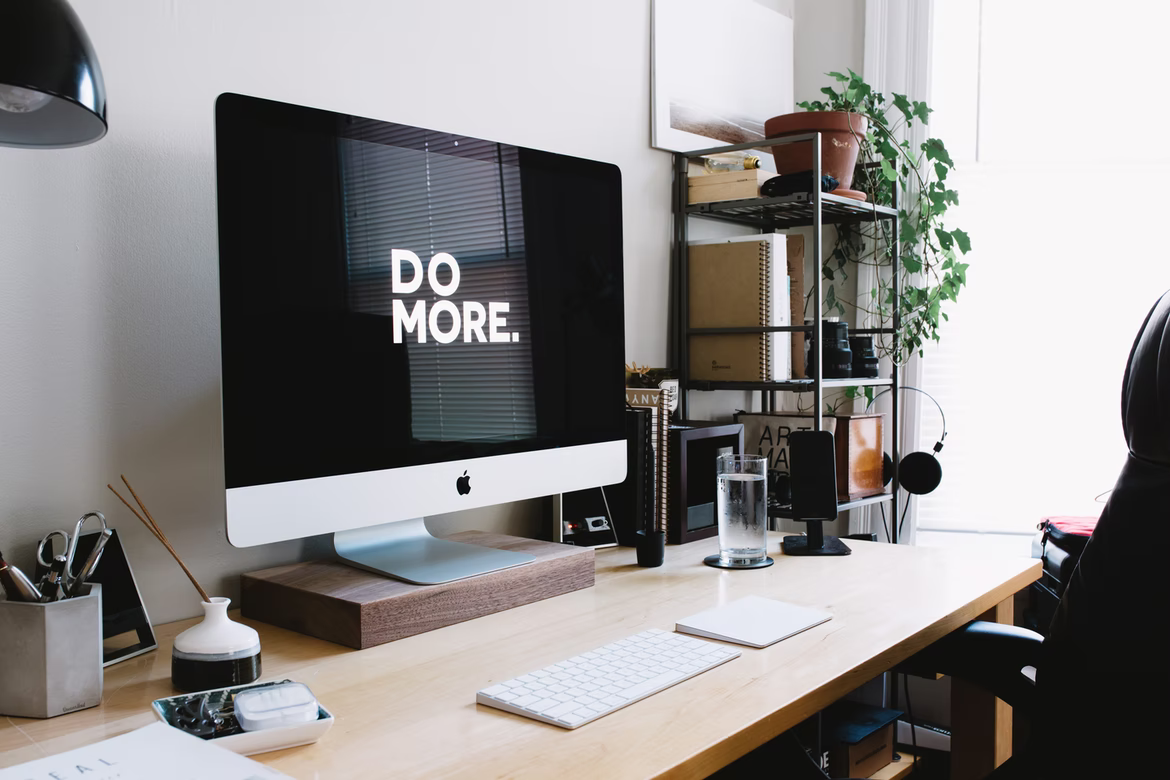 Create a Content Plan
Each kind of blog: personal, commercial, or educational, requires a content plan. It will help you focus on the quality of the content and update your blog regularly. Consistency in posting is a key to the success of your blog.
Solve a Problem
When it comes to interior design, people often feel confused. They don't know how to make their living space look good. Or even what is a good-looking living space in the first place? You don't have to search for concrete solutions to problems. Try to provide general advice for comfortable interior creation. It will attract the audience for sure.
Calm a Fear
This type of blog post is a golden opportunity for self-promotion. Usually, people are afraid to spend money on untrustworthy interior designers. You may share your portfolio or concepts in the blog and build a reputation as a qualified specialist.
It is challenging to build a consistent blog solely on those kinds of posts. However, it is a good chance for your blog monetization.
Teach Something
People like to do something for their homes on their own. You may provide useful tips and guides on how to match colors, what kind of furniture to choose, or what pieces of decorations are the best for certain spaces.
You don't have to write a full-fledged course on interior design in your blog. Yet, your audience will appreciate how the knowledge of interior design can be applied in everyday life.
Entertain
Your blog posts should not consist solely of design terminology and facts. Have fun with a silly Tv show, ridicule a catalog from the past, do something funny in general. It may not be the main focus of your blog, but a more lively writing style will make newcomers stick longer with you.
Keep Learning
No matter the level of your proficiency in interior design, you should keep practicing and learning. There are always new techniques to master and new ideas to create. You may share the track of your progress in your blog also.
This approach will keep you motivated and show your audience that you are a truly dedicated person. Refining the look of your blog is a major plus for staying interesting and relevant.
Final Words
Blog about interior design, as the design itself, is a combination of calculation and passion. Make sure that both sides of your blog are shining. No matter what kind of blog you create, commercial or personal, if you put your effort into it, the blog will be successful.