It is needless to say that running a household is nothing but challenging. This is especially true if you are the only one responsible for its upkeep.
Regardless of the challenges, you always want what's best for your house. That's the reason why you spend all your time, energy, and resources to ensure your well-being.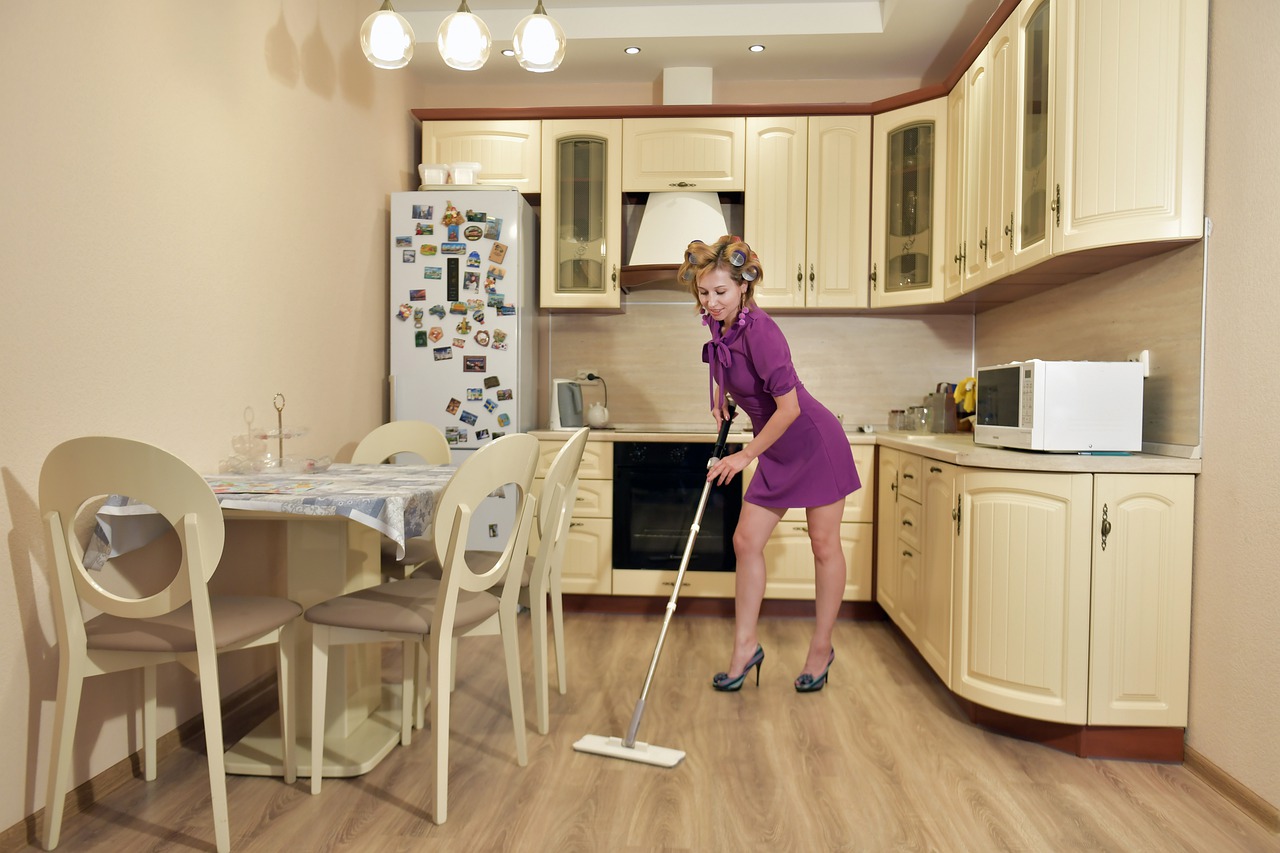 But did you know that certain housekeeping mistakes can take all your hard work to the drain? Yes, you read that right.
To avoid that, you need to consider working smart instead of hard. To make things a bit easier for you, here's a list of some housekeeping mistakes you should be avoided at all costs. Keep scrolling to learn more about them, and don't forget to take notes.
Not Placing Utensils Correctly in The Dishwasher
You might have heard a lot of ways and opinions regarding loading utensils in your dishwasher. Do it wrong, and you might jeopardize your dishwasher's lifespan. Not to mention, that incorrect way of placing utensils can leave them dirty thereafter.
That's exactly why you need to learn how to lead your utensils in the dishwasher correctly.
For starters, avoid burdening your dishwasher with a pile of dishes. Try to distribute them evenly throughout the dishwasher across the caddy. It would also be a great idea to leave a few sections empty while loading the dishwasher. This way, your dishwasher can work at its best and deliver neat and clean utensils to you.
---
Read Also:
---
Using Too Much Drain Cleaner
A clogged bathroom and kitchen drain is something that every homeowner is forced to deal with at some point. And let's be honest, it is not easy to clean and unclog those drains.
Due to this, you might have found yourself reaching out for drain cleaners to make things easier on yourself. Little did you know that drain cleaners are doing nothing but deteriorating the quality of your pipelines.
Reality Check! Believe it or not, instead of cleaning your pipes, those drain cleaner can actually add to clogs and make things a lot worse for you. Not only this, but these chemical-induced cleaners generate heat to unclog the drains.
And too much exposure to heat is really bad for your pipes, especially the older ones. Such pipes are already stained, and drain cleaners are just making them weaker.
Thus, it is recommended that you must always contact a plumbing professional to deal with such problems. They have the training and experience to unclog your drains without negatively impacting your pipelines.
Not Replacing the Air Filters
Replacing air filters in the HVAC system is something that many homeowners tend to skimp on. Eventually, it ends up compromising the efficiency of HVAC systems, resulting in hefty energy bills.
See, the filter actually is the first line of defense in your HVAC system. It is responsible for keeping the dust and dirt from getting sucked into it. This, in turn, allows the HVAC system to work harder than its original capacity.
So, make sure that you replace the air filters at least once a year. Pick the right size that fits your HVAC system, and you'll be good to go.
The Verdict
Effective household management can be tough, but making the mistakes mentioned above can make it impossible to prolong the health of your home.
So, avoid making such housekeeping mistakes and ensure good health for your space.