If you have decided to renovate your kitchen, you will want to get the right contractor so everything turns out perfectly.
It is better to choose a professional who will complete the work on time. It is annoying waiting for much time for work to end. By selecting the wrong one, you can end up wasting money, and with a kitchen that you hate.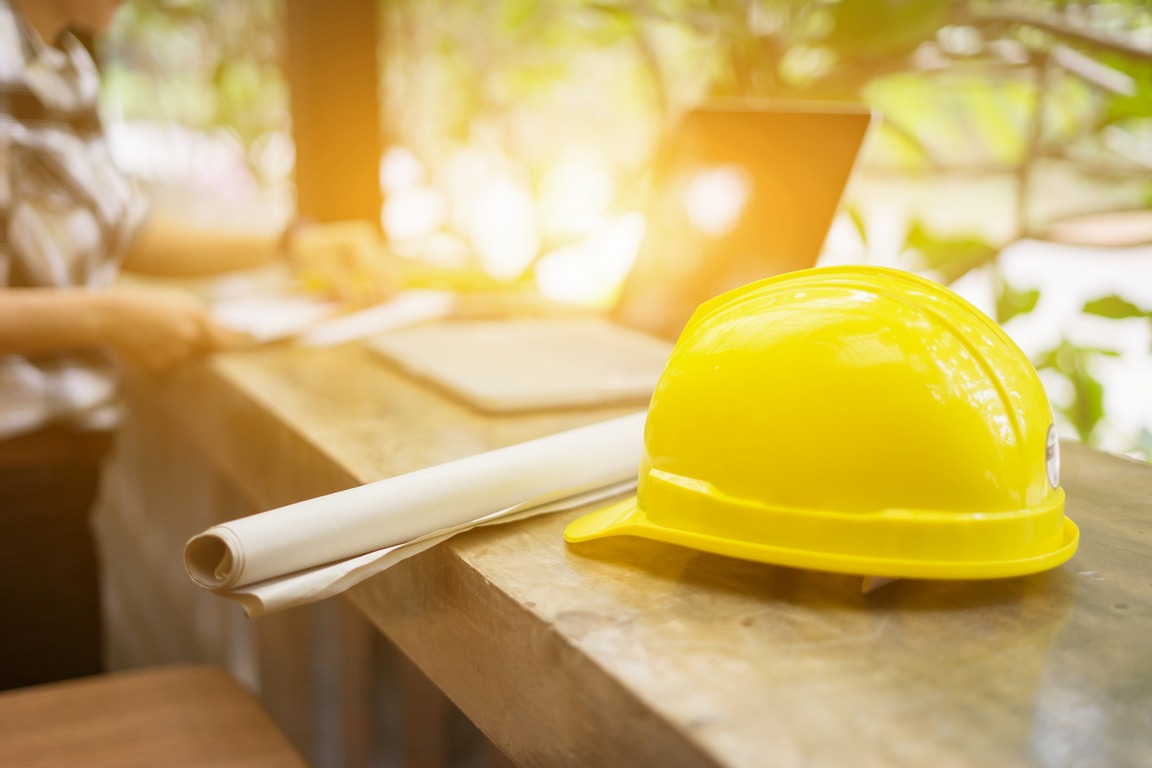 Therefore, consider the following tips when looking for a contractor:
Referrals are Helpful
Word of mouth tends to be a popular way that contractors in this field are expanding. The marketing occurs by those who have experience with the business. They have felt how it is working with them and have seen the results.
Ask around in your neighborhood for referrals. You can ask at work, church, local store, etc. They may know someone who has experience with a kitchen renovator.
Do Not Choose the First One
Some people want to save time and may select the first one they see online. It is a good idea to interview a number of contractors before selecting one.
Ask any questions that you have. You will be able to see how it is working with the company. You may ask them to show you some work that they have done.
---
Read Also:
---
Written Bids
Tell the contractor to give you written bids when you go to interview them. In this way, you can get to know the comparisons of prices.
However, do not only look at the price. The quality of work matters as well. Look at their reputation also.
Sometimes if you pay more for some service, you may get better workmanship. Therefore, invest in the best.
Carry Out Research
Spend time doing your homework and researching the different renovators present in the area like kitchen makeovers in Melbourne with Cameron Design & Construction. Use the internet and check out different review sites.
Look at the company's social media pages. Read the comments that customers have made here.
But remember to not take every comment as serious. If there is only one bad comment, it may be due to the person having a bad day.
There are usually two sides to all stories. There may be some contractor you prefer, but you have seen a negative review about them, simply ask them.
Permits
It is important that any renovation done follows the law. If you do not have the correct permits it is possible to violate local ordinances. You can get fines and face complications.
Legitimate contractors can get the correct permits from the right people as they work with them often. Do not let the business cut corners when it comes to permits.
Before deciding on a company to help you renovate your kitchen, consider the above points. You do not want to end up with the wrong one who will only waste your money and time.
Ask any questions that you have and know the estimated total amount of the work so that complications are avoided.