When your home no longer meets your needs or you want to fix it up to put it on the market, the contractor you choose is key.
Hiring the wrong person can result in shoddy work, cost overruns, project delays, and other horror stories. But what should you look for in a contractor?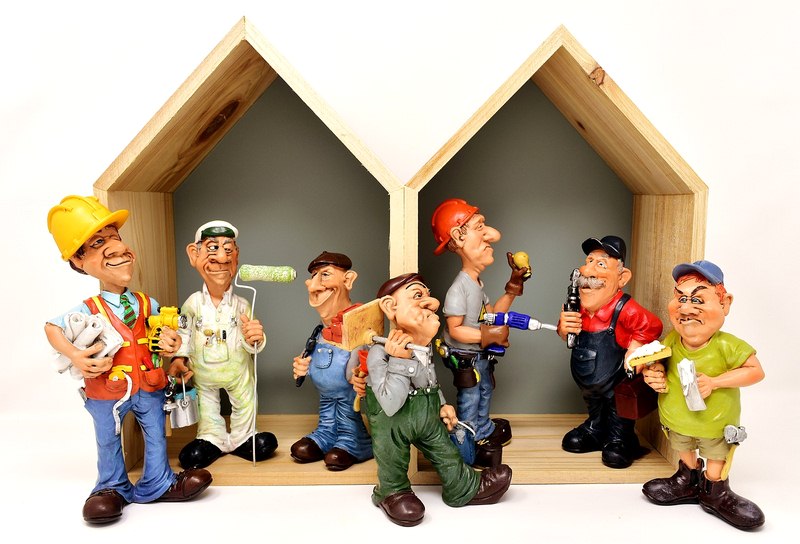 5 Things to Look for in a Contractor for Your Home Remodel
If you've never undertaken a large-scale remodeling before, you may not be sure. That's where this article comes in. Here's how to ensure you put your home in the right hands.
---
Read Also:
---
Credentials
Contractors in Calgary must have a valid business license from the city. This is necessary for them to get the construction and trade permits which they need. If they don't have a license, you don't want to do business with them.
Use Calgary's Licensed Trade Contractor tool to find a contractor or verify one you've been considering. Let's say you're thinking about hiring Harding's Painting for your remodeling. The first thing you should do is use the tool to check the company's authenticity.
Reviews and References
In this day and age, any good contractor should have online reviews and testimonials. Check their Facebook page and website as well as Angie's List and the Better Business Bureau. If there are lots of poor ratings or unresolved complaints, this is not the contractor you want, even if their price is low.
If the contractor provides you with a list of previous clients, make sure you contact them. Don't assume they were all satisfied customers.
Written Contracts
Don't settle for just a verbal agreement concerning the work you want to be done on your home. The contractor should be willing to provide you with a comprehensive written contract stating the scope of work to be done, the time it is expected to take, and what it will cost.
They should also set out the materials and products they intend to use and any permits and inspections which will be required.
Comfort
You will be spending a fair amount of time with your contractor so you need to be able to get along with them. This will certainly make the experience go a lot smoother.  You should feel comfortable with their personality, approach to the job, and how they communicate with you.
If you notice from the outset that a potential hire doesn't listen to you this could spell trouble. You don't need to become best friends with your contractor but you should have a good rapport.
Insurance
Your contractor needs to have insurance to cover any accidents that may occur on the job. General liability insurance offers you protection if your home is damaged by the contractor, subcontractor or workers this is separate from a license so you need to make specific checks on this.
Ask the contractor to provide you with a copy of their insurance certificate. The contractor should also carry workers' compensation insurance which shields you from liability if an employee is injured at your home.
Hiring a contractor for your home remodel shouldn't be taken lightly. Take your time and get recommendations, interview candidates and look into their backgrounds. Whether you want to modernize your home to meet the needs of your growing family or prepare it for sale, you deserve an excellent contractor.