As a business owner, you have many duties. However, none of them are as important as keeping your employees safe. If your employees are working on the roof, you need to ensure it can handle their weight.
You can ensure your employees are safe by getting your roof certified for weight capacity. If it's not, you'll have to adjust your business and building plan.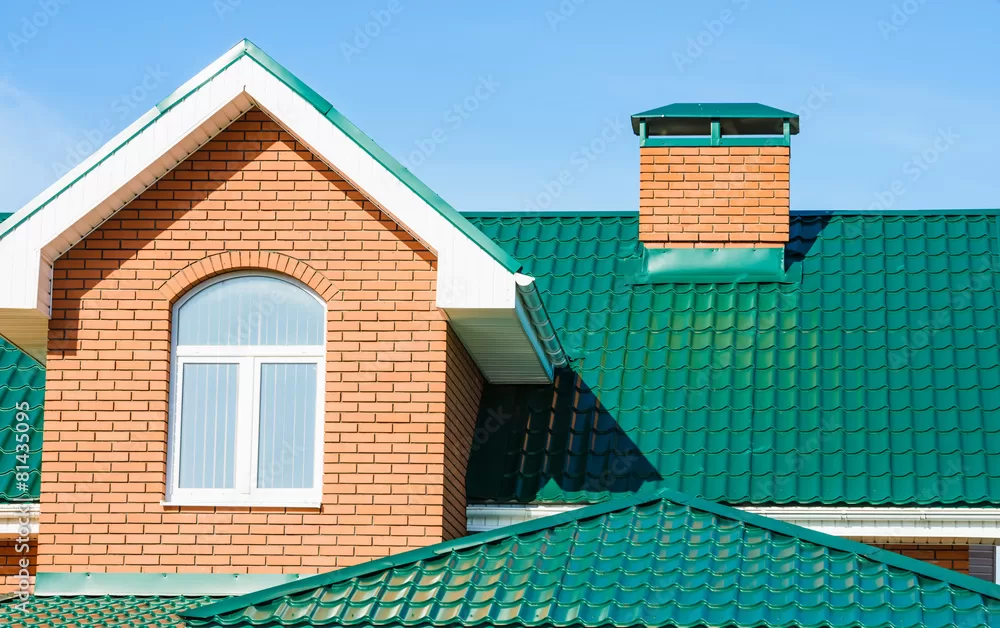 With some preparation, you can make the process easier. Here's a guide on how to prepare for your roof certification.
Let's get into it!
Gather All Records and Documentation Related to Your Roof
The first step is to gather all necessary records and documentation related to your roof. This includes past inspection reports, maintenance records, and warranty information.
This will provide important information for the inspector and demonstrate that you have been diligent in caring for your roof.
Clear the Area Around Your Roof
Another important step before acquiring a roof certification is to clear the area around your roof. This includes removing any debris or objects that could potentially obstruct the roof inspector's view or pose a safety hazard.
It is also important to clean the gutters and downspouts to ensure proper drainage. Also, make sure to trim any nearby trees or bushes that may be too close to the roof.
This not only ensures the safety of the inspectors but also allows for a thorough inspection of your roof.
---
Read Also :
---
Ensure Proper Access for the Inspector
This step means clearing any obstacles that may hinder the inspector from thoroughly examining the roof. Start by removing any large items from the roof like old furniture.
Also, make sure all attic hatches are easily accessible and securely fastened. If you have pets, make arrangements for them to be kept away from the roof during the inspection.
Perform an Inspection to Check for Any Roof Defects
It's a good idea to check for any visible damage or areas of concern and address them before the inspection. This involves:
examining the shingles
checking for any leaks or cracks
inspecting the flashing and gutters
This can save you time and money in the long run as it will give you an opportunity to address any issues before the certification process. Once the roof has been inspected, any necessary roof repairs or maintenance should be completed.
Schedule the Certification with a Reputable Roofing Company
Preparing for a roof certification can save you a lot of time, money, and stress in the long run. It is important to choose an experienced roofing company, like Georgia Roof Advisors, to handle the certification process.
They will have highly trained professionals who can accurately assess the condition of your roof and provide you with a thorough certification. Don't risk the safety and integrity of your roof by working with just any company.
Working with the best guarantees that the job will be done correctly and up to industry standards. By taking these steps, you can ensure that your roof will pass the certification process and provide a secure structure for your home.
A Guide on How to Prepare for Your Roof Certification
Obtaining a roof certification is an important step in protecting your home and maintaining its value. By following these simple steps, you can ensure a smoother and more efficient certification process.
Don't wait until it's too late, schedule your roof inspection and take the necessary steps to prepare for your roof consultation today. Your home and wallet will thank you!
Did you find this article helpful? Check out the rest of our blog now!