How your roof is installed lays a foundation for how long it'll last.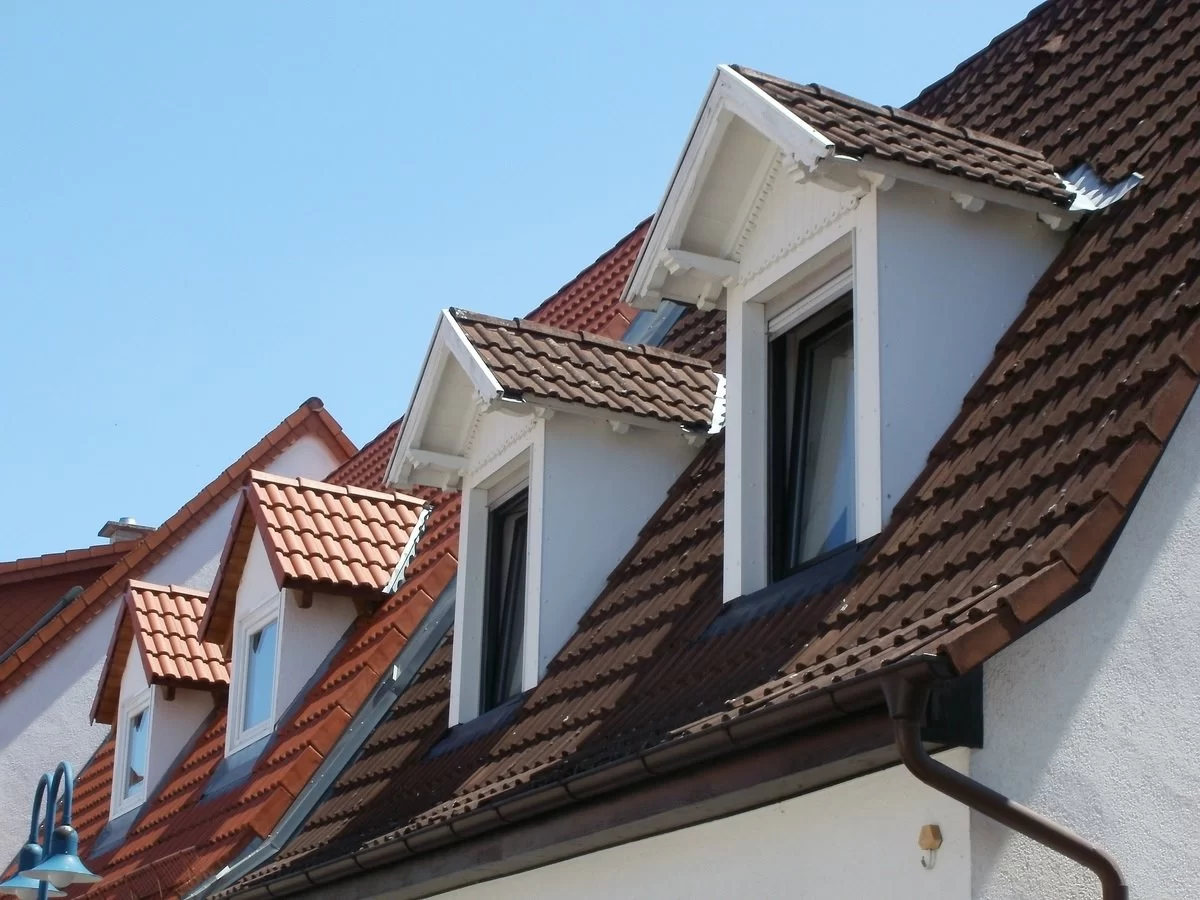 While manufacturers may promise a 15 to 50-year lifespan, a bad installation can ruin your roof before it has reached half its lifespan.
Homes and businesses must understand that roof installation is as important as roofing material quality when considering durability and longevity. A good quality roofing material installed badly will always lead to issues that will cost you more money.
Knowing the signs of a badly installed roof and correcting it early can be a life and cost-saving move. Triple R Roofing, a leading roofer, dives into why proper roof installation is important and what a properly installed roof looks like.
What is an Improperly Installed Roof?
A properly installed roof uses the right roofing materials, accessories, components, and the right roofing techniques. The combination of all four factors makes a properly installed roof.
However, an improperly installed roof lacks at least one of these factors, whether a wrong technique, accessories, substandard roofing material, or components.
With an improperly installed roof, one can expect the missing factor to always compromise the quality and integrity of the roof. The compromise may lead to frequent repair needs or damage to the roof within a short period. Contrary to popular opinion, improperly installed roofs are common in new builds and roof replacements.
What Causes an Improperly Installed Roof?
An improperly installed roof can be traced to different factors, including poor workmanship, which is the most rampant. Find out below the common causes of an improperly installed roof.
---
Read Also:
---
Poor Workmanship
This can be due to the roofer's laziness or lack of experience and expertise. Poor workmanship may be visible in how the roofer chooses to install the roof or their lack of integrity, leading to a hurried job. Roofers who are in a rush to complete a job, irrespective of its quality, are more likely to deliver poor results.
Dishonest roofers are also more likely to deliver poor roofing results. Those interested in cutting corners to make extra money, purchasing substandard roofing materials or accessories, or hurriedly running through the project can also deliver poor roofing outcomes.
Property owners can avoid this by paying attention to whom they hire, reading reviews from past customers, and seeking recommendations from family and friends.
Poor Attic Ventilation
Attic ventilation is an important part of your home and roof's quality. Professional roofers often consider attic ventilation before designing and installing the roof. Improper ventilation can affect the roof and the home's energy use efficiency.
When ventilation isn't considered, the roof traps a significant amount of cold or hot air that can shorten its lifespan. With inadequate ventilation, your roof may fail in two years or less.
Improper Nailing
Different roofing materials and styles require unique nailing and accessories. The type of nail and nailing technique keeps your roofing material solidly attached to the raft under it. If nailed improperly, you may experience leaks or missing shingles after the first heavy rain or storm.
Improper nailing is an easy-to-detect problem. However, you may need a professional roofer to inspect your roof for accurate recommendations. If you're inspecting yourself, lift the shingles up and check if the nails are lying sideways.
Asides from the nail orientation, nail placement is also an important factor that can compromise your roof quality. You're likely dealing with an improperly installed roof if the nail isn't placed on the nail line. This problem can also void your warranty.
Poor Weather During Installation
Roof installations should be done on bright sunny days to improve visibility and ensure installation accuracy. However, problems may occur when your roof is installed on a wet and rainy day. The roof materials may trap moisture under them, causing roof rot or other problems in the future.
Why Proper Roof Installation is Important
As a property owner, you should understand that your roof is one of your property's most important and expensive installations. It safeguards the interior space and its inhabitants from weather hazards and improves your property's appearance and value.
Properly installing your roof saves you costs, increases protection, and adds value to your property. Find below the benefits of a properly installed roof.
Less Repair and Replacement Costs:
A properly installed roof saves you money by protecting your home or business from weather hazards. More than that, it holds firm in inclement weather conditions, thus eliminating damages and the need to repair them.
Roof Life:
Each roofing material has a promised lifespan. With a properly installed roof, you get a chance to enjoy as much as 80-90% of your roof's lifespan.
Manufacturer's Warranty:
A properly installed roof qualifies you to enjoy protection under the manufacturer's warranty. However, an improperly installed roof voids such a warranty and attracts more cost.