If you're looking to organize a fundraiser for your community, there are a few things you'll need to do in order to make it a success.
First, you'll need to recruit volunteers to help with the event. Next, you'll need to set a fundraising goal and build a committee to help promote and organize the event. Finally, you'll need to create a budget for the fundraiser.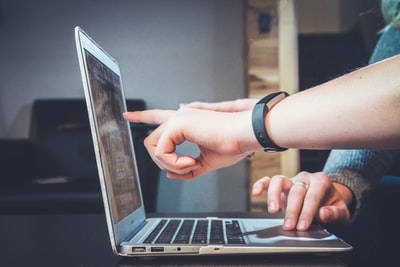 Choose a Cause and Recruit Volunteers
The first step is to choose a cause that you and your community care about. This could be anything from raising money for a local charity to helping people affected by a natural disaster.
You will need to recruit volunteers to help with the event. Since this event will likely involve the whole community, you will need to invest in a wireless system to communicate with others and talk about your cause.
Find a wireless microphone that has great dynamic range and the sound quality so that you can share the passion behind the fundraiser and why it's so necessary for the community to support it. A mic can also help you delegate tasks amongst your team members and fellow volunteers.
Create a Fundraising Goal and Think About your Activities
This will help you determine what type of fundraiser you should organize and how much money you need to raise. Some things to consider when setting a fundraising goal are the size of your community, the number of people who are likely to participate in the fundraiser, and the amount of money you will need to reach your goal.
Once you have set a fundraising goal, you can begin to plan your fundraiser. One popular type of fundraiser is a bake sale. You can set up a table outside of a grocery store or at a local park.
You can also set up different games and activities for the event. For example, a money wheel rental is a fun way to get people involved. The object of the game is similar to Wheel of Fortune or Wheel of Chance.
Plan a Budget for the Fundraiser
This will help you determine what kind of expenses you'll incur. Some of the most important factors to consider when creating a budget are the venue, the food and drinks, the entertainment, and the marketing and advertising.
The venue will likely be one of your biggest expenses, so it's important to choose a location that is affordable and that will accommodate your guests. Food and drinks can be another major expense, so be sure to budget accordingly.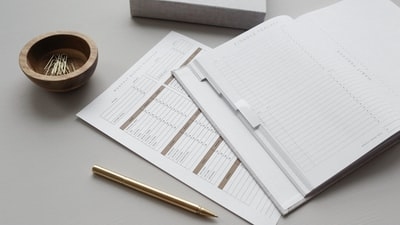 You can either choose to serve a meal or provide snacks and drinks. Entertainment can be a fun and affordable way to engage your guests and raise money for your fundraiser. think about hiring a band, a DJ, or a speaker. Marketing and advertising can be a great way to spread the word about your fundraiser and attract more guests.
Make sure to budget enough money for online ads, print materials, and event signage. Once you have a budget in place, you can begin finalizing your fundraiser. Be sure to reach out to your community and let them know what you're planning. You can also use social media to spread the word and attract donations.
Once you've chosen a cause, pick a date for your fundraiser. This will help you to plan out the details and give people enough time to save up and get involved. Don't forget to ask for help from others. There are many people who would be happy to help you organize your fundraiser, from friends and family to local businesses and community organizations.