Are you thinking to build in a fence around your house? Are you confused about which type of fence will be best around your house?
Then this blog will make you understand which type of fence you should choose for your house.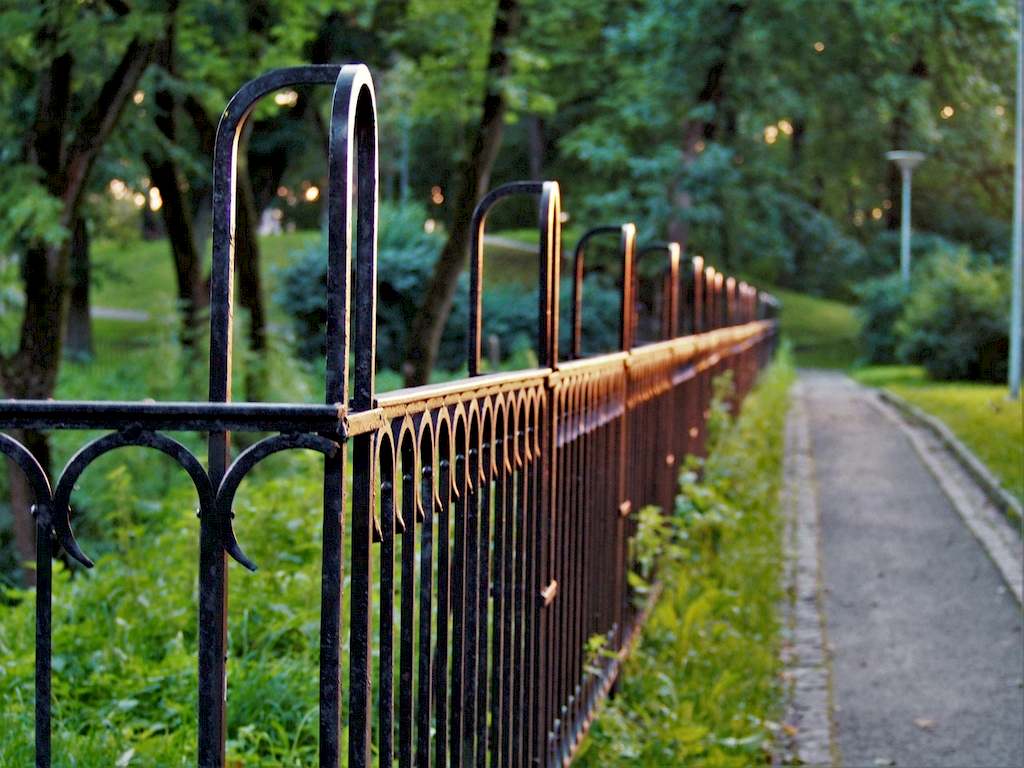 Type of Fence
Some of the most popular type of fencing which will not only provide security but Beautify your house are mentioned below:
---
Read Also:
---
Aluminum Fencing
It has become a popular choice among many homeowners due to its lightweight, durable fence and railing structure.
This fencing comes in many designs and Heights and you will be amazed that it has a low maintenance cost. This lightweight metal doesn't corrode easily so it will stay looking good over time.
Wooden Fencing
Wooden fencing is also very popular across many different states. Because it can be used to create a much different eye-catching design. They also come in different heights and high wooden fencing can provide a better sense of privacy.
Talking about the installation it is quite expensive and also has expensive maintenance costs too.
Whether you give a natural finish or a paint to your fence they will require regular maintenance from the termite. If you choose the quality of wood wisely your wooden fencing can easily last long for a lifetime.
PVC Fencing
If you are searching for a budget-friendly fence option then PVC is the right choice for you. It is the cheapest way to fence in your yard. However, they are cheaper but they can serve their purpose.
This type of fence comes in with different shapes, designs, and height. They are made of PVC and they are resistant to the elements. These types of fencing can serve you for one or two years easily.
Wrought Iron Fencing
For estate and perimeter fencing wrought iron is used however they are gradually being replaced by lower maintenance metal like aluminum and steel.
A wrought iron fence is much stronger and looks beautiful if maintained carefully. To protect wrought iron from rusting they need to be sanded or repainted once every two to three years.
These types of fences are not easily available in the market and are expensive. Moreover, these are also not popular choices for the conservative type of homeowner.
Chain Link Fencing
For families with pets and young children, a chain link or wire mesh fence is a great choice. As they do not add much to your privacy however they perform other basic functions for a fence quite well. They are cheap, but durable and require less maintenance.
If you plant shrubs, flowers, and climbers on the outside or around the fence it will not only improve the look but also add some privacy to you.
Bamboo Fencing
Bamboo fencing is one of the most environmentally friendly, attractive and trendy options on the market nowadays.
There are different styles for bamboo fencing such as bamboo cane, live bamboo and rolled bamboo. These bamboo fencings are not recommended in colder climate regions.
The most important function of all homes fencing is to provide security and privacy but we also cannot forget about the design and creativity. Orlando fence company provides free quotes and has a lifetime warranty with all the fencing choices available.