People who want to enjoy the pleasures of outdoor living by spending their time in lawns and gardens attached to homes would also like to maintain complete privacy by cutting out the view from prying eyes by erecting some privacy fencing.
While a chain-link fence is good enough to keep out animals and small children from intruding into your private space, it does not help to provide any privacy.
Moreover, chain-link fences are far from good looking that could affect the aesthetics of the place. To cut off views from the outside, the easiest way is to use some Aluminet shade material preferably Stoneshade 85% as a screen that offers complete privacy.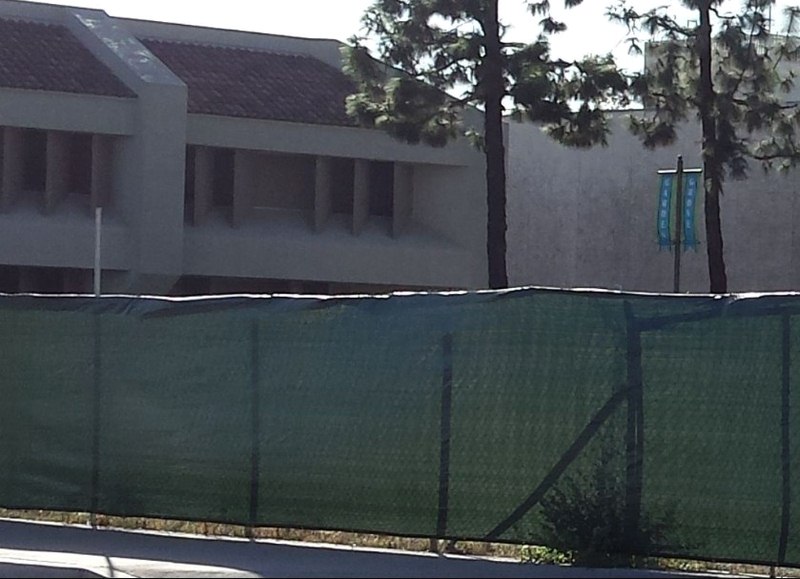 Ensure Privacy
The weatherproof knitted metalized fabric that you can buy from https://stoneshadetarp.com gives you the opportunity to create the perfect ambiance of home outdoors by providing complete privacy. Whether you set it up in your backyard or the space adjoining the main entrance to your premises, it serves your purpose the best.
Although protection from sun and weather is the most prominent reason for using shade cloth, its versatility makes it the most wanted material for screen fences too.
---
Read Also:
---
Create a Fence
And it is not for privacy alone that you would like to use some shade screen that acts as a fence too. Many homes struggle with small spaces and are unable to find proper storing places for some everyday items that they need.  In such a situation, you would feel like creating some useful extra space outside the home.
Space would act as temporary storage for firewood, garbage cans, clotheslines, bikes, composite bins and many other common items used in everyday life by ensuring that it does not come in the line of sight.
This is very much possible by using some Aluminet shade material created exclusively to provide the privacy you need and double up as fencing. The extra storage offers a lot of conveniences as it frees up space in the patio, garage, and side-yard and remains out of sight behind the covering of the shade material.
A Fence with a Different Purpose
The screen fences are excellent for blocking the view from the doors, windows and primary living spaces. Unlike solid fencing panels, the fence screens come with some openings that allow a visual sense of the third dimension like depth.
It will be a mistake to confuse screen fences with a perimeter fence like chain-link fence because the purpose of the screen fence is not to enclose something completely but create partitions for blocking the view so that you cannot see what is behind it.
You may just need a single, attractive free-standing panel and to enclose more space that covers several vantage points you can use three panels to create a C shape or even creating an L shape with two panels might suffice. If you want to hang the shade material on some structure, you can do it conveniently by using the eyelets on the PP woven webbing on all sides of the screen.