Have you finally decided to remodel your bathroom?
If your project involves disposing of the existing bathroom elements and installing new ones, you are advised to hire the assistance of a plumbing company.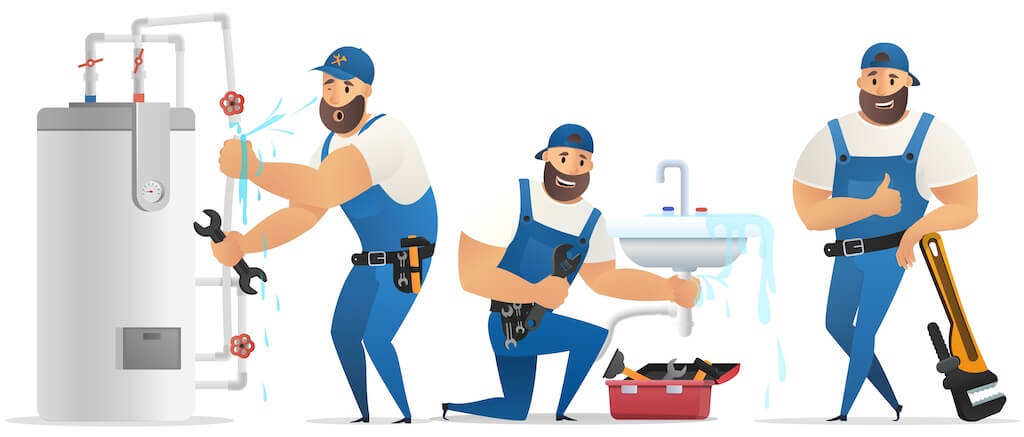 Plumbers are known to be excellent bathroom fitters owing to their in-depth knowledge of plumbing systems. These professionals ensure each element is installed properly in order to minimize the risk of future defects.
The most reputable plumbing companies in the market provide homeowners with detailed quotes, comprehensive payment plans, and follow-ups.
When looking for a bathroom fitter, take a look at the following tips to help you make the right choice.
---
Read Also:
---
Look for Experienced Professionals
Bathroom fitting seems like a simple project to many homeowners, but it tends to be considerably more complicated if not trusted in the hands of real professionals.
The type of tradesmen you'd need to hire for the job will mainly depend on your project requirements, as well as the size of your bathroom.
For instance, some homeowners look for a replacement of the old bathroom elements with new ones, whereas others look for a complete tile replacement or installation of underfloor heating.
Moreover, you can hire a company that specializes in bathroom fitting, thus taking care not only of installation but the design and decoration of washrooms as well.
In contrast, plumbing companies are experts in removing and fitting bathrooms, making sure every element is installed properly. Therefore, when looking for a fitting, plumbers are the right people to hire for the job.
Since experience is of tremendous importance in this line of work, you are supposed to check the experience record of all candidates.
The largest part of plumbing companies includes information about the experience of their plumbers on their business websites, along with some photographs of their previous work.
Apart from checking part of their online portfolios, make sure you ask them to put you in touch with some of their former clients. You can arrange a visit to some of the houses of these people in order to inspect the quality of their work.
Make sure you look for candidates with a minimum of five-year experience in bathroom installations, as these professionals are likely to be familiar with various installation techniques for performing fast and effective fittings. Go to this page to check out the most important skills to look for in a plumber.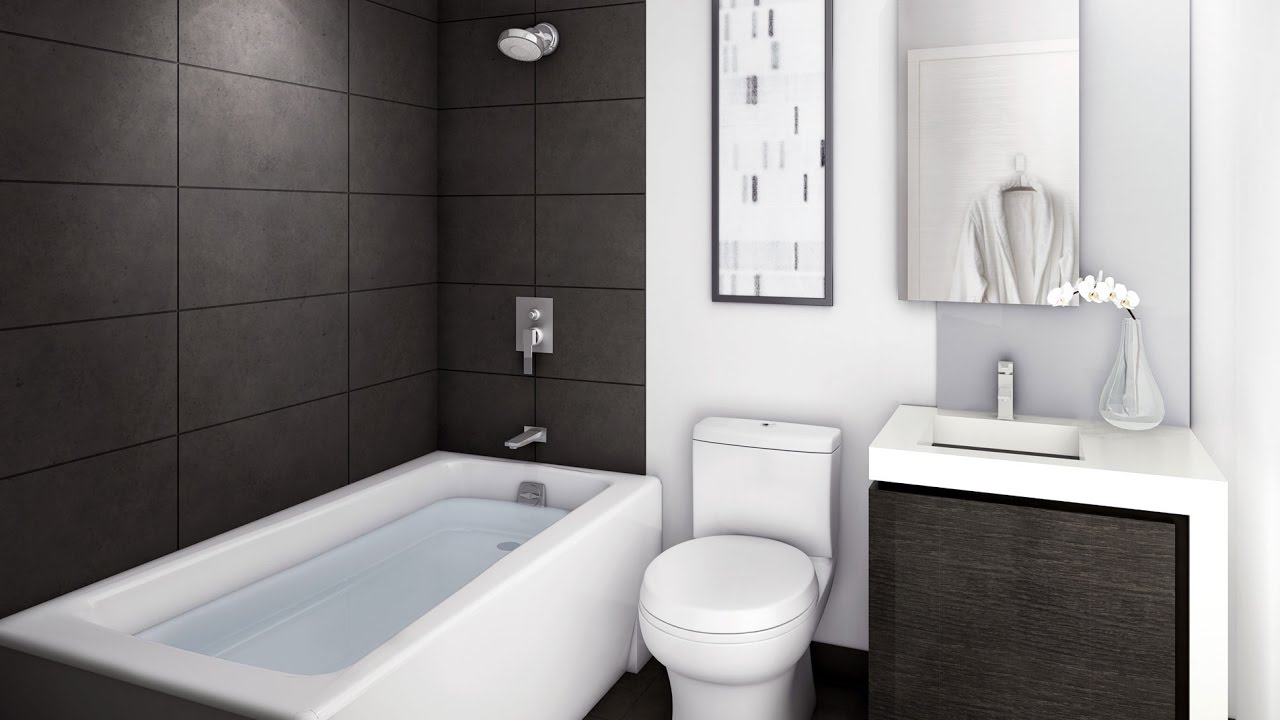 Assess Their Attitude
Since bathroom fitting projects last longer than a few hours, you need to choose plumbers that you feel comfortable with.
The professionalism of these workers can be assessed in the course of the first meetings, even from the moment you had your first phone call.
The ideal professionals should behave politely over the phone, be punctual when it comes to meetings, and be curious about the project details.
In addition, make sure you hire a plumbing company whose workers are highly communicative and trustworthy.
In the case of large projects, homeowners are required to vacate their homes for a given period of several weeks in order for bathroom fitters to work without any obstructions. Nevertheless, you need to find the plumbers reliable so as to allow them to work in your absence.
Communication skills are considered to be essential for these professionals, as they need to keep homeowners updated about any project alterations that might arise on the way.
Nobody expects you to become their best friend but everyday communication with them is vital for a successful professional relationship.
Receive Quotes
In order to choose the most affordable plumbing company, you are advised to ask for quotations from at least three providers.
The provided estimates are supposed to be comprehensive, including all the materials included in the project, the labor costs, VAT, and potential subcontracting services. Make sure you go to the following link, https://www.investopedia.com/terms/v/valueaddedtax.asp#:~:text=A%20value%2Dadded%20tax%20(VAT)%20is%20a%20consumption%20tax,that%20have%20already%20been%20taxed., to learn how Value-Added Tax (VAT) works.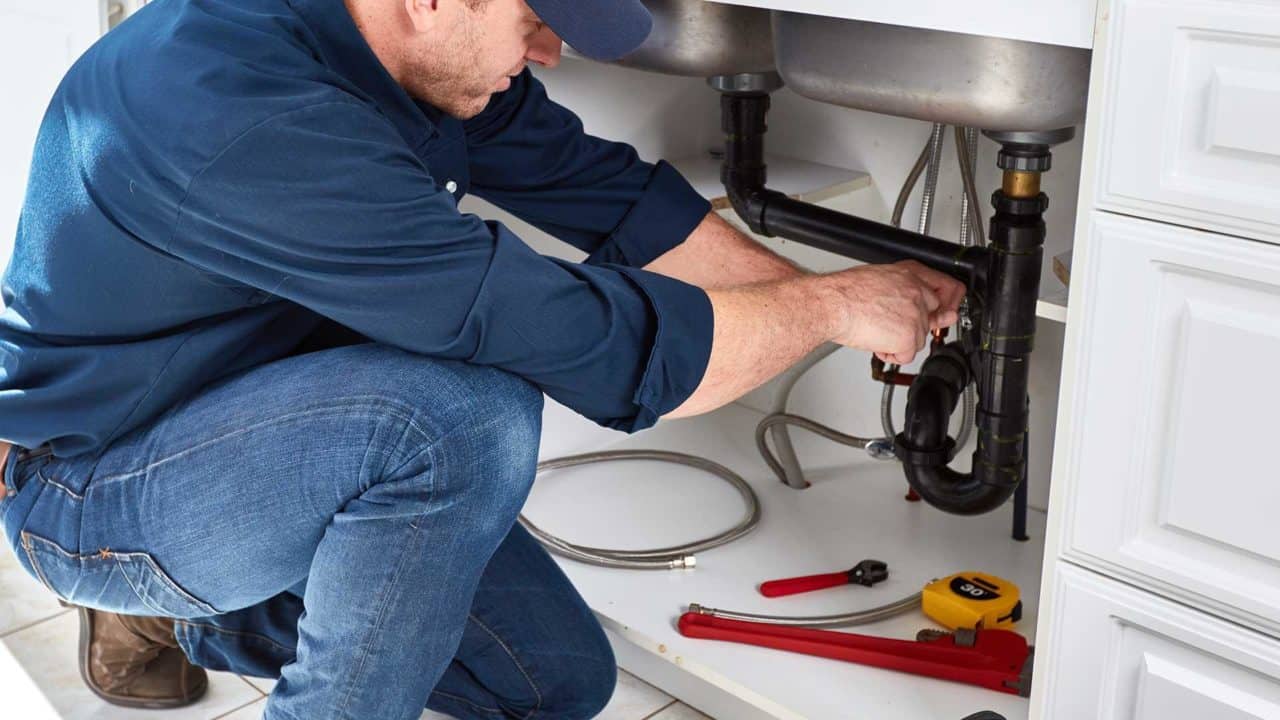 Furthermore, accurate quotes are possible only in the case of personal inspections. Over-the-phone estimates are never accurate, as the plumber has no insight into the size of the bathroom, its existing condition, as well as your expectations.
Bear in mind that reputable plumbers would always insist on in-person quotes, even if you explain the job over the phone.
Additionally, the overall cost of the project would be determined by the specific services you choose to hire. For instance, most fitters charge an additional fee for removing and disposing of the existing bathroom elements, which should be clearly stated in the estimate.
Also, hiring these professionals to purchase these elements on your behalf adds an extra cost to the overall project price. However, they will probably get the features at a discounted price owing to the long-term collaboration with particular manufacturers.
Set Up a Payment Plan
After deciding on a particular quote, it's paramount to establish a payment plan that suits your budget. By signing a written contract, there will be no misunderstandings between you and the plumbing company in terms of the arranged conditions.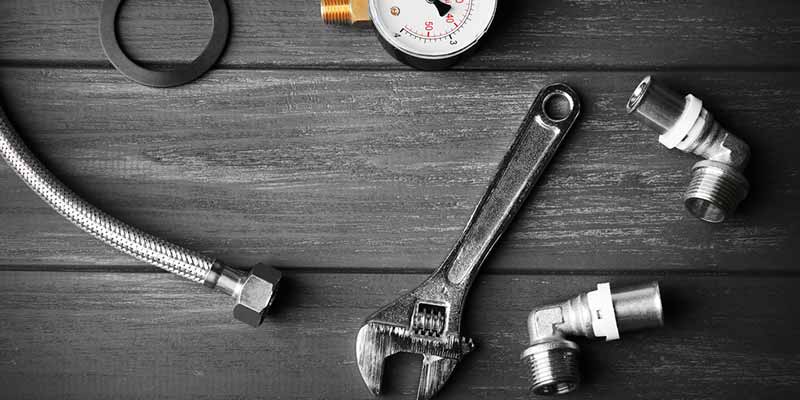 No reputable plumber would ask you to pay the total project cost ahead of time, but most of them would ask for a down payment. Small plumbing companies that work on large projects tend to ask for a deposit in order to cover the material costs.
In addition, the contract you sign is expected to include the payment method you have agreed on. For instance, some plumbing companies prefer to be paid in cash, whereas others would agree on bank transfers and checks only.
Inquire about Follow-ups
Ultimately, make sure you inquire about the policy of the plumbing company towards follow-ups. The installation of bathroom elements is likely to result in complications, which is why plumbers are expected to follow up on their work.
Stay away from professionals that magically disappear after the project is completed and include nothing about follow-ups in the written contract.
Final Thoughts
Your bathroom deserves a completely new look.
Wait no longer and start the project you've been planning for quite some time!