Even the most well-loved homes will eventually start to show their age.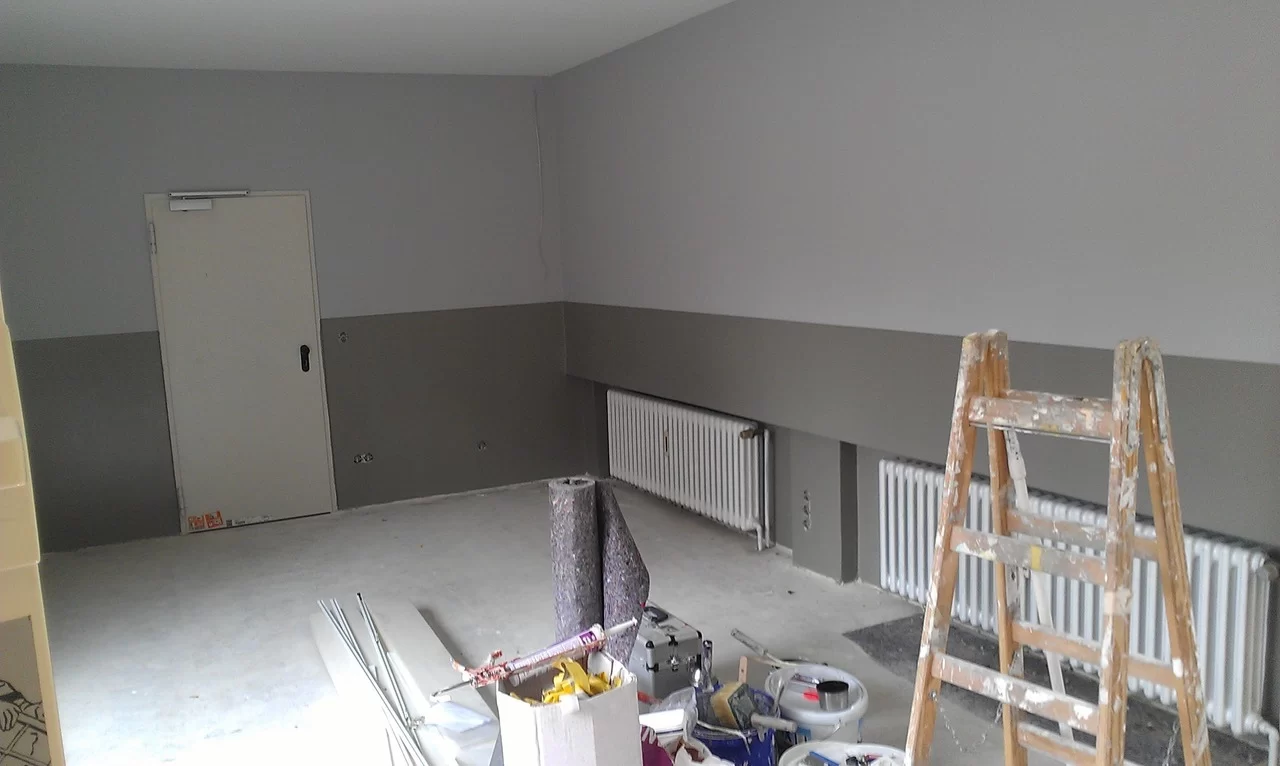 Whether it's a few cosmetic updates here and there or a more comprehensive Brighton home reno, every home could use a little TLC from time to time.
But how do you know when it's time for a full-blown home renovation? We've compiled a list of tell-tale signs to help you make the decision.
1. Your home is Outdated
If your home is still rocking an 80s or 90s aesthetic, it might be time for an update. Outdated colors finish, and fixtures can make your home feel dated and even run-down.
And if you're thinking about selling your home in the near future, potential buyers will definitely take notice of an outdated aesthetic.
Thankfully, making your home look more modern doesn't have to be an expensive undertaking. Sometimes all it takes are a few strategic updates, like replacing dated hardware or wallpaper.
---
Read Also:
---
2. You Don't Love Your Layout
Over time, families change, and homes evolve to meet their needs. If your current layout no longer works for the way you live, it might be time to consider a more comprehensive renovation that includes rethinking the flow of your space.
Maybe you need to add an extra bedroom or bathroom to accommodate a growing family. Or maybe you want to open up your kitchen so that it flows better with the rest of your living space.
Whatever the case may be, if you're not happy with your current layout, a home renovation gives you the perfect opportunity to make changes.
3. Your Home Isn't Energy Efficient
One of the most common reasons homeowners decide to renovate is because they want to make their homes more energy efficient. If your home is drafty in the winter and sweltering in the summer, it might be time for an upgrade.
By investing in energy-efficient windows, insulation, and HVAC systems, you can not only make your home more comfortable year-round, but you can also save money on your energy bills. And in some cases, energy-efficient upgrades can even help you qualify for tax credits or rebates!
Time for a Renovation?
So, when should you renovate? While there's no hard and fast rule, if any (or all!) of the above apply to you, then it might be time to start planning that home renovation as soon as possible. By working with a qualified contractor, you can transform your outdated house into the dream home you never thought possible.