Strong winds, heavy rainfall, blizzards, floods, tornadoes, and a host of other examples are some of the bad weather conditions a building is likely to encounter.
All these, though not favorable, are natural phenomena. They cannot be avoided but you can make conscious efforts to maintain equilibrium even in the midst of a harsh weather condition.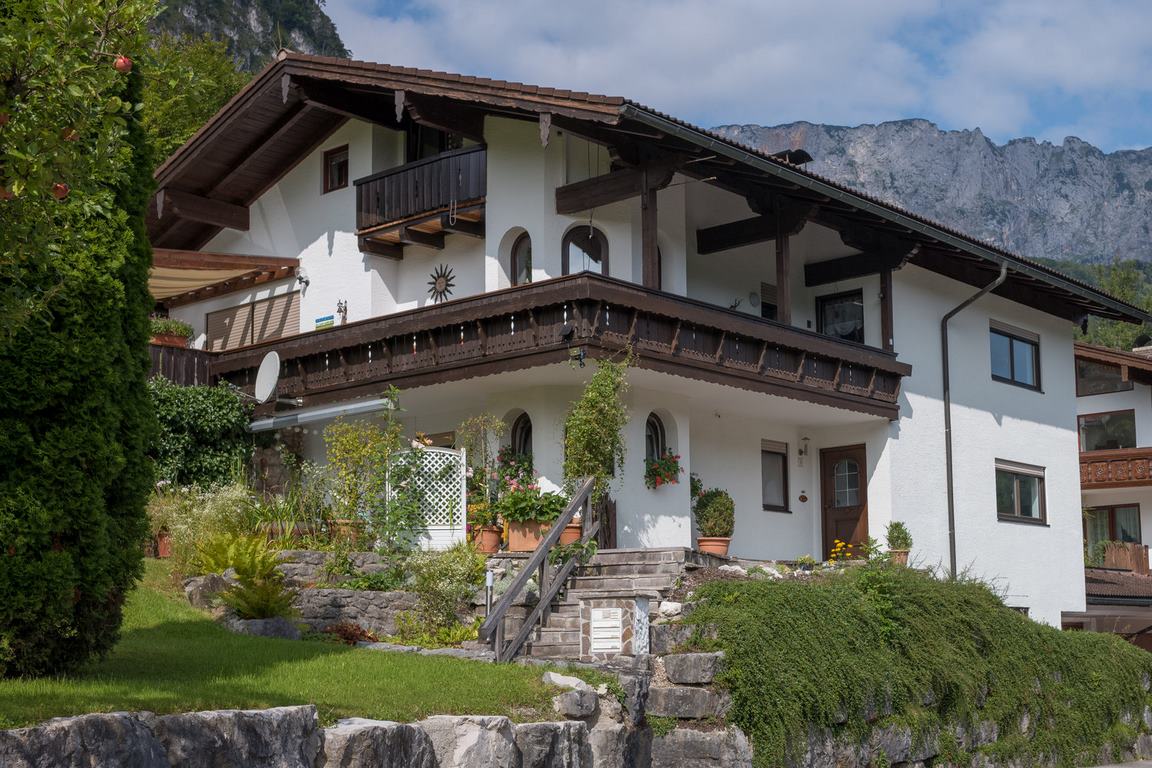 When winter comes knocking at the door, do you freeze in a panic knowing that your building is not fortified enough to withstand its impact? Worry no more, a solution has been provided to you at Awning Depot UK.
Why Should you Protect your Building from bad Weather Conditions?
You should protect your building because of the following reasons mentioned below:
When you do not protect your building, occupants of such buildings are prone to injuries- some of which are usually fatal- as a result of the havoc caused by harsh weather.
Leaving your building without proper protection is a very dangerous adventure, it can put your life and that of others at risk
Damage caused by bad weather is usually very expensive to repair.
Protecting your building from bad weather conditions keeps it free from dampness.
It makes your building last longer than those not protected. For unprotected buildings, there will be an increase in the risk of collapse.
Protecting your building promotes a healthy lifestyle. It gives you peace of mind and confidence, you become free from anxiety and emotional stress that is related to having an unprotected building during extremely bad weather conditions.
It could lead to severe health-related consequences, especially for the elderly and those with peculiar health challenges.
---
Read Also:
---
How Can I Protect My building from Harsh Weather Conditions?
You can protect your building from being damaged by climate change by adhering strictly to the following points:
You should be familiar with the kind of bad weather condition that is common in your area.
You can figure this out by listening to local weather forecasts, searching the internet about it, or by asking around, most likely from neighbors.
Be sure to have a detailed weather plan.
Do not forget to examine your roof for leaks and repair them promptly if found.
It is important to clean your gutters and downspouts. Make sure they are properly drained.
Insulate the walls, ceilings, and roof of your building. It helps to fortify it.
You should invest in a sump pump. It is used to remove any groundwater that finds its way into your building.
It is recommended you visit https://awningdepot.co.uk/, they have seasoned professionals that will guide you and see to your building protection needs.
It is pertinent to note that floods, storms, terrible icing, and others won't disappear in a moment, they are here to stay.
The best option left is for you to protect your building from harsh weather, and it should be done promptly.
Visit our website  https://awningdepot.co.uk/ for more information on products needed to keep your building safe.