Property prices throughout Australia, like in areas of Sydney, are high. It makes buying a home not only a big financial decision but a primary life choice.
The house would have to be a solid structure, be void of any pest infestations, and have signs of adequate upkeep and maintenance.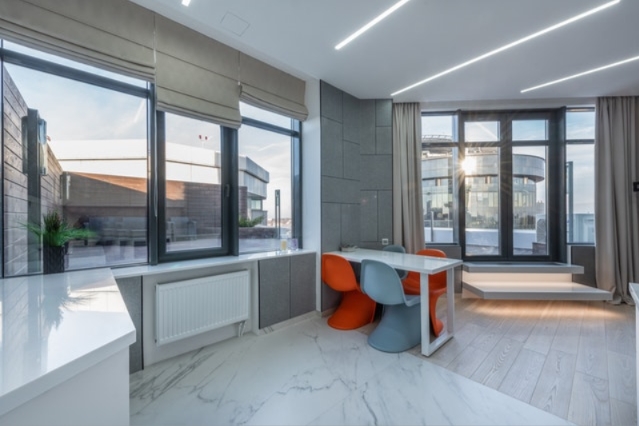 One method for assuring these qualities is to have proper inspections once there is a secure contract so that you can feel comfortable moving forward with the sale.
Avoiding these can spare the expense and curb time in the interim, but down the road, there could be significant problems arise for which the seller will no longer hold any responsibility.
Inspections allow the potential to have significant repairs fixed or offer an opportunity for negotiating the final price point since the property value decreases due to the deterioration factor.
Types of Inspections Before Finalizing a Home Sale
Before you finalize the sale of an Australian property in which you have interest, it's crucial to ensure the structure's integrity. The best way to do that is through building inspections in Sydney if that's your area of choice.
There should also be one for pests to search for infestations and a personal investigation to assure proper maintenance and upkeep of the property.
+An experienced, professional expert inspector should handle the individual processes. Check out each here.
** The Personal Inspection Process
The first opportunity a potential homebuyer has to look at a property is at the open house. That open invitation gives you an initial chance to investigate the structure to see how the owners maintain the home.
You usually have about 30 minutes giving you the ideal amount of time to judge the overall quality and take in the general features presented.
A recommendation is to bring a friend or family member who can offer practical guidance as they walk through. Another perspective can assist in seeing possible defects that you might miss as an interested buyer.
You have to take a mental picture of the things you like and those things that are not favorable. Some things to take the time to inspect:
Doors / Windows: Make sure these open and close seamlessly without sticking.
Dampness: Look for signs of water damage and mound/mildew while walking through, particularly on the ceiling and the walls. The ceiling shouldn't be saggy, nor should there be buckling with the walls. You also want to take notice of the smell in the home if it's musty or foul.
Plumbing: Run the taps to make sure they work. Check the plumbing's age by checking under sinks. Don't be afraid to pull up throw rugs to look at the floors for signs of rotting boards.
Electric: Switch on each light and look at the circuit board to check for signs of age.
Exterior: Look at the roof, exterior walls, and check the gutters for signs of problems.
The open house is an ideal opportunity to consider all that you can concerning the property and everything in the surrounding neighborhood.
Before you decide to make an offer, it's wise to listen to the sounds inside and outside and be mindful of the smells. You might even want to drive by at different times of the day before committing.
** The Building Inspection Process
During the purchase process, it's essential to have an assessment from an expert of the structure, otherwise referenced as a "building inspection report."
A few different professionals have the expertise to complete the process, including an architect, a surveyor, or a licensed contractor. It should be a third party, not representative of the seller. Click for home inspection fails.
Whomever you choose inspects for problems in the house and will look at the structure itself to ensure it complies with the building codes dictated by Australia's regulations.
Trained professionals can see beyond the cosmetics or renovations to recognize inadequate repairs decreasing the likelihood for damages cropping up over time and allowing you the opportunity to negotiate with the property's price since deterioration reduces value.
You also have the right to withdraw an offer on a property with significant problems.
** The Pest Inspection Process
Suppose the house's location is in an area where termites and other pests are prevalent. In that case, it's essential to hire a professional inspector to check for infestations before progressing through the purchasing process.
In some cases, you can combine the pest and building assessments. For guidelines on building and pest inspections, go to https://www.yourinvestmentpropertymag.com.au/property-tips/buyer-bewarae-understanding-building-and-pest-inspections-79667.aspx.
The assessor will check the structure for wood-destroying pests like borers or termites, along with existing damages from these critters and possible future destruction that is likely.
Inspectors check the inside and outside the house wherever there is access, like roof and floor cavities plus fences and surrounding trees.
If there is visible live activity, the report will advise treatment steps to take. Assessments are visual from someone with expertise.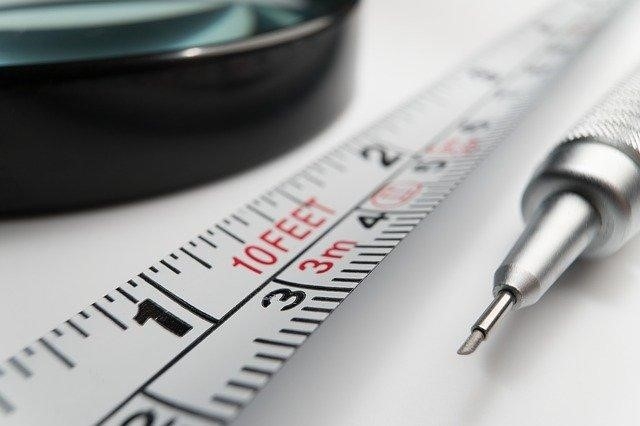 Final Thought
It is in your best interest to organize pre-purchase inspections before following through with a final commitment on a property. Housing price points in Sydney are costly.
Buying a property is not something you want to do without taking considerable time and effort from planning to closing.
Ideally, it would be best to take full advantage of open houses before you make a house selection. With walk-throughs, it is essential to check structures inside and out on a practical level instead of cosmetically and see many houses before settling on one.
You want to use a third party for the building and pest inspections instead of someone the seller recommends. That ensures a fair process for everyone involved.
An expert will take time to look at the structure inside and out to assess the integrity, so problems are avoidable down the road with costly damages or pest infestations.
You can either ask the seller to make the repairs outlined by the inspector or negotiate a lower price based on the deterioration. If you are unsatisfied with the inspection reports since the seller will not make repairs and defects are extensive, or negotiations are fruitless, walk away.