Regardless of your car's intended daily purposes or model, window tinting has many benefits you shouldn't overlook.
It helps keep your car seats and passengers protected from the adverse consequences of various weather conditions, including the sun's harsh rays.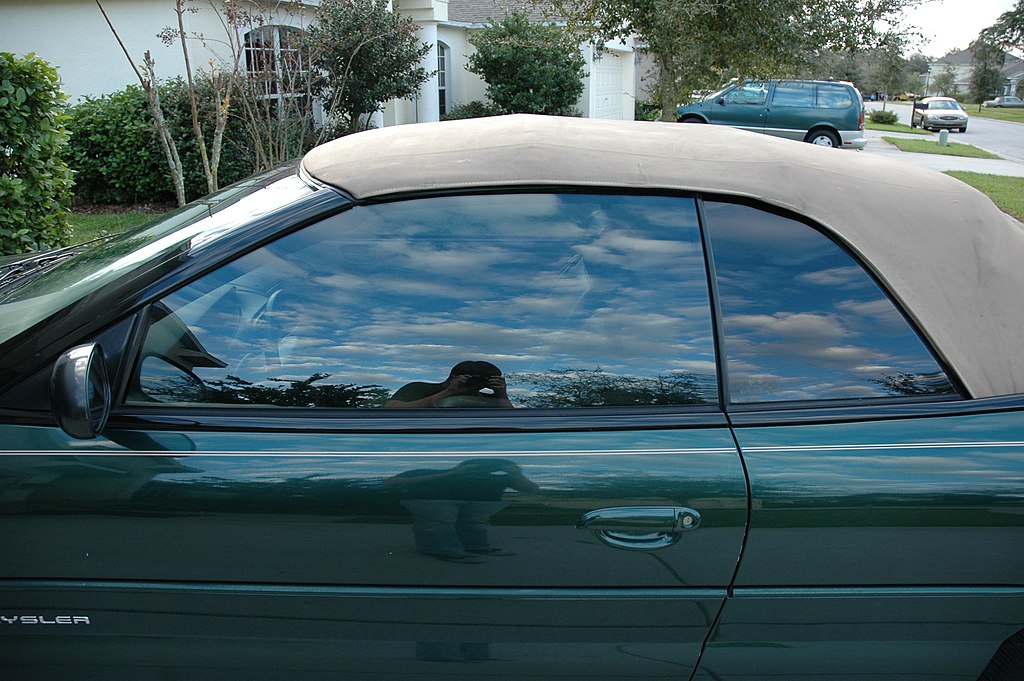 All the same, tinting prevents the car's interiors from cracking and warping. And as the vehicle stays protected from cracking, it stays looking newer for longer than other cars bought at the same time.
In addition, tinting also protects windshield glare which automatically lowers eye fatigue that sometimes leads to drivers' distractions risking accidents or breaking traffic laws unknowingly.
But, because there are many things to consider for the proper window tinting of your car, explore more about the process from the industry experts, such as those at home window tinting professionals in Coral Springs.
With the help of these professionals, you learn about the cost of window tinting, the benefits, and the types of tinting services. Next, let's also explore these features in detail.
The Average Cost of Window Tinting All-Around
The amount you pay for tinting your car can range anywhere between fifty dollars to about six hundred dollars depending on many factors, such as the tinting technician's service charges or the type of tinting you want.
For a sleeker window tinting appearance such as metallic, ceramic, or unique tints such as those using tinting films, the charges can range from a hundred dollars to about eight hundred and above dollars.
Or, if your windows contain a previous layer of tint and you want to remove it before tinting afresh, you will pay anywhere between twenty dollars and sometimes up to two hundred dollars or more.
---
Read Also:
---
Factors Affecting the Cost of Window Tinting
Besides the tinting professional's service package charges, other factors that influence the amount you pay for window tinting services include the car's model, the purposes of tinting, the types of windows, the number of windows, and the level of protection you want.
But because these factors offer distinguishing advantages and drawbacks, let's explore them from an individual perspective as below.
The Type of Car
The amount you pay for tinting your car's windows depends on the model of your vehicle. Some vehicles are challenging to tint, so the tinting professionals charge based on this feature.
For example, a car with curved windows makes it more complicated to tint its windows. Expensive and classical vehicles are also more costly to tint.
The Size of the Car
For small cars, the amount you pay to tint the windows is affordable unless such is a classical and an expensive model.
And for bigger cars such as trucks, the charges for tinting windows are also automatically expensive due to the time it takes to complete the project and even the amount of energy used on such projects.
The Number of Windows
The number of windows influences the amount you pay for tinting them based on two factors. You could pay less or more based on the amount for tinting a single-window according to the tinting professional's service charges.
Or, if the technician charges a complete fee package for all the windows, you could also pay more or less if there are discounts given or when the charges depend on the model of the car.
But in most cases, if the tinting is per window, a single glass could cost about twenty dollars. And for small cars with about five windows, excluding the windshield, you will also pay about twenty to thirty dollars per window.
On the other hand, for large vehicles such as sedans or SUVs with about seven or more auto glasses, you will pay more, ranging from five hundred dollars.
The Type of Window Tint You Want
Because the type of window tint you choose depends on your preferences and budget, some will cost you more than others.
For example, tinting your car's windows for aesthetic reasons will cost you more than tinting them for everyday needs, such as preventing the penetration of harmful rays of the sun and raindrops during rainy seasons.
At the same time, window tints made from varying materials also cost differently. Those made from metallic materials cost more than their counterparts and vice versa.
The Purposes of Tinting Your Windows
Naturally, tinting windows for aesthetic reasons demands unique tints to help add a classical touch to your car's appearance.  And as a result, you will likely pay more for aesthetic tinting.
On the other hand, if you tint your windows for security purposes or want to prevent your vehicle's interior from fading, the amount you pay also differs but isn't as expensive as for aesthetic tinting.