The majority of us are unaware of how hazardous a lot of our trash is.
If you're like most people, you most likely have no clue what happens to waste materials after placing them outside for collection every week. But what happens to these waste products after their disposal?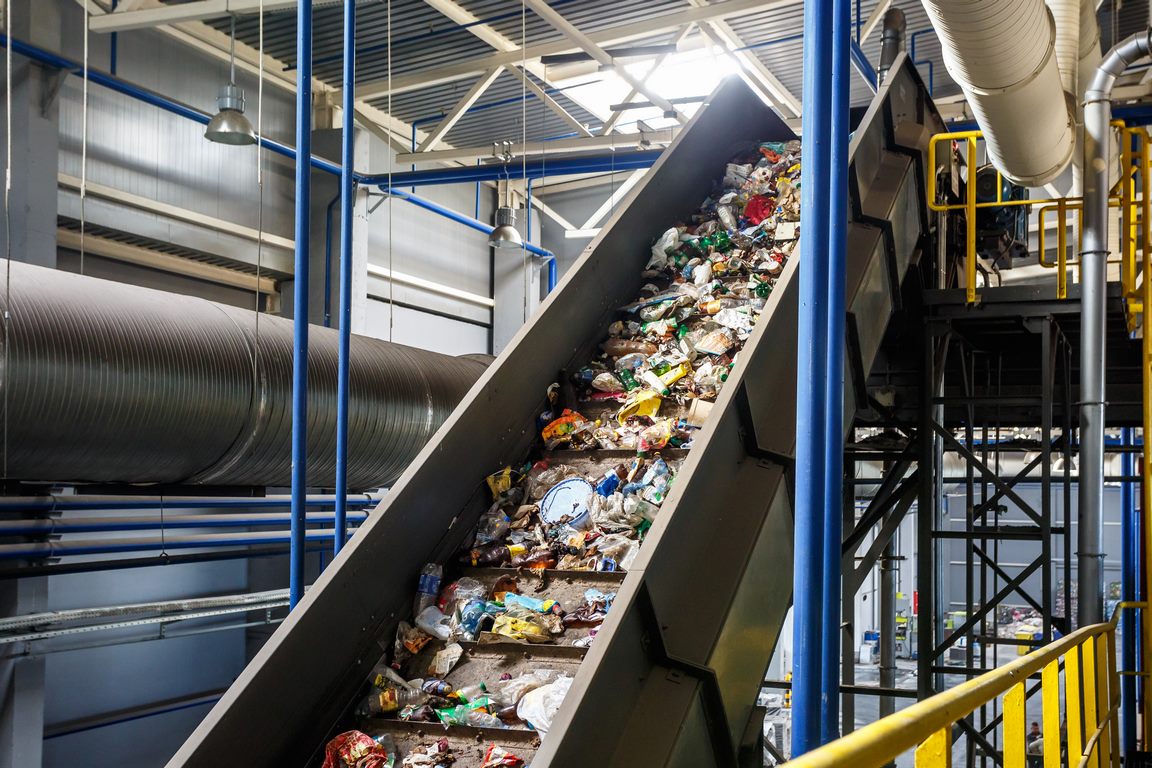 This article and many other resources online like this URL about dealing with office junk provide information on the various methods of disposing of waste properly.
Considering the information in this article and the rapid growth and development of industrialization and globalization, you will be able to see that there's a need for a better, more efficient trash disposal system.
1. Plasma Gasification
Although not exactly new technology, plasma gasification has made a great deal of progress over the past several decades due to modern equipment availability.
This environmentally-friendly waste disposal method entails the disposal of solid waste found in the municipal landfills into energy.
The process entails exposure of the carbon-based waste materials to extremely high temperatures, which involves creating an electrical current inside a chamber where the waste is held.
As the current passes through the waste, it vaporizes the organic compounds present in the waste, producing a gas known as syngas that's further processed to higher-grade fuels and chemicals or combusted directly.
The transformation of the non-organic waste is then carried out to convert it to slag—a tightly cooled solid waste that's useful as a raw construction material.
This waste disposal method guarantees zero waste and is usually preferred by environmentally conscious industries.
2. Composting
This natural bio-degradable waste disposal is ideal for organic wastes such as plant remains and kitchen waste.
It involves converting these wastes into plant food, making it a great choice if you have a garden. The compost is great for further nourishing the garden, making it more ideal for the plants.
Compost waste material can either be carbon-rich, which are dry and brown, and nitrogen-rich wastes, which are soft and green.
When mixing the carbon-rich and nitrogen-rich wastes, make sure the carbon-rich products are underneath the compost to provide it with adequate aeration.
Continue adding these waste materials into a container until it's filled for it to heat up, and then give it one or two weeks, which is more than enough time for it to cool down.
Composting is considered the safest method of disposing of waste material since it can convert even harmful materials to safe compost.
Thus, a growing number of people are choosing compositing as their primary waste disposal method to minimize and manage waste.
3. Landfills
Landfills are perhaps the most popular way of disposing of garbage.
It entails disposing of waste products into a landfill while implementing measures to remove the possibility of toxic materials and odors penetrating the ground and polluting the water sources underneath.
To prevent this from happening, the landfill's base usually has a protective lining to act as the obstruction between the groundwater and waste.
Therefore, harmful chemicals don't find their way into the water zone. Due to this shortcoming, landfills are only suitable for safe areas from flooding and have low groundwater.
In addition, many skilled personnel is needed to ensure the proper maintenance of landfills.
4. Recycling and Recovery
Environmentally friendly recycling involves changing waste products into entirely new products to conserve energy and minimize the production of fresh materials.
This waste disposal method is often used on plastics, aluminum, paper, and glass. However, the technology needed to carry out recycling is often very expensive.
Regardless of the expense, this method of waste management is a great choice since it lowers greenhouse gas emissions, minimizes the amount of trash disposed to landfills, and reduces both water and air pollution.
Recovery, on the other hand, entails using the disposed of materials for other purposes. But before the item can be used, it must be processed to recover or extract resources and materials or conveying them to functional energy forms such as heat, fuel, or electricity.
5. Incineration
For waste products that aren't recyclable, incineration is the main disposal method. This process entails burning waste materials at high temperatures to lower its volume by around 80%.
The subsequent waste product is now about 20–30%, meaning a smaller portion of the landfill gets occupied and can be used to facilitate hydronic solutions.
Another advantage of incineration is that it can be used in extracting energy to be used in powering turbines, cooking, and heating.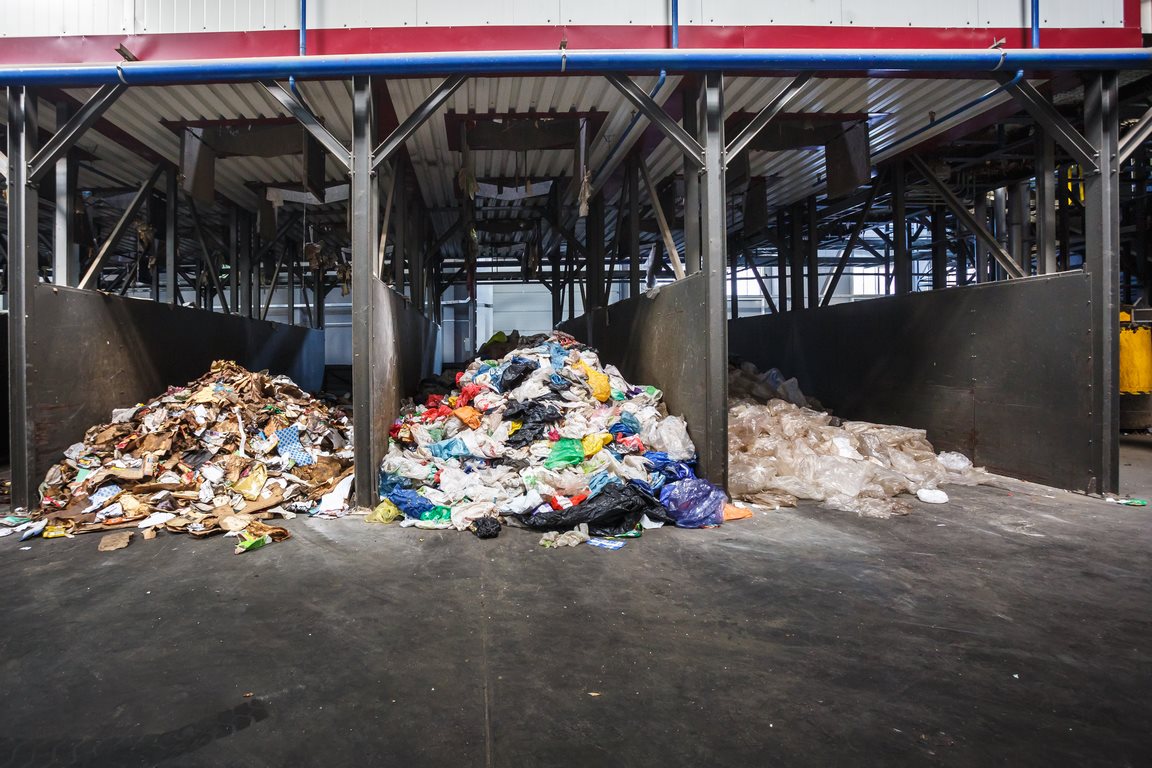 Takeaway
Waste disposal plays a vital role in safeguarding the environment. If you didn't know the safe methods of throwing waste products, this detailed guide has taken you through some of the best methods to consider.