Wines have become a part of the social and personal setting. Many people have come to love their wine like they love their partners.
With the different options of wines on the market, wine lovers are either open to experimenting or comfortable in the selections they have grown accustomed to.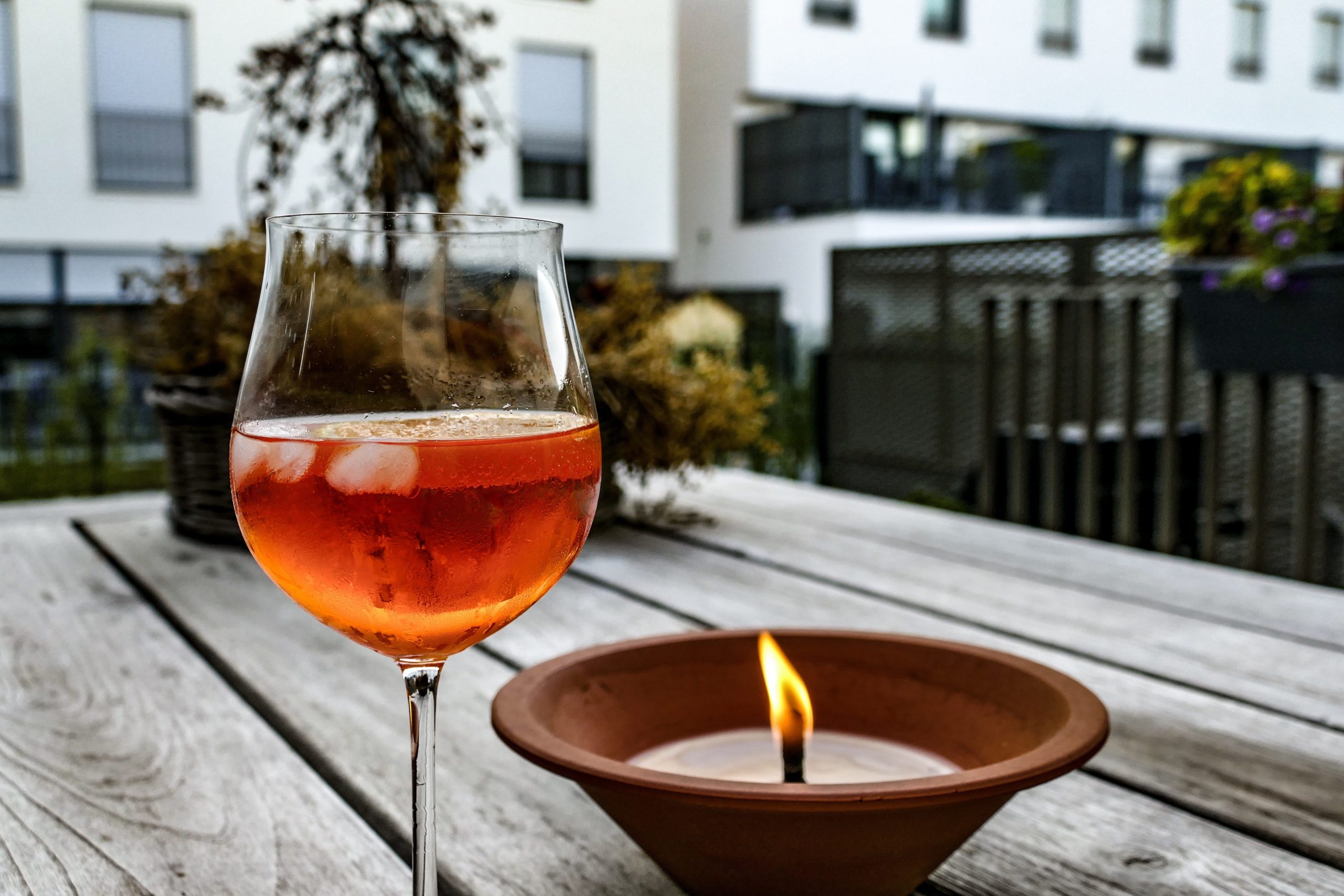 As a wine lover, one thing is certain, you are constantly on the lookout for the best Bronx wine store to meet your needs.
Selecting a wine store, especially as a busy person, can be a hassle. You want to make sure that your wine store is up to standard, sells top-quality products, and has a wide range of product selections.
A wine store that offers a great selection of products will encourage you to try new products. Even if you aren't open to experimenting, you may find yourself enjoying their staff picks more frequently.
So, where can you buy good wine in New York? Read on to find out.
Chambers Street Wines
If you are interested in a wine store that goes above and beyond to create an impression of quality and customer service, begin your search here at Chambers Street Wines.
One of the biggest perks of visiting this wine store is that you'll always find at least one experienced wine expert on duty to take you through the selection of their more than 2,000 bottles.
If you are unsure of what you need or want, don't be afraid to ask. The staff on duty will be happy to quiz you on your taste and past likes.
Using the information provided, they may be able to narrow down on some of the finest selections to meet your needs.
Whether you are planning a social gathering or looking for a dessert for an after-dinner party, you'll find what you are looking for here.
Take the next step by signing up for their newsletters to learn more about wines and the different new selections the store has.
A mix of information on the old and dated wines as well as the new additions will keep you interested in trying out a couple of more products.
---
Read Also:
---
Flatiron Wines & Spirits
Consumers looking to expose themselves to the differences between wines across all regions will find this establishment a perfect location to get their experiment going.
Flatiron Wines & Spirit has a wine catalog that represents all of the benchmark regions. Whether you are looking to explore or advance your wine collection, this store has what you need.
Frugal customers who want to stay on a budget while also exploring older wines will find the perfect introductions here.
The price point ranges from $16 upwards, depending on the wine choice and other factors. Looking to stockpile? Speak to the staff on duty for help.
You can also keep yourself updated with the latest wine additions and selections by signing up for the shop's newsletter.
Astor Wines & Spirits
Are you a lover of French wines? This is the home of a large selection of Frenc wines selected from all regions.
Italian wine lovers will also find a selection that will keep their tastebuds happy. While customers are reveling in the discovery of the great selection of French and Italian wines, it is worth noting that the store also has products from every other grape-growing country.
Looking to try something new? Browse the selection of wines from Croatia, New Zealand, Argentina, and other countries.
The store also proudly offers other products like local wines, sakes, and shochu, assorted Madeira, and more.
The staff on duty will be happy to guide you through the selection while also offering recommendations, especially if you are lost in the wide expanse.
MCF Rare Wine
This wine shop carries some of the finest selections of different wine products from around the world. Unlike what customers may think, the "rare" part of the store's name should not be confused with rare wines.
Rather, the store owner makes personal wine discoveries of products that are not necessarily popular in other places.
Think of those rare selections as an invitation to try something new. The store encourages customers to take advantage of the not-so-popular wines and brands to experience a different feeling.
The store has a selection of the common wine varieties from big brands as well as a section for customers who are more interested in collecting wines as a hobby.
Please note that a little over a hundred bottles are offered at any given time to address the collector's needs.