Nothing completes a home's look more than plants, trees, and shrubs around the exterior. Living plants seem to make a home come alive with color and vibrancy, not to mention curb appeal. Depending on where you live, there could be hundreds or thousands of plants to choose from. Here are a few ideas on how to start.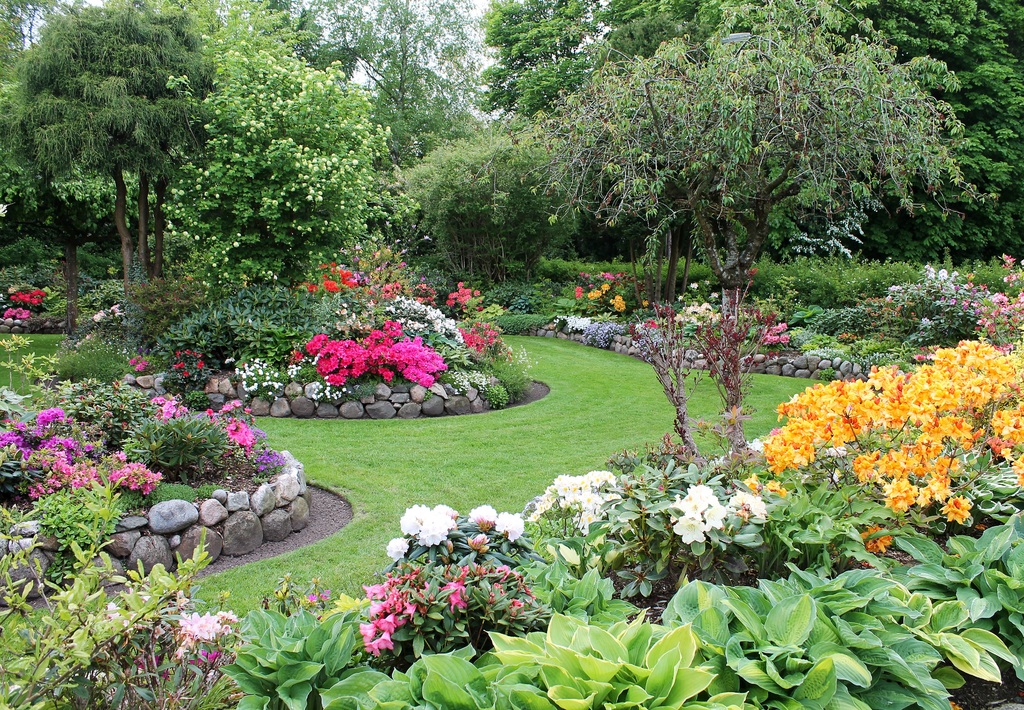 Decide the Function of the Landscaped Space
The functionality of the space to be landscaped is priority number one. Does the property need shade? Do you adore rose bushes and want to tend a prize rose garden in warm weather? Will children or pets be in the area a lot? Then an in-ground coy pond may not be the best feature, but maybe a birdbath will suffice.
DIY or Call a Professional
Depending on the scope and size of the project you may want to do it yourself if you only plan on a few trees, flowers, or shrubs. But, if you have your heart set on landscape rock, water features, or winding pathways, a professional will make the finished project look amazing.
Do some research before calling a landscape professional like Architectural Landscape Design Inc. The Internet and social media sites like Pinterest offer tons of photos and design ideas as a starting point. A professional can help tailor the plant species to your specific geography.
---
Read Also:
---
Find the Right Team
After the general idea of the landscape design is in place, call several local companies for estimates before committing. Ask if estimates are free. Sometimes companies will charge a fee for a computer design of the proposed area.
This fee is to recoup their time of providing you with a custom plan for your specific needs. You can find landscape companies online, or by talking to friends, family, or neighbors who have had recent landscaping done on their properties.
What to Expect at the First Meeting
The initial meeting should take place at your home so the landscapers can see the unique features of the land, home, trees, slope, and any other things that will directly impact the proposed outcome. This is where gathering ideas on social media beforehand will be most helpful. This is also where budget and material options should be discussed.
Then, the landscape company will draw up a design to fit the area. They may even come out and draw lines on the ground to give the homeowner a visual perspective of where the finished product will lie. When everyone is happy the installation can begin.
Make sure to get a completion time written into the contract. Depending on the complexity of the design, new landscaping can take 4 weeks or more to install.
Plants Provide More than Beauty
Large trees provide shade to your home, thus reducing energy costs throughout the year. Planting shrubs and flowers will also provide a way for excess water to be used because plants absorb more moisture and can help your lawn from becoming oversaturated with rain.
Flowers also attract beautiful birds and insects to your property and provide hours of relaxation watching nature.
Working with a landscape design professional will help ensure your ideas go from your head to the computer, to a beautiful view. Remember to have patience with the whole process as the team works to help make your ideas a reality.