It's no secret that stone foundations are a popular choice.
Just walk around any metropolitan city and you'll see everything from townhouses with the poured-stone foundation to the latest trendy highrises made with stone veneer. Foundations are some of the most common home renovations mentioned in real estate listings.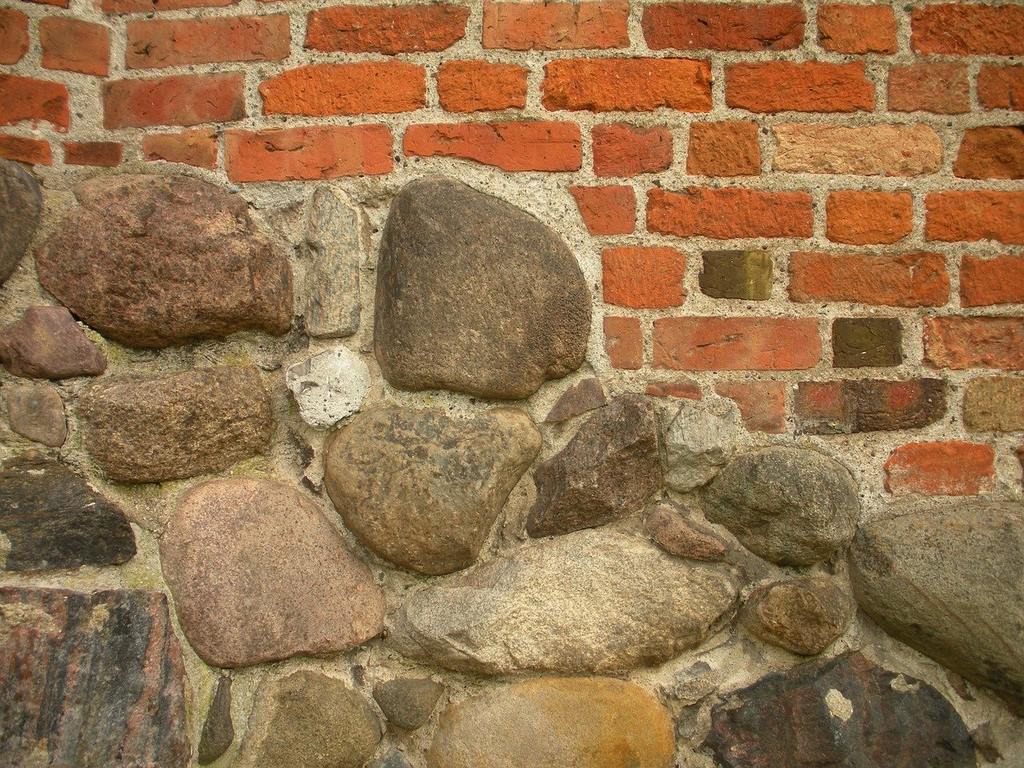 But as we all know, not every home is perfect and sometimes something in our basement might get wet. And if it's a stone foundation wall, this can be cause for concern.
It could be that the cracks in your foundation are minor. It's hard to tell for certain. The only way to know for certain is with a foundation inspection.
Read on for more information on signs you need to do a stone foundation repair.
1. Cracks
Cracks are one of the most common problems with foundation walls made of stone. When water gets trapped in between the stones, it freezes during cold weather and expands. Then, when warmer temperatures return, it thaws and contracts.
This repeated freezing and thawing causes cracks to form in the stone foundation. Cracks can also occur if the foundation is not properly supported or if there has been an increase in groundwater due to the addition of a swimming pool or hot tub on the property.
2. Spalling
Spalling is a serious issue as it means your stone foundation is starting to decay. It's characterized by crumbling pieces of stone falling away from your foundation walls and onto the ground. If left unchecked, spalling can lead to collapsed stones and your entire stone foundation crumbling away.
Spalling occurs when moisture penetrates the mortar joints between stones and causes them to crack and crumble away from the wall.
Spalling also occurs when organic matter such as tree roots get into these joints, expanding as they grow and causing damage to the wall structure.
---
Read Also:
---
3. Water Penetration
Foundation walls damaged by water can collapse if they aren't fixed. Water penetration can cause sagging ceilings, bulging walls, and sloping floors.
It can result in structural damage and mold or rot in the wood framing underneath your stone foundation.
4. Shifting
Stone foundations can shift over time, especially if they aren't correctly constructed, to begin with, or if they aren't maintained well enough over time.
The shifting can cause problems with the rest of your home's structure and may require repairs to keep it from getting worse over time.
5. Tearing Up Your Stone Foundation
Although the material is solid and long-lasting, the stone itself can be susceptible to damage from the elements. If your stone foundation has become subject to rain and snow over time, it may start to chip and crumble.
The moisture can also cause the mortar holding the rocks together to deteriorate, which can weaken the stability of your foundation.
Conclusion
While there are quite a few warning signs to look for when determining whether your home's stone foundation needs repair, these five tend to be the most common.
If you notice any of these issues, it would be wise to call a professional foundation company right away. The sooner you deal with problems like this, the more cost-effective they are generally, and this is particularly true of foundation issues.