A dreamy wall gallery is a spectacular way to decorate the space and add individuality to the interior.
You can arrange in one place cute things that have been collected in the apartment for years: postcards from travels, objects of art, gifts, clippings from magazines, photos, and drawings dear to the heart.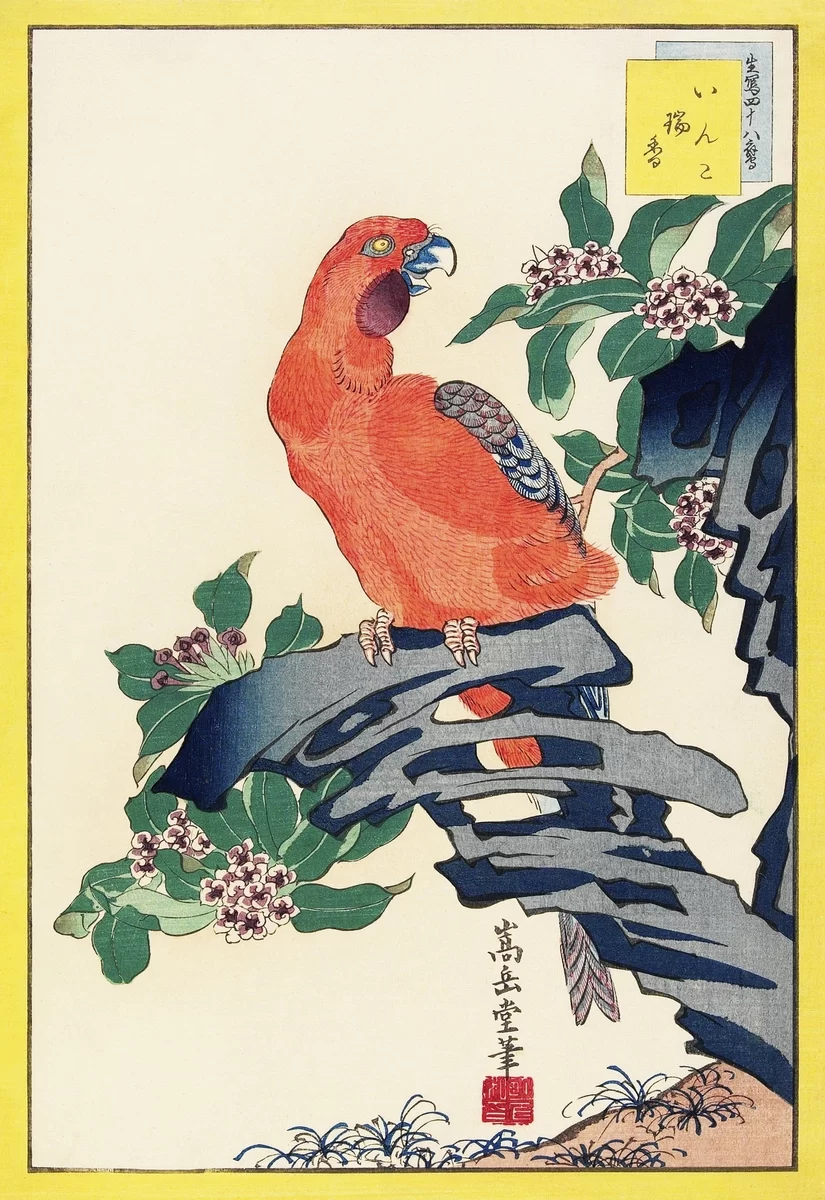 You will have a special collection, which perhaps no one else has because it reflects and preserves your tastes, interests, and memories. Another significant advantage of a wall gallery, in addition to originality, is the ability to update it according to the seasons or before the holidays.
The tips from this article are to have a beautiful interior, refreshed space, and an awesome atmosphere at your home.
Finding A Special Place for Your Gallery
A home gallery is mostly placed on the wall above the sofa in the living room. Here it is in front of the family and here it attracts the attention of guests. But if the living room has a lot of furniture, decor, or objects with a history, look for other options.
For instance, on an empty wall in the hallway or corridor; in the bedroom above the head of the bed; above the work table; in the corner, capturing both walls; above the dining table; in the children's room; between the stairs, if you have your own house; any free wall that you want to decorate.
Maybe you have an introverted personality type and don't want to show your dreams in public. Then the ideal place for your wall art collage of inspirational pictures is your personal office or room. This place will inspire you all the time, you can come here and be alone with your goals and things that give you strength and inspiration.
---
Read Also:
---
What Motif or Topic Should We Choose?
The most obvious design option is photo frames. These can be your favorite travel shots, memorable snapshots of your relationship history, portraits of family members, and images of pets.
Being able to think back to the happy moments of life in the company of important people every day lifts our spirits and allows us to feel more grateful for life.
In order to create the best dreamy wall art ever, it's better to pick things that inspire you the most: they can be souvenirs; posters; children's drawings; clippings from magazines or catalogs; postcards; decorative wreaths; dried herbs and flowers; decorative skulls and deer horns; hats; miniature shallow shelves; letters or words made of wood or neon tubes, etc. Your fantasy is free to go here.
One of the most popular motifs today is Japanese wall art. What makes them so inspiring? We have a lot of answers here! Incredibly blooming gentle pink sakura blossoms, the branches of which wind along the lonely street of Japan, through which the rays of the sun pass, Mount Fuji, which takes the audience away with its beauty, elegant and fresh bamboo, or a traditional Japanese painting… All these plots charm us with their uniqueness, elegance, and mystery. Wouldn't you like to hang one of these on your gallery wall at home already?
How To Design a Dreamy Gallery on The Wall
You need to decide on which wall you will place the gallery on. Pay attention to whether there is enough lighting during the day and in the evening. The light is really crucial when we are talking about wall art interior design.
Collect all the objects and frames that you plan to hang. The larger the wall on which the gallery will be, the more opportunities and free space you have for accomplishing your experiments.
Go to Pinterest and search for wall galleries to get a couple of ideas of how galleries can look and find more ideas for your special wall art.
Think about in which way you would like to hang your "treasures". If you have frames of the same size and shape, you can think about strict symmetry, even if it is not very original, but stylish, besides, in this case, it is impossible to make a mistake with the composition. Let's have a look at other options: gallery in the form of a spiral, circle, square, oval, rectangle, chaotic and at the same time well-thought-out order, gallery-collage. A little advice is just to focus on your wall and your preferences.
Some Lifehacks of How to Create the Most Beautiful Dreamy Wall Gallery
Do not be afraid to combine frames of different colors and textures. A dreamy wall gallery doesn't require strict rules you have to follow. Just try the design items to look harmonic.
Choose a single style of paintings or pictures, or, on the contrary, bet on the contrast of styles. If you choose different styles, beat this move with frames of the same color, but different shapes.
Leave a small margin at the top, bottom, and sides of the wall so that the objects placed on the wall do not look as if they are glued to the edges. This is one of minimalism's main principles.
Do not forget about the combination of colors. If you use a bright color, it should be supported in a few more places – with appropriate pictures or by repainting a couple of frames. A black-and-white gallery will also look stunning. Classics.
If you don't have suitable drawings or paintings, search the bulletin boards in magazines. Some atmospheric shots will be enough to make your wall gallery look stylish and complete.
Combine collages, pictures, and typography. Remember that text is a good choice, especially the calligraphic one. You can also finish your dreamy wall gallery with quotes.
Stylish posters for every taste and in good quality for printing can be found and bought on the site of TexelPrintArt Store or other related sources. In any printing studio, the file will turn into a poster and decoration for your marvelous gallery.
Keep your gallery clean, wipe the items with a dry cloth about once a week.
Planning a design of a wall gallery requires a lot of effort and creativity, but the result will be definitely worth it since you will have a really unique piece of wall art that will always inspire you straight from the moment when you hang it on the wall.
Do not be afraid of experiments, diversify your dwelling and you'll get a perfect place to enjoy your everyday life.