Having a beautiful modern home has become a societal expectation that most individuals feel the need to have.
Let your driveway and walkway reveal your modernity and complement your landscape through the type of concrete you have.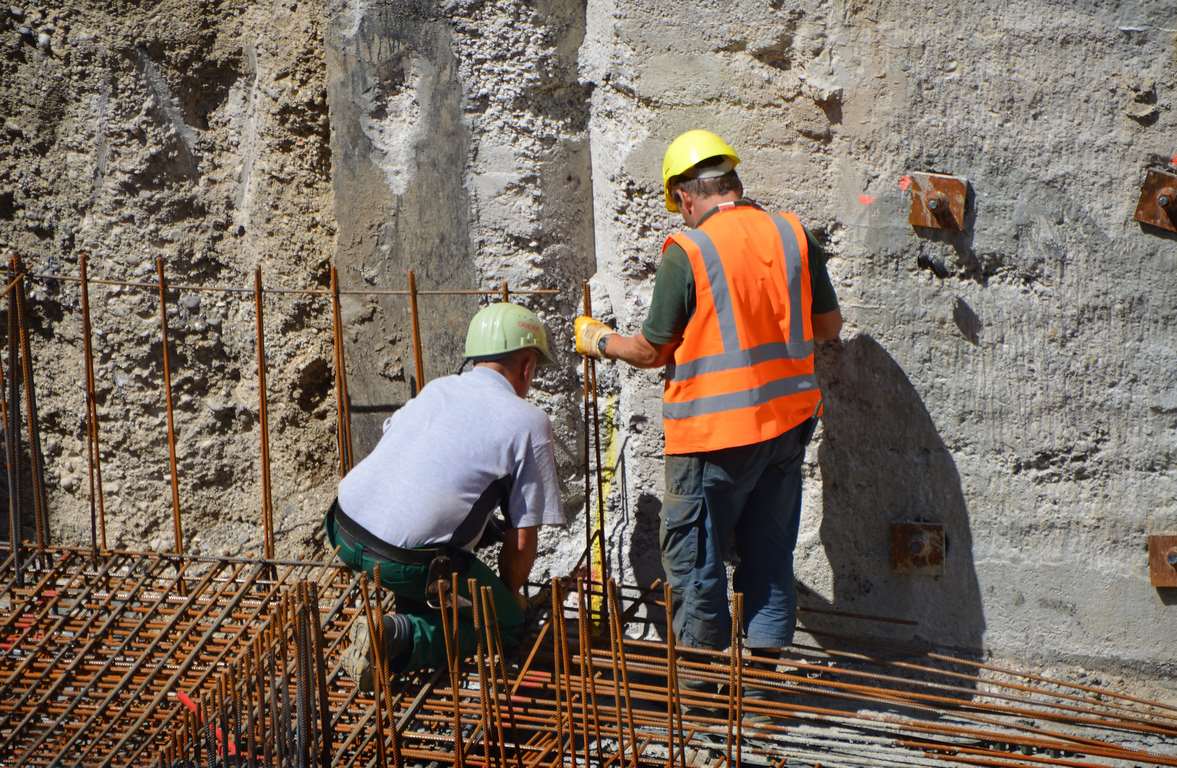 However, all these will depend on installation and the quality of concretes present at your home. It is therefore advisable to hire Oahu concrete contractors who will execute your plan and exceed your expectations.
For a successful project, it is recommended to reach out to a professional contractor.
If you don't know where to begin, here are steps to follow when choosing a concrete contractor:
Extensive Research
You should ensure you carry out extensive research before hiring a concrete contractor. Enrich yourself in basic knowledge about contracting and what to look for in a professional concrete contractor.
It is much easier when you carry out your research online—research on a list of contractors available in your area and the services they offer.
Carrying out extensive research is essential as it gives you a chance to compare each contractor's pricing, therefore choosing a contractor that suits your budget.
Experience
A concrete contractor that has vast experience is bound to give you quality and professional results.
Always hire a concrete contractor that has extensive experience in the field. You can hire a contractor that has experience of over five years.
It is an assurance that the contractor you hire has developed knowledge about concrete going by the many projects they have worked on over the years.
A concrete contractor that has had experience will always give you creative results owing to their many years in the field.
Also, it is an assurance that they will be reliable in any project you present to them.
---
Read Also:
---
Insured and Licensed
You must hire a concrete contractor that has a legitimate insurance cover. Further, you can go ahead to verify the insurance they present you with to ensure you are not working with a quack.
Insurance is vital as concrete work can be risky. Mishaps can happen, and in the absence of an insurance cover, you will be forced to cater for all incurred costs as the client.
This is why you should always hire a concrete contractor with insurance and go ahead to verify if it's a legitimate insurance cover.
Reputation
Choose a concrete contractor whose reputation precedes them. A concrete contractor who knows their job will have a strong reputation.
You can evaluate a concrete contractor's reputation by looking at online reviews, testimonials from customers they have worked with before, or looking at their list of references.
Choosing a contractor from their reputation is an assurance that they are reliable and thorough in what they do.
Check Their Portfolio
A more effective way to choose a concrete contractor that is professional in their work is through their portfolio.
A portfolio will always give you an idea of who you are about to hire. A concrete contractor dedicated to their work will constantly update their portfolio, present their latest projects, and offer many services.
Further, a portfolio will always help you decide the type of work you want to be done and if they can deliver. All this is just by studying a concrete contractor's portfolio.
Customer Service
Among the essential qualities to consider when hiring a concrete contractor is by looking at their customer service.
Always go for a concrete contractor that has spent the time to develop their interpersonal skills when dealing with clients.
Presenting your ideas and how you want the work done should be easy when dealing with a concrete contractor with excellent customer service.
You do not want to work with a contractor that does not consider your needs before executing a job.
Furthermore, a concrete contractor that has excellent customer service will always be ready to answer your questions regardless.
You will not have to worry about changing an entire plan; they will consistently execute a method according to your specifications.
Services Offered
When choosing a concrete contractor to work with, select one with a wide range of services to offer.
A residential home has various places that need concrete, from your driveway, walkways to your patio.
Before starting the painting, you must do Floor polishing to prepare the surface to set the paint perfectly.
Let this be a guide to the type of services they offer. They should quickly work on all the locations with the broad range of services they offer and with so much ease.
Following the above steps will ensure that you get the best out of your concrete contractor.