Antique rugs are a true treasure. They can grace your home and teach you about the past in an intriguing way these kinds of rugs are worth quite a lot of money.
Antique rugs often serve as a focal point for any room because of their beauty, uniqueness, and history.
Learning how to identify antique rugs can help you learn about their past from clues like where they were made or crafted. Psst; get quality antique and vintage rugs at J & D Oriental Rug Co.
To understand your rug type, you'll need to look at various things such as its condition, color palette, and even whether signs of wear are more pronounced in specific places on the carpet than others.
All of these will give you information about what kind of life period is represented by these rugs.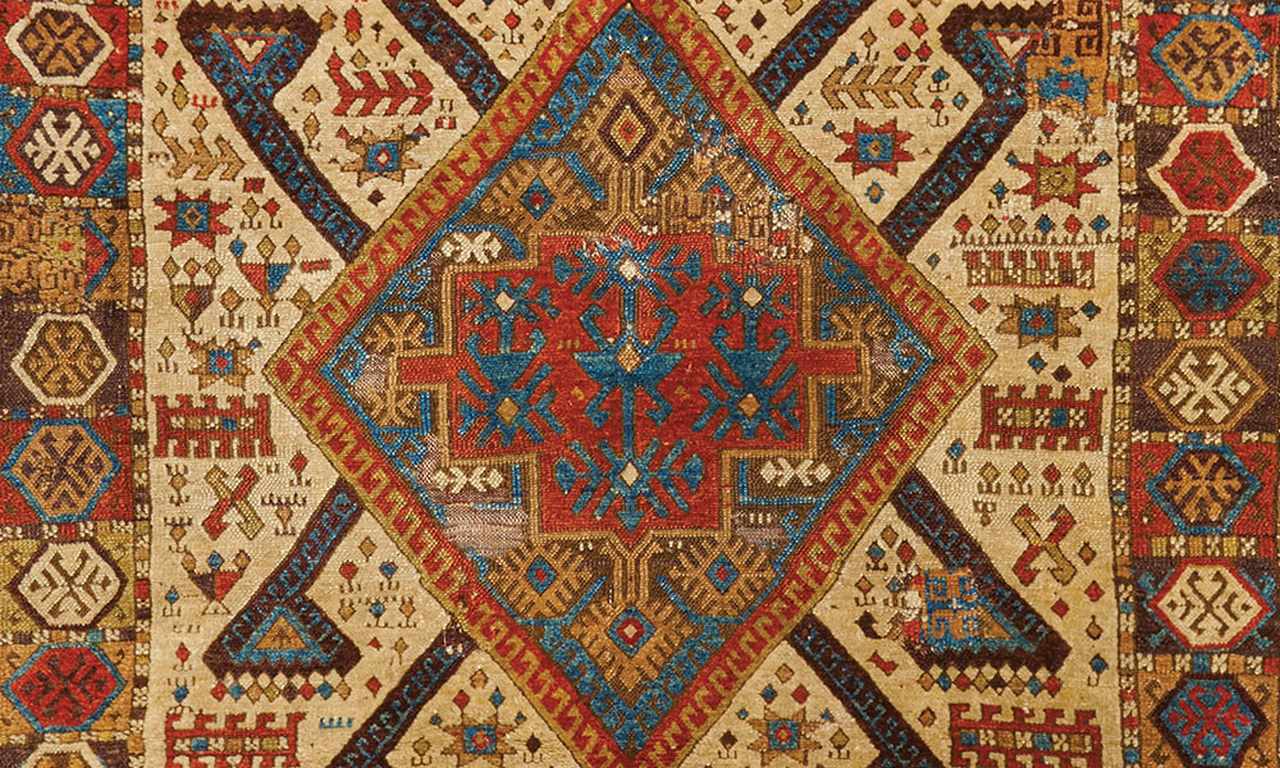 A Few Ideas to Examine the Weaving Style for Antique Rug Identification
The first step in identifying your antique rug starts with examining how it was woven.
Examine the weave of your antique rug to determine if it originally came from India, Central Asia, or South America.
There are several ways in which an artisan can create rugs with natural fibers like wool and cotton but most come in three forms:
Flat Weave (India),
Knotted (Central Asia)
Pile-woven / tufted rug with hand-timed knots for fluffy rows on both sides (South American)
Examining how something was woven is one way you might identify where an antique rug originated.
Hand-Knotted Rugs Identification
Hand-knotted rugs are made of various styles. In most cases, these rugs are created while tying fiber pieces around the weft on the rug loom.
The length and type of these pieces vary depending on what style is used. Hand-knotted rugs may have an open or closed back.
This means, when you look at it from underneath, some backs will be completely visible while others are covered with fabric to conceal them for aesthetic purposes.
So, whenever you're trying to find antique Hand-Knotted Rugs, look for all the features mentioned above of this kind of rug. You can also seek aid from
---
Read Also:
---
Other Styles of Rugs and How to Identify Them?
You'll first need to understand what kind of rugs you've. And then, you can try to identify if it's an antique rug or not.
Some distinctive rug styles have been enlisted and explained how you could examine them for antique rugs identification.
Antique Hooked Rugs Identification
Hooked rugs are woven together by hooking yarn through a rug backing.
The higher pile was made famous in the 1840s when they were used to decorate beautiful homes with warmth and comfort while still preserving some of that old-world charm.
When it comes to making a hard-working rug, nothing is more durable than hooked rugs.
So, if you're trying to identify an antique rug, you'll have to examine if the rugs were woven together by hooking yarn or not.
This way, you'd be able to understand this is an Antique Hooked Rug.
Antique Braided Rugs Identification Guide
Braided rugs are American folk artworks that have been around for centuries.
They consist of strips of fabric braided together to create a flat, continuous spiral which is then sewn shut by hand or machine.
These versatile and durable creations can be used to give your home an authentic, rustic look while also providing practicality for cold or muddy floors.
They come in many different colors, from rich brown-red tones with gold accents to earthy green hues – there's something here for everyone's taste and decorating preferences.
Now you wish to identify a Braided Rug, and then you'll first examine the strips of fabric that are braided together to create the flat.
This way, you can quickly identify the Antique Braided Rugs. Also, you can check for the wear and tear present inside the rugs.
If the rugs are old, then it's most likely to have a few wear and tears.
General Guidelines for Antique Rugs Identification
Many people think that only older antique rugs are soft to the touch. But newer ones can feel like silk too.
The way you know if it's old or not is by rubbing your hand back and forth on the rug in sweeping strokes.
If there aren't any fibers coming off of it, then it's new, but when they start breaking away from the surface, then it's most likely an old one because even tightly woven carpets loosen up over time due to wear and tear.
If you follow these general guidelines and gather knowledge in different types of rugs, you'd be able to identify Antique Rugs easily.