That moment when you walked to your door after a long day of work and realized that you're locked out.
Getting locked out of your own house can be a nightmare. The idea of having no place to go is almost too much for some.
Luckily there are many solutions that you can try if this ever happens.
A mobile lock smith can come to your location and do the work on the spot. They'll have the tools and knowledge to open your door in a matter of minutes.
But what if there isn't any available locksmith in the area? Fortunately, there are other solutions, so read on.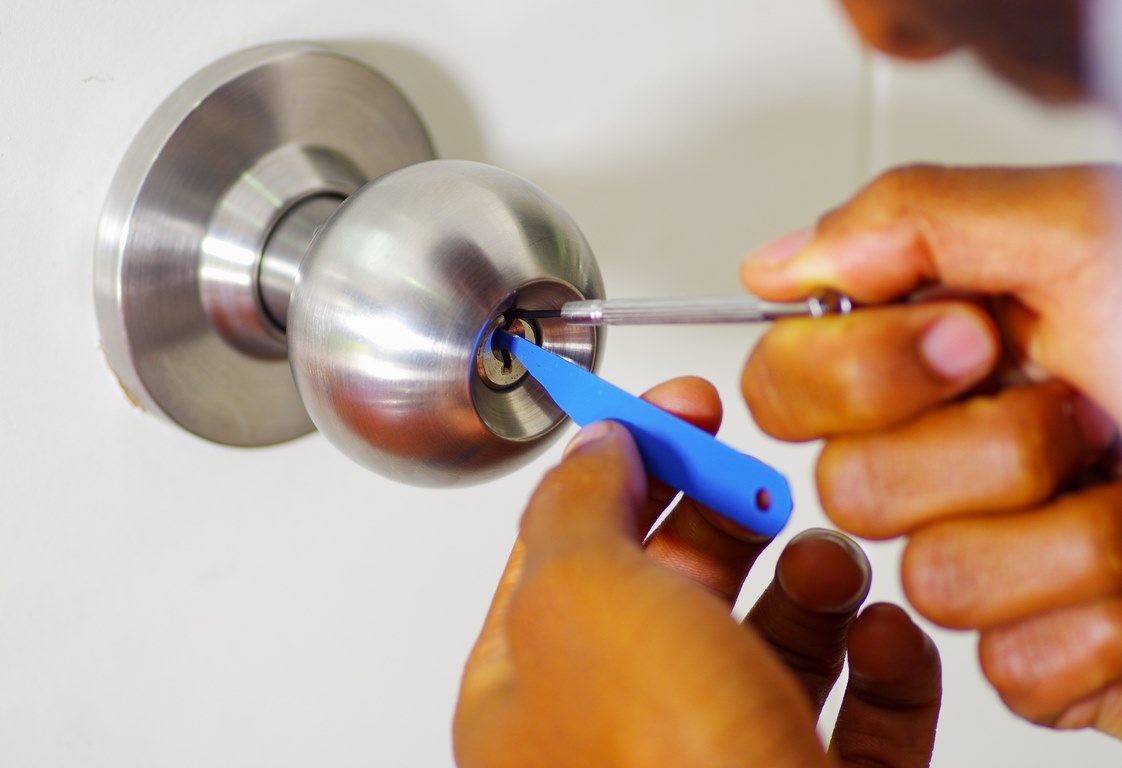 Things to do When You're Locked Out of your House
Below are some helpful tips you can do when you're locked out of your house:
1. Make an Emergency Call to your Landlord or Property Manager
Landlords and property managers usually have a spare key that they can use to let you back in your home.
So, if you're renting, it'll be best if you call your landlord or go directly to the rental office.
Landlords might be more challenging to find, but if you don't know the contact info of your property manager, it's worth looking them up online.
If this doesn't work and you can't get ahold of anyone who lives at or manages the place where you live, then move on to calling fire or a police station and ask for help.
2. Check All Doors and Reachable Windows
If you don't have a landlord or management office to call and calling the authority isn't an option for you as well, then look for accessible windows or doors that you might have overlooked.
You can remove the screen of a window that's slightly open and reach in to unlock it.
Attempt to break in by trying every doorknob until one opens up. These options are probably going to be pretty difficult, but it's worth a shot.
If this method works, you might also want to consider securing your house better after you get in.
The fact that you can get in without keys indicates an easy home invasion, and thieves can also quickly get in.
3. Use a Coat Hanger or Wire to Unlock Windows
Some people might not know this, but you can use a coat hanger to unlock a window with bars on it.
When you have an open space between the bottom of the lock and the lower track, all you need is some wire or a sturdy piece of metal like a coat hanger so that it'll fit tightly in place inside the space.
You can use the wire to push up and pull down on both sides of the lock, which will release it.
---
Read Also:
---
4. Remove Window Beading
If your windows have beading, this is an easy way to enter your home. You can either remove it with a putty knife or a screwdriver.
Window beading is a thin molding strip that's installed around the outer edge of a window.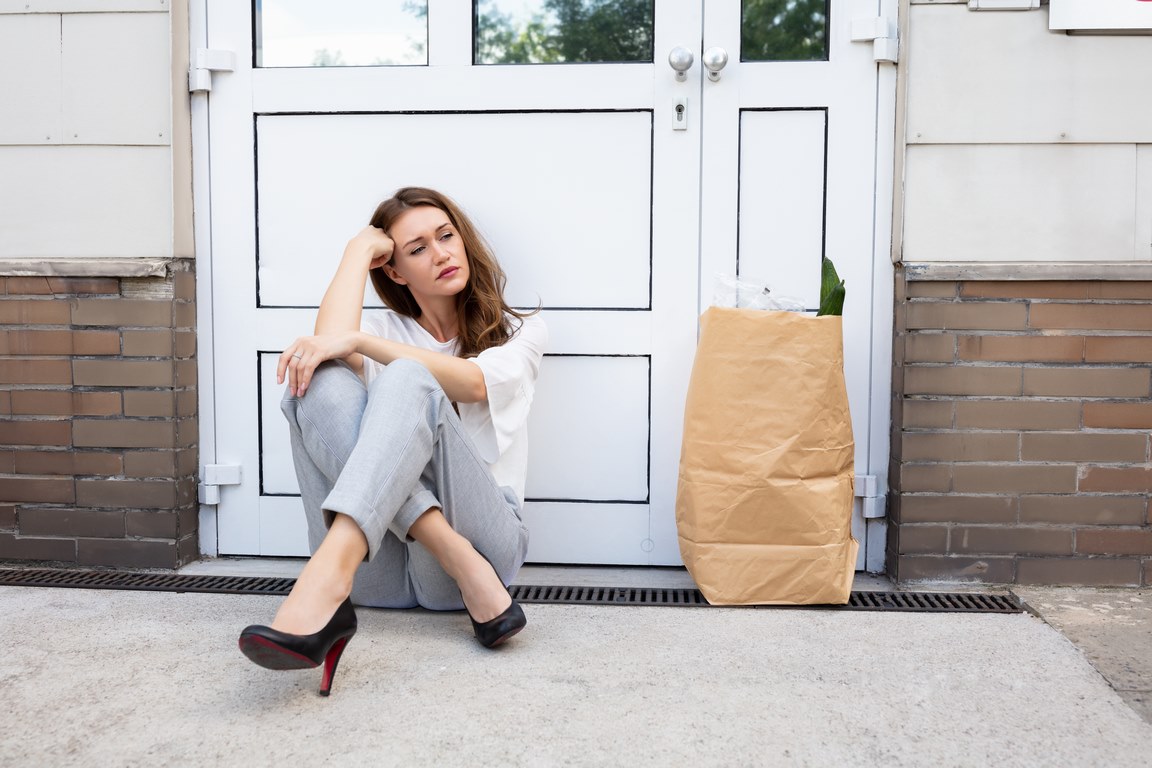 You may insert the knife or screwdriver between the beading and window sash, then pry outward and upward to pop the window out.
Keep in mind that window beading can be expensive, so consider this as a last resort to break-in
5. Use a Credit Card to Break-in
There's some door lock that can be open using a credit card or laminated card.
To open the door, slide your card in between the frame and try to insert it and past any obstacles.
Once done, use one hand on top of another as leverage while simultaneously turning the knob with whichever hands are free until all locks disengage from their places at once. If this doesn't work, then try the next tip.
6. Use Appropriate Tools to Remove the Knob or the Lock
There are doorknobs to which screws are exposed. If this is the case, you might want to call your neighbor and ask if they have screwdrivers that'll fit on your screws.
Using screwdrivers, you may be able to remove the knob's internal screws and completely remove the knob so you can pull the latch.
If your doorknob has a keyhole instead of screws, then use something thin and somewhat rigid to push in on the lever that'll allow you access inside so that you may be able to turn it from within.
You can also remove some locksets by cutting them off with a power tool.
The best way to do this is to make sure you have the correct type of saw blade on your drill and then cut through the metal lockset; be careful not to damage anything nearby.
Final Words
No matter how often you remind yourself to always bring your keys with you when leaving the house, it's still possible to end up locked out and not have a spare key.
Fortunately, there are plenty of solutions that'll help you get back in. Check all doors and reachable windows before starting any attempts at breaking into your home.
If none of these methods work, call up the landlord or property manager for extra support.
They may have a set of emergency keys on hand in case something like this happens.
If you're unable to get any luck from them there are other ways, such as using wire, coat hanger, or credit card. If none of these works, then use appropriate tools to break in or ask for the mobile locksmith.