Why home staging is a must in today's market? Owners need to go an extra mile in selling their home. Competition with other homes nearby makes staging necessary – and the best looking ones will win.
Just recently, the housing market has begun to loosen up, which means that more houses are selling again. Of course, the market is apt to soon be flooded again with people once again trying to sell their home. Whether going through a realtor or as a For Sale by Owner (FSBO), it will still be necessary to make the house the obvious choice in the mind of the buyer.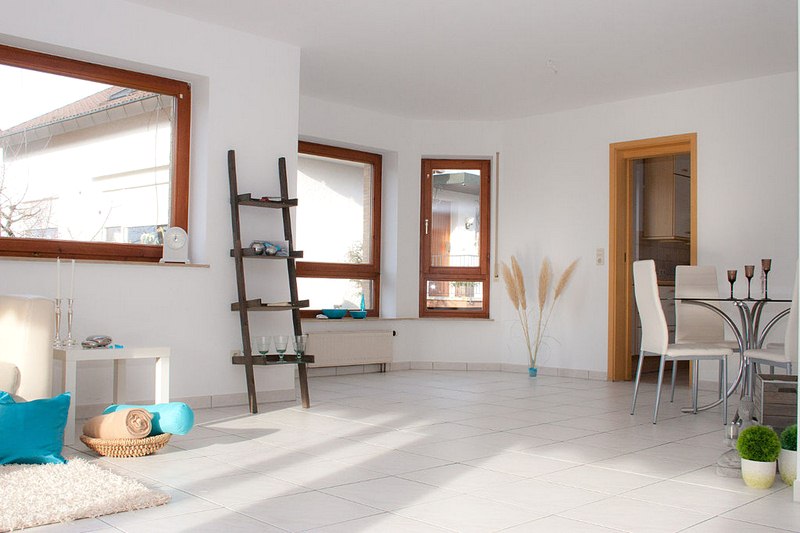 5 Reasons Why Home Staging is a Must in Today's Market
One of the more important ways to accomplish this is through home staging. This essential step prepares the home so that prospective buyers can see what the home looks like at its best. Here are five reasons why home staging is necessary today in today's market.
---
Read Also:
---
It's a Buyer's Market – Home Staging Provides the Competitive Edge
Like it or not – the US is in the midst of a buyer's market. Therefore, getting success makes it necessary to have a competitive edge. This means that it is necessary to do whatever is possible to ensure that the home sells quickly and for as close to the asking price as possible.
It needs to be understood that the typical buyer will have multiple houses to chose from, and in the final analysis they want to find the ideal home and still try to save some money in the process. Through home staging, they will see the property for sale in the best possible light. This makes the home as compelling as it can be to that buyer, which provides a competitive edge over the myriad of other sellers who are not engaging in this type of preparation.

House Staging Enables Potential Buyers to Envision Their Homes
When it comes to selling a home, a very basic rule needs to be kept in mind. A potential buyer is not interested in "your home" as much as they are interested in how a particular property for sale can become their home. By this, it is meant that through home staging unnecessary items can be removed from the view that will interfere with a potential buyer's ability to envision the property for sale as their own.
The ultimate objective of the home staging process is to stage (to prepare and present) the property in such a manner that a prospective purchaser will be able to "see it" as their own home. That is a powerful selling point.
Open Houses are Crucial in an FSBO Setting
When choosing to sell the home through the for sale by homeowner process, having open houses are very important in the selling process. While there are benefits in the FSBO process, owners need to keep in mind that they do not have all the resources that are in the hands of a real estate agent or similar type of professional.
One of the tools available, however, is the ability to host an open house. In the final analysis, the most successful open houses are those in which the homeowner has taken the time and made the effort to engage in appropriate home staging in advance.
With proper home staging, an open house can provide the owner with one of the most important FSBO tools and make it all the more effective. In order to get the greatest benefit, a professional home stager needs to be used or expert home staging tips should be followed.

Statistics Demonstrate That Stagers Sell Home Faster
In recent times, a decent amount of research and analysis has been undertaken in regard to home staging. These studies have routinely revealed that home staging aids in the goal of a faster home sale. Obviously, when selling a home, faster is preferred to later.
Home Stagers Sell Closer to the Asking Price
In addition to having the home sell in a reasonable (short) period of time, it is also important to get as close as possible to the asking price. Once again, house staging has proven that it is a crucial key when it comes to achieving this goal. People pay more for a house that looks like it is worth the asking price. Home staging makes it happen.