If you're gearing up to sell a home, you have a lot on your plate.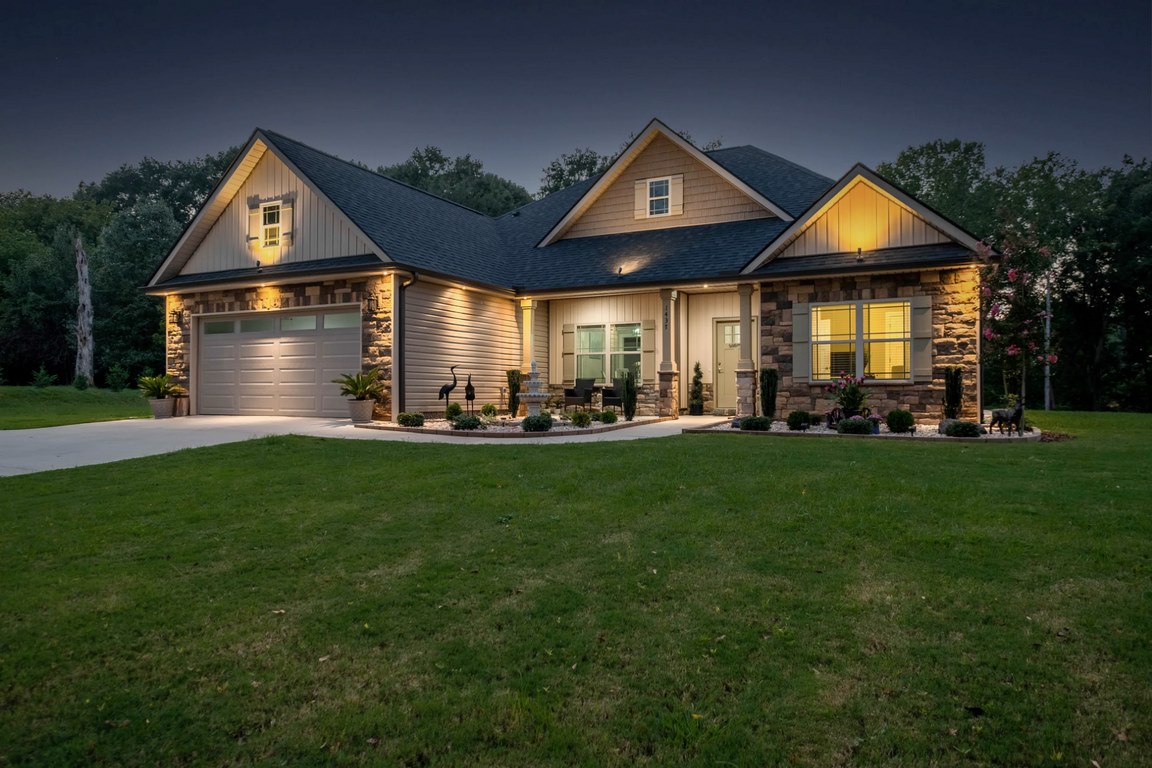 You've got to get the house ready, clean, pack, move things, find a new place, and scour the new neighborhood at all hours of the day to make sure it is what it appears to be and so much more.
One of the things that can help make some of the logistics easier to handle is working with a real estate agent. The following will explore some of the benefits that come with working with an agent.
Local Knowledge
One of the major benefits of working with a real estate agent when selling your home is the knowledge they have of your area.
This includes how many other homes are selling for, what future values are likely to be, and what homebuyers in the area are looking for. For this reason, if you're seeking out an agent, you want someone who's worked in your location for a while.
If, for example, you live in Formby, you'd search for estate agents in Formby so that you find someone local. You should be able to avoid any of the common pitfalls that come with selling in your neighborhood by working with a local professional.
---
Read Also:
---
Speed of Sale
Real estate agents know how to price a home to sell. If you're hoping to get the sale over with quickly, an agent can help you get the ball rolling.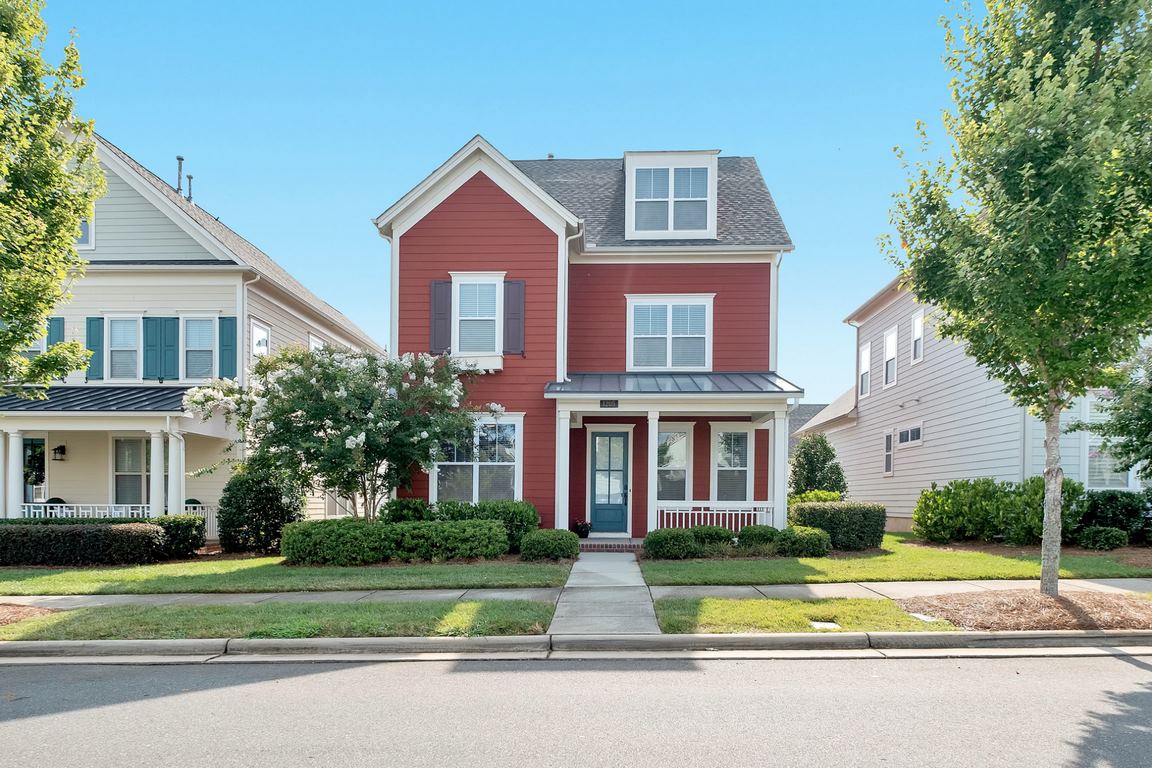 They also often know people who are looking that they can pass the home information along to before you even list. This might mean you have interested buyers before you actually post the home for sale, which can further speed up the process.
Real estate agents also know how to get all the paperwork in order quickly and without errors that slow things down.
Financial Considerations
Most people who list with an agent end up getting a better sale price. Often, this sale price results in more take-home money, even including the agent's percentage.
Beyond this, many people seek to improve the sale price of their homes by making tweaks and improvements. Unfortunately, not all improvements earn your money back; some can have quite the opposite effect. An agent will know what will increase value in your area.
For example, in some neighborhoods, there's a cap on how much a home will sell for because of the work available and other factors.
In a neighborhood like this, a finished basement might be nice, but it isn't going to increase the sale price because people shopping in that area have been priced out of the purchase.
If you have an agent, you can check in with them about any changes you want to make to ensure you're not throwing cash away.
The above list contains a few of the reasons you might want to work with a real estate agent. Of course, there are many more. Selling a home is an emotional process, and many people don't realize how much they could use a helping hand before they dive in. You might be more overwhelmed than you expect, especially if you've lived in that home for a while.