If you have been in the real estate field for a long time, then you are aware of the role that staging plays in helping you sell a house.
Staging refers to the strategic arrangement and ornamental placement of furniture and home artifacts providing a visual image of a livable home.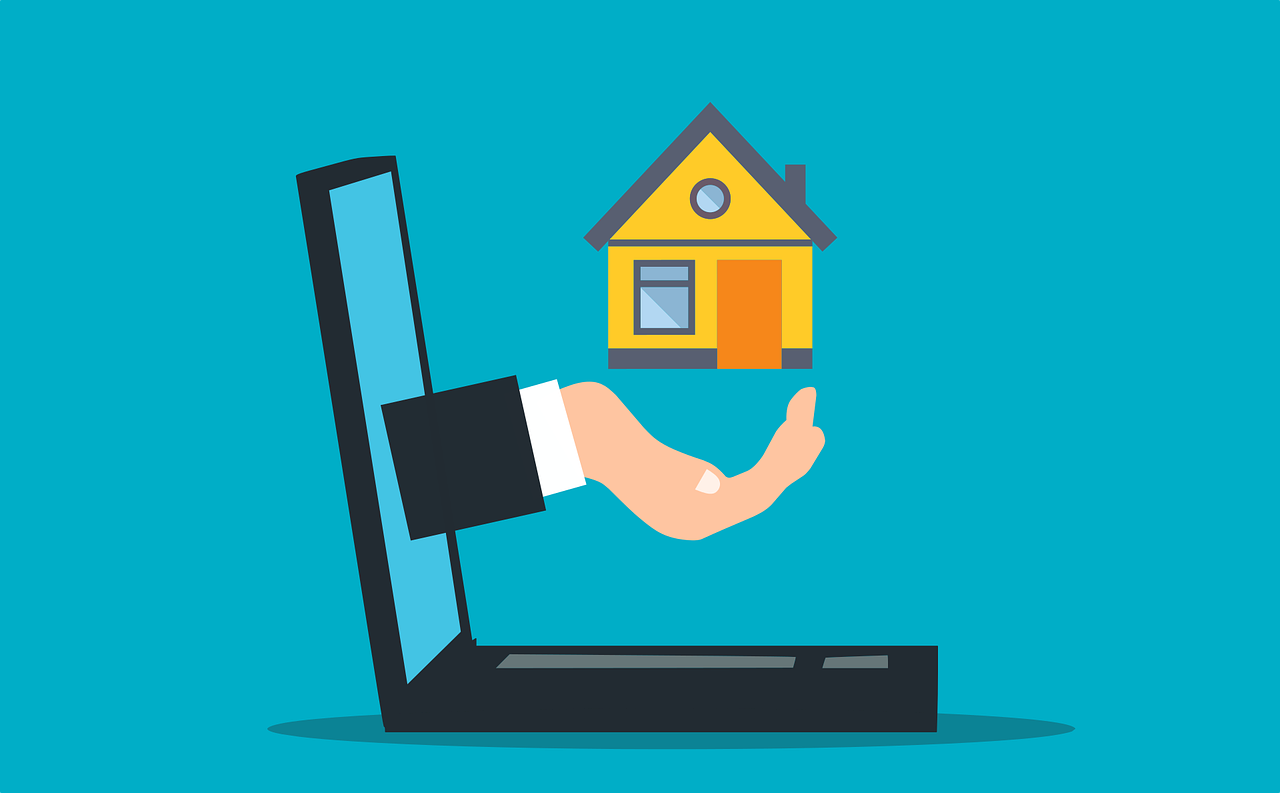 Staging is used on empty or occupied housing with the sole purpose of helping it faster.
This tool of selling houses began a couple of years ago to help potential buyers visualize their families in the house and help them sell their house quickly.
However, not all realtors have embraced the use of staging due to the costs it attracts, though successful realtors with a 5-star rating constantly rely on staging to help their listings stand out and sell faster.
Some of the advantages of staging a home include:
It Reduces Time on Market
Staging allows prospective buyers to visualize the house and see how their furniture can fit in the house.
It thus provides a chance for an individual to easily like a space reducing the time it takes in the market.
Most 5-star realtors enjoy faster closing deals due to proper staging that allows them to attract more people during the open house period and convince them to buy the house.
According to most realtors, they have been able to sell houses that were tastefully sold faster, allowing them to close their deals within a shorter.
---
Read Also:
---
Helps You Negotiate a Higher Price
Most 5-star realtors focus on using tasteful furniture and staging materials to ensure the house looks cozy, warm, and high end.
By using unique pieces, they can increase the house's value, providing them a chance to sell the house at a higher price. It also provides them with a negotiating power as more people show interest in the house.
Key Concepts for Staging a Home
Now that we have learned the importance of staging a house, this section covers some of the tips and ways realtors use to properly stage a home for sale.
Identify Potential Stagers
One of the things that experienced realtors focuses on finding a variety of stages before listing a house. Ensuring that you have this covered plays a major role in making sure you are not disappointed last minute.
It also gives you adequate time to ensure you take your time staging the house and not get caught up with time.
Research Trending Designs
5-star realtors spend a lot of their time understanding what potential home buyers are looking for and need.
This act provides them with a wealth of information, allowing them to know which styles are likely to sell faster.
They also use their previous experience when selling other homes to help them stage a house and ensure they are done correctly.
One of the things such realtors focus on is working with stagers who understand the different designs they are interested in showing.
For example, Southwest-style homes, such as the homes for sale in Scottsdale, Arizona, are much different than a Boho-style loft in the heart of Manhattan.
They also focus on the style of living around the area and the weather, allowing them to focus on the inside of the house and exterior.
Thus, having this type of knowledge ensures that every part of the staging process is carefully thought through to ensure the house looks warm and cozy.
Focus on the Budget
Talking through staging prices and agreements are essential to help one not bite more than they can chew.
5-star realtors know that having this discussion and working with a budget is essential to help them stage a house correctly and ensure it sells faster without incurring too much cost on their end.
Depending on the house location and city, one can choose a relator that stages and charges per day or have a fixed price.
A budget varies depending on the place but should be carefully considered to prevent adding too much cost to the house.
Consider Digital Staging
Sometimes 5-star realtors get caught up or have too many listings in their schedule.
However, to ensure they still keep their track record, one turns to digital staging to help them make sales.
Digital staging refers to the use of Photoshop and 3D images to enable potential; buyers to visualize the space. Digital staging allows you tastefully to design a house and walk your prospects through it.
Though relatively new, this staging alternative is proving useful, allowing relators to close deals within a shorter time.
Realtors who are excellent in digital staging can help their clients view every part of the house and have unique pieces in the various rooms that convince clients to buy the house.
Digital staging is essential, especially if you sell a house for someone who stays in a different town or may not get time to come and view the house physically.
However, digital staging has its own drawbacks as most people may still want to come to the house. Most relators thus use it to lure viewers into visiting to see the house; they use their selling skills to close the deal.
Leverage Individual Emotions
By leveraging on individual emotions, one is likely to get their viewers more attached to a house.
For example, realtors can leverage emotions when staging a house by using sentimental artifacts that may mean something to the town's people or have a story behind them.
Having a dining set or lamps with sentimental messages is likely to make viewers attached to the house, making them want to buy it.
When leveraging on emotions, you can also use iconic pictures of great leaders or people in that community that have played a vital role in improving people's lives.
This makes those who come for viewing not just see the pieces as furniture but enable them to remember their own sentimental memories and soften their emotions towards the house.
Conclusion
Five-star realtors focus on the entire picture when staging a house. This ensures they include everything and help them sell their houses faster.
Remember, if you want to make money, you must be willing to use the money to achieve what you want, and these realtors have understood the importance of staging to enable them to get higher ratings.