In the world of home design and remodeling, windows are often considered more than just portals to the outside world.
They serve as architectural elements that can transform the aesthetics, functionality, and ambiance of a space.
Modern home remodeling is embracing windows in innovative ways, redefining how they are incorporated into the design process.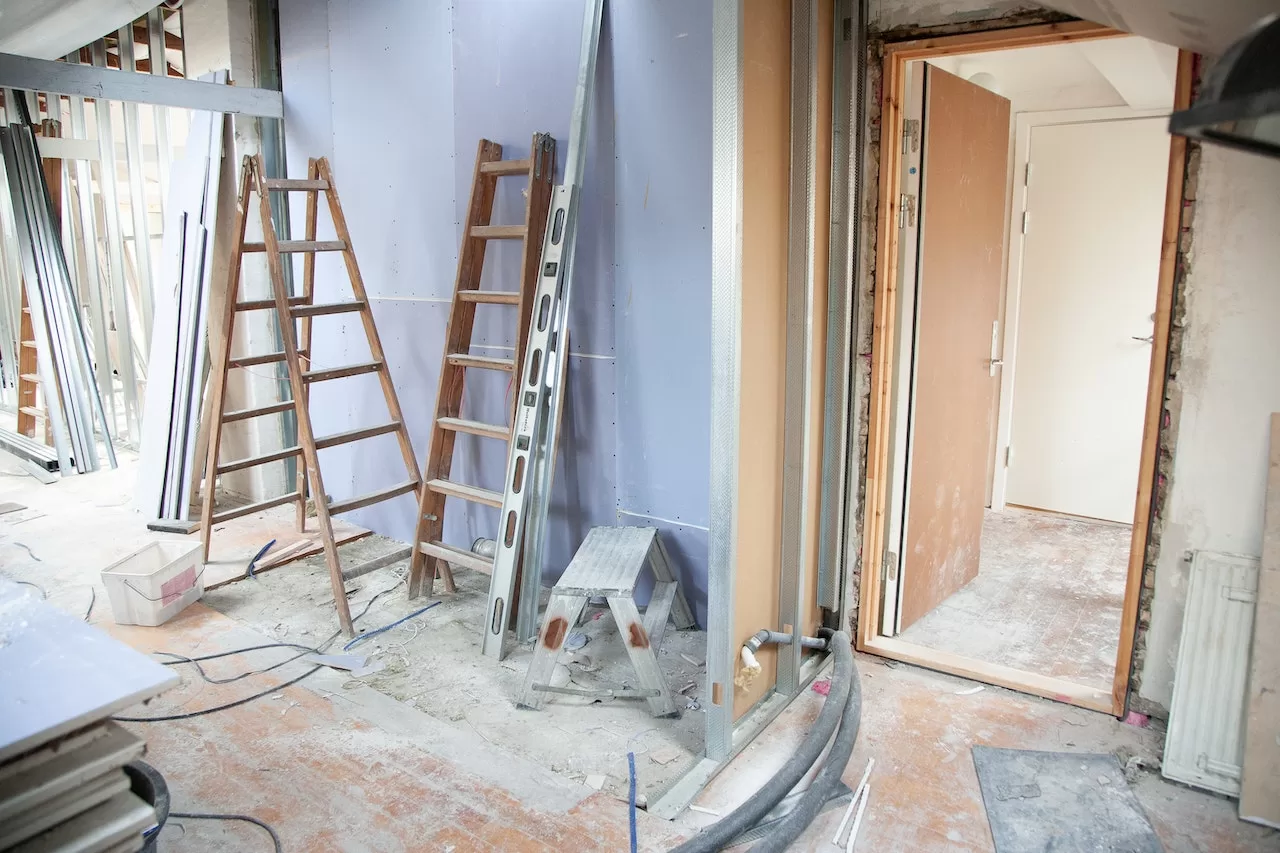 From maximizing natural light to enhancing energy efficiency, let's explore four modern approaches to using windows in designing your house.
Alside Windows
In the dynamic world of contemporary home remodeling, Alside Windows has emerged as a visionary solution that beautifully marries innovation and style.
These windows represent a fusion of modern aesthetics and cutting-edge technology.
They revolutionize our perception of windows in home design, particularly when considering that home windows have a lifespan of not more than 15-20 years; they are meticulously engineered to strike an exquisite balance between form and function.
With a strong emphasis on energy efficiency, Alside Windows incorporates advanced materials and designs that contribute to a well-insulated and eco-conscious home environment.
Their streamlined profiles and customizable options empower homeowners to infuse their spaces with a personal touch, all while benefiting from heightened thermal performance.
By embracing Alside Windows in your home remodeling endeavor, you're not only upgrading your windows but investing in an elevated living experience that stands the test of time.
---
Read Also :
---
From panoramic vistas to energy conservation, these windows serve as a testament to the ever-evolving landscape of contemporary design.
As you embark on the transformation of your living spaces, consider Alside Windows as a pioneering choice that encapsulates the spirit of innovation, all while acknowledging the limited lifespan of traditional windows.
Corner Windows
Corner windows are an architectural delight that can turn an ordinary room into an extraordinary one.
Placed at the intersection of two walls, these windows create a dynamic focal point, adding depth and dimension to the space. They enable multiple sightlines, capturing different perspectives from within the same room.
In modern home design, corner windows are often used to capitalize on breathtaking views, whether it's a picturesque landscape or a bustling cityscape.
These windows also infuse rooms with an abundance of natural light, making them appear larger and more inviting.
Incorporate corner windows strategically into your home's layout to create an environment that's both visually captivating and functionally efficient.
Clerestory Windows
Clerestory windows are placed high on a wall near the ceiling to allow indirect sunlight to filter into a room.
This architectural feature dates back centuries but has seen a resurgence in contemporary home design due to its ability to maximize natural light while maintaining privacy.
These windows are particularly effective in rooms where traditional windows might compromise privacy or wall space, such as bathrooms or bedrooms.
By installing clerestory windows, you can create a warm and inviting atmosphere without sacrificing the wall space needed for furniture or artwork.
These windows can be combined with other design elements, such as skylights or light shelves, to amplify the diffusion of natural light throughout the space.
Not only do clerestory windows reduce the need for artificial lighting, but they also contribute to a more sustainable and energy-efficient home.
Endnote
Windows have come a long way from being mere functional openings in the walls.
Modern home remodeling is reimagining windows as integral design components, harnessing their potential to transform spaces and elevate living experiences.
As homeowners continue to seek innovation and creativity in their living spaces, the reinvention of windows in home design is a trend here to stay.