If you're worried about keeping your home warm this winter, you have plenty of choices for heat. But which is the right choice for you?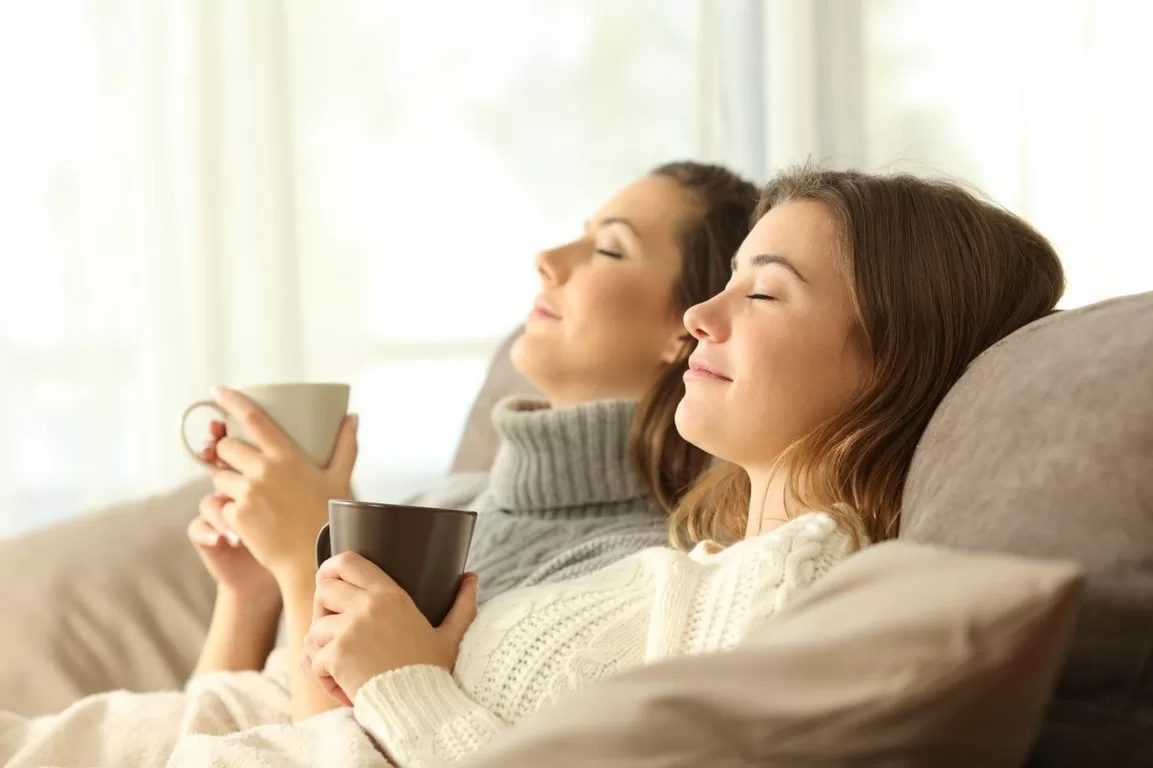 Everyone has heard of heating systems like gas furnaces. However, other options exist, such as electric heating and heat pumps.
You might also be considering home heating alternatives like wood-burning stoves and space heaters. Here is a guide on different options for heating your home for this winter.
1. Geothermal Heat Pump Solutions
Geothermal heat pumps are an energy-efficient and cost-effective way to heat and cool buildings. These systems use the earth's natural temperature to heat and cool buildings.
They involve a loop of pipes buried in the ground that circulate liquid between the heat pump and the earth. These liquid carries heat from the earth's surface during the winter and helps absorb the heat during the summer.
This helps to lower or raise the temperature of the building without using an excessive amount of energy. They are becoming increasingly popular because of the potential cost savings they offer, as well as their environmental benefits.
2. Hydronic In-Floor Heating Systems
Hydronic in-floor Heating Systems are a modern and efficient way to reduce energy costs. This also provides exceptional warmth and comfort in your home.
The system utilizes plastic tubing filled with hot water to heat the floor in each room of the house. This type of heating offers many advantages, such as improved air quality.
Versatility in room temperature settings and the ability to be easily retrofitted in existing homes. Hydronic in-floor Heating Systems provide a great solution to energy efficiency and comfort.
---
Read Also:
---
3. Wood Burning Stoves and Fireplaces
Wood-burning stoves and fireplaces like this Comfortbilt hp22 pellet stove are a beautiful and efficient way to stay warm on cold nights.
Wood-burning stoves are usually more efficient and don't take up as much space as a traditional fireplace. The convenience factor of these stoves and fireplaces is what makes them so appealing to many people.
They can easily be used in almost any home or backyard, with the addition of proper ventilation and safety measures for the type of equipment being used.
4. Hybrid Heating Options
These systems typically use a combination of a traditional fuel source, such as natural gas, and renewable energy from the sun, wind, or geothermal.
Hybrid heating systems reduce the usage of fossil fuels and promote clean, renewable energy. The savings add up for both residential and commercial buildings.
They are also designed to have extremely long lifespans, making them an excellent investment for homes or businesses. With proper maintenance, hybrid heating systems can save money, reduce emissions, and last for many years.
Set Up Your Home Heating Today
The type of home heating method you choose for your home depends largely on several factors. When selecting the right option for your home, you should consider each heating option's cost, efficiency, convenience, and safety.
No matter which type you end up choosing, feel free to contact a local HVAC professional to guide you in making the right choice.
Now that you've considered your heating options, it's time to make the right decision and get your home warmer this winter! Don't forget to browse our site for advice on home improvement tips and more!