There are so many things to consider when it comes to renovating and re-designing old homes.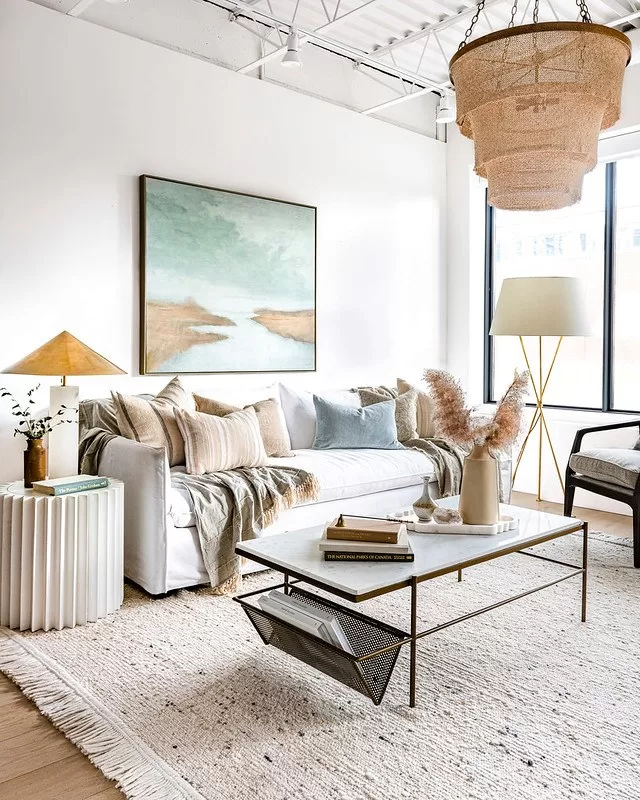 As everything can be changed to make it more aesthetically pleasing and comfortable. It has been observed, nevertheless, that when having a wide range of possibilities, we become perplexed. How, then, can this situation be resolved?
Knowing the fact that re-designing a home takes the same effort and love that was in when building this home for the first time. So it might be difficult to plan everything again but believe me, you will enjoy the whole process.
However, if you don't know which trends to follow, then you might be wasting your money and time. Hence, to help you out! Here are some considerations to consider when re-designing your home.
So, to assist you, we have developed must-have items to incorporate into the process of renovating the home to improve its appearance.  Let's begin with to re-design your home with the newest trends of 2023.
Tips to Consider When Re-Design Your Home
1. Customized Selves and Cabinets
No time is more opportune to increase or decrease the height of your cabinets and selves than now when renovating a home. You can make changes now because you might have encountered problems that you were unaware of at first.
Depending on your needs, you can add more compartments or self. To organize your cutlery and other utensils, you may also add utensil organizer trays. Additionally, you can change the cabinet's color scheme and marble shelves to complement the style of your house better.
Apart from the kitchen, check other areas of your home also that could use more storage and then consult with your builder to see if there are any unique alternatives to enhance the overall look of the place.
2. Flooring and Stairs
When it comes to re-designing stairs, everyone steps back. As it is the most difficult part. But believe it or not, if you need a new look for your home, then you have to work on stairs.
But, before beginning major work, carefully look at the space and extra space that needs to be covered. As this will help you know whether you need complete re-designing or just re-shape to add perfection to your stairs and floor.
Furthermore, if you are planning to make them injury-proof, you can add Anti Slip Tape for Floors and Stairs. These anti-slip tapes will add safety to your stairs elegantly. So, don't forget to buy it along with other amenities.
---
Read Also:
---
3. Smart Devices
Although you can add these smart devices later, it makes sense to start developing a smart house from the beginning if you're going to construct a new one.
While smart doorbells, door locks, and smoke/carbon monoxide detectors can dramatically improve home security, self-programmable thermostats and intelligent heating and cooling systems can significantly lower your energy use.
Consider investing in smart kitchen equipment, such as a 5-star refrigerator that can save energy and is eco-friendly. So, next time you need to worry about carbon footprints or carbon emissions.
Closing Lines
Now that you know where to focus, you have extensive control over what to add or what to subtract from your home during the renovation. So, call your builder now and discuss the possibilities of adding above mentioned features to your home to add a touch of luxury to your home. Many of these elements pay off handsomely in terms of design and function while you live in the home and raise the resale value if you ever decide to sell it later.