Old is gold, so the adage goes. Well, most modern homes cannot compare with the old ones in terms of vintage design. Of course, your home might look its age and you might want to spruce it up without losing the old design and feel.
It is doable! Here are some practical tips to give that old home a new look and feel.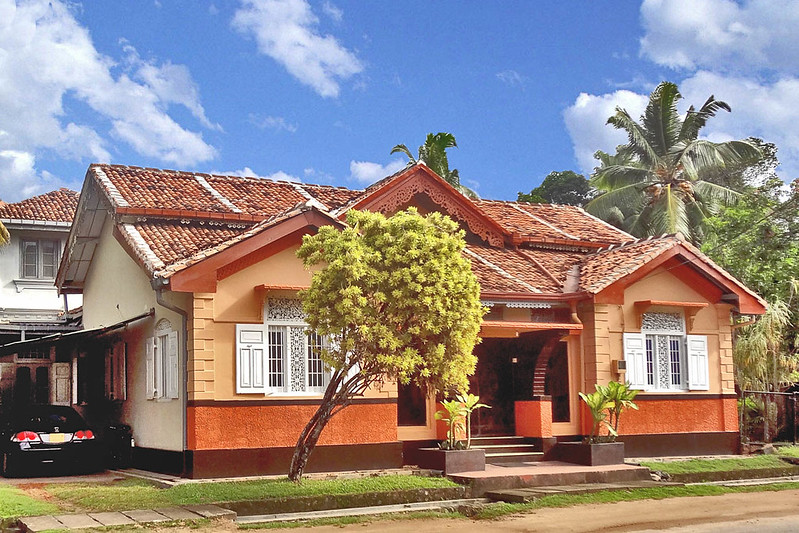 Replace Carpet and Rugs
A carpet not only helps keep your feet warm it also makes an aesthetic statement. If the old house carpet is worn out or one whose color does not match your choice, it is time to replace it.
However, if it is in good condition, you may want to save money by getting professional cleaners to clean it, which is a cheaper option.
Similarly, if the house has wooden floors and you use rugs on them, ensure to get them cleaned for a better appeal.
Paint!
Painting an old home always does the trick. You can start with the interior and exterior walls. You can also elevate your cabinets and cupboards by painting. For example, if the paint on the kitchen cupboards is peeling off, it is time to give it a new coat.
Painting is a cheaper option and easier compared to rebuilding or replacing. You will also save yourself time to focus on other areas that are more demanding
---
Read Also:
---
Clean the Exterior
Cleaning the exterior parts of your old house is another cheap way of giving it a new look. You can start by deep cleaning your windows.
You can remove dust and any stains that have made them look old for years. You can also do a moss removal cleanup on the windows and the roof. It will do the magic on a small budget!
Replace the Backsplash
You might also have backsplashes that need uplifting. Old backsplashes make your kitchen look outdated. Besides, it is likely they are chipped and with scratches all over.
You can change that ugly look in places like the kitchen by repairing a cracked backsplash or painting the old tiles, or changing them all the same. That will give your kitchen a good look that will encourage you while making meals.
Get New Curtains
Getting beautiful curtains is another cheap way to give your living room, bedroom, and other areas a new look. Well, old curtains deny your house the semblance of an updated place.
Get new curtains that match your furniture or even the color of your walls. That will give your home a new feel, all at an affordable cost.
Add Art Pieces
If you are an art lover, then you know getting painting, sculptors, and wall arts can do wonders for your house. Depending on the size of your sitting room, you can get huge paintings and mount them in different places on the wall.
Art gives a feeling of liveliness in your house. They add to the beauty and interior décor. Just get the right art pieces matching your taste to spruce up your old home.
Final Thoughts
Refurbishing an old house isn't that hard! Even with a small budget, you can still upgrade, albeit with the right creativity and professional help.