The holiday season is right around the corner.
With Halloween and Thanksgiving approaching, you might be all excited to meet and greet your family and friends.
It is needless to say that the holiday season is the best time of the year. Shopping for gifts and preparing full-fledged meals for family and friends is the best way to embrace the holiday cheer.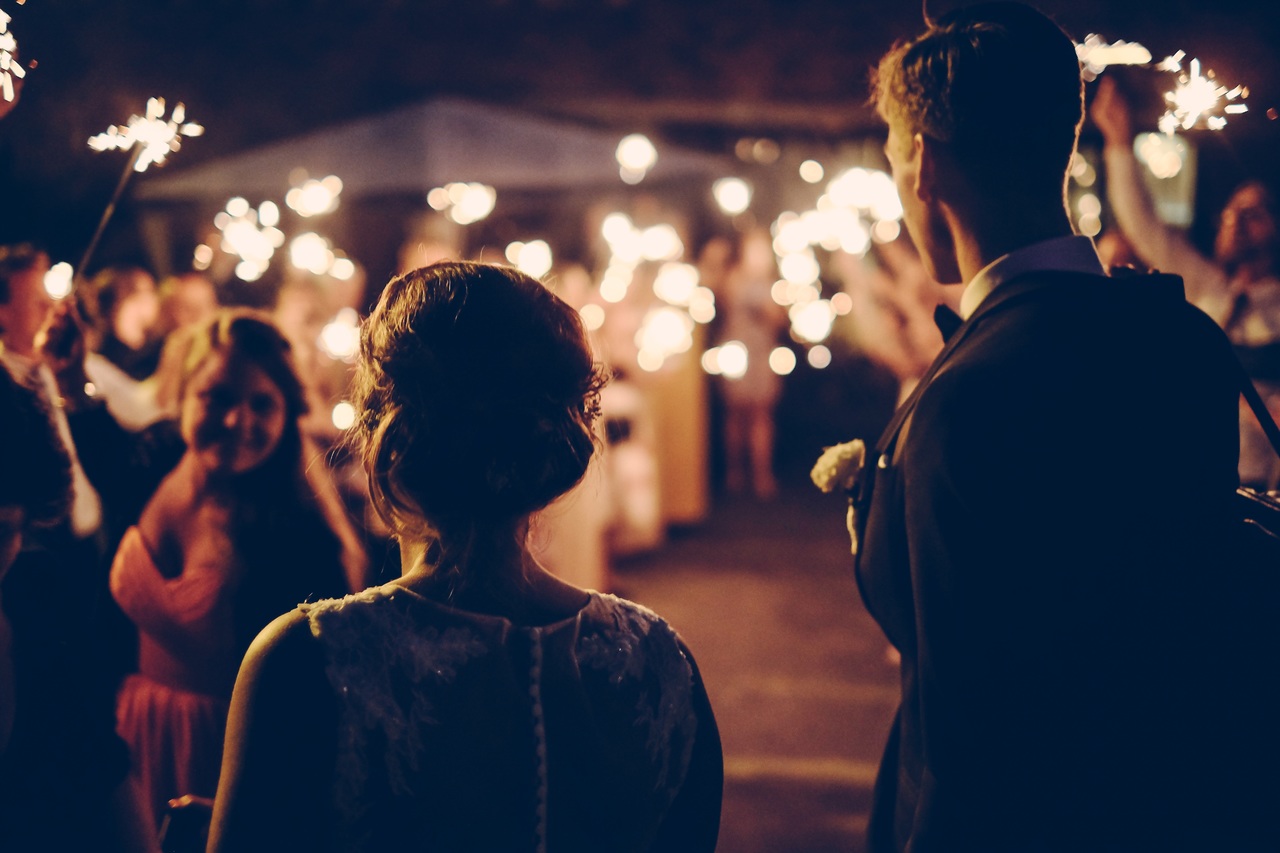 However, there's one more thing everyone is really excited about during the holiday season is decorating their beloved homesteads. The first step is to prep your home.
Many homeowners even refer to it by calling it an "autumn clean." This is because it is the best time you can use to break out your cleaning supplies and prep your home from the inside out.
And by that, we also mean that you need to pay adequate attention to your home interiors as well.
That being said, here's a DIY checklist you can use to prep your home for house parties. Use them and spend your holiday season 2021 with your beautiful home sweet home.
Start by Decluttering
Many homeowners avoid decluttering until the spring season. This, in turn, makes your home look messy. And you wouldn't want your guests to see your house that way. Right?
So, it would be best to get rid of everything that isn't useful for you anymore. Eliminate everything that seems like an added burden in your living room, bathroom, kitchen, and bedroom.
You would also need to replace those weary picture frames as they are nothing but an eyesore for your walls.
Wait! Your work isn't over yet.
This means that you need to take a trip to your basement and attic. Look for things you don't use or are no longer in good condition. Get rid of all those furniture pieces and decor items you think no longer beautify your interiors.
Gather everything in one place and think about what to do with it. You can organize a garage sale to make some extra cash or simply donate your stuff to the less fortunate. Remember, your clutter can be someone else's fortune.
Focus on Creating a Welcome Space
During the house parties, the more inviting and welcoming your space, the more successful it is going to be.
See, your living room is actually the focal point of your home. And that's what makes it an ideal space to host house parties.
Therefore, making your living room more welcoming and inviting will actually help you make everyone at your party comfortable.
And here are some of the ideas you can try for the same:
Add Coziness to the Seating Arrangement
You can do this by adding plenty of soft pillows, having a cozy seating arrangement near a fireplace, or placing comfy furniture.
Adding paintings and different art or visual pieces around your home is a great way to add essence to your room.
For this, you can consider experimenting with colors, textures, and themes. You can also use Artisan Home Decor to beautify your interiors. These art pieces would help you swap your weary ones with beautiful ones.
Lastly, you can also make your guests feel inviting just by brightening up your space. You can do this by hanging pretty twinkling fairy lights. You would also need to replace all the burned-out or dim light bulbs.
Give a finishing touch by lighting holiday-scented candles to add warmth to the space.
So, after you get rid of the unwanted stuff from your home, you would need to make sure that you invite your guests into a comfortable and welcoming space.
---
Read Also:
---
Take a Good Look at Your Kitchen
After you are done setting the floor for your house parties in your living room, it's the kitchen that would require your immediate attention.
You should know that even if you order food for your party or decide to cook a full-fledged meal yourself, either way, your kitchen is going to play an important role during your house parties.
This is especially important for the ones who have a dining area right there in their kitchens.
In short, your kitchen is going to be a hub of important conversations and social activities. This is why your kitchen needs to be holiday-ready. Follow along to learn how to do that.
Start by Deep Cleaning All the Appliances
During the house parties, you would need your fridge and microwave to store and prepare food. Both of these appliances would also come in handy even if you are not planning to cook at home.
But you'll be surprised to know that both of these appliances often end up taking the back seat during the home preparations. So, make sure you wipe off your microwave and clean your fridge to make room for all the baking projects and leftovers.
Also, it would be best to use dish soap to clean any dirty shelvings. Use a dishtowel to dry them. And lastly, check if they are secured before you start stacking anything over them.
Having your cutlery ready and cookware cleaned can help you save a lot of time before your party. All you need to do is take inventory of all the basic supplies you might need to prepare and serve delicious meals.
These include utensils, serving trays, bakeware, and other must-haves. You can even make a good impression at your party by ironing your cloth napkins.
With holiday parties and uncountable dinner gatherings, it is important for your dishwasher to properly accommodate the never-ending stack of all the dishes. For this, you would need to check its drain and get rid of any built-up residue.
After that, look for any stuck dishes at the bottom of the bin. In the end, you can run a full wash cycle using a bowl full of white vinegar. Place the bowl on the top rack. It will not only deep clean your dishwasher but also act as a natural deodorizer for it.
The Bottom Line is
Prepping your home right before the holiday season is one of the best decisions you'll ever make. It will help you steer clear of any last-minute struggles and throw a perfect house party for your guests.