Buying your dream house is one of the top accomplishments a person could have.
Now that there's increased mobility almost everywhere you go, choosing a relocatable and affordable home is advantageous. Gone are the days where people need a high-paying job to secure a dwelling place and a property.
But money is not the only factor to purchase a home, as there are several factors to consider to make this happen successfully. There's insurance, location, space, amenities, and a lot more to take into account.
However, with planning and preparation, you can have a relocatable house in a not-so-far timeframe from the future.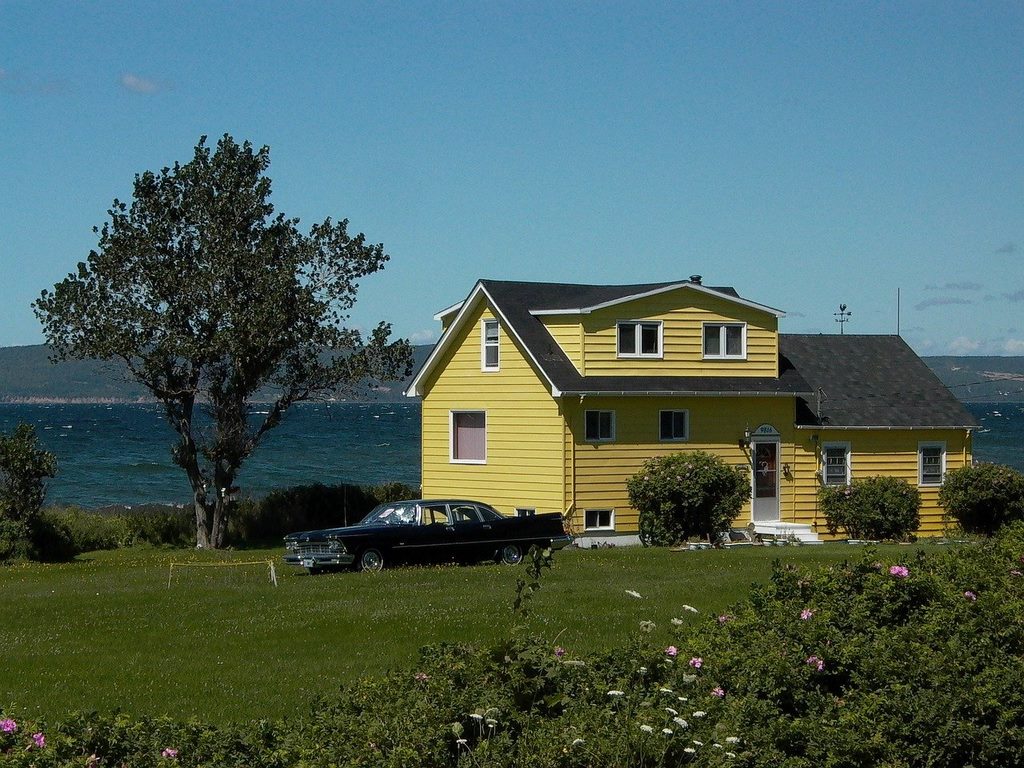 What is a Relocatable Home?
Relocatable homes, also known as Transportable homes, are houses built to be moved. These houses can be designed in different styles and sizes.
These homes are often available with small rooms, but you can request added features or customizations such as courtyard and courtyard.
You just need to reach out to your manufacturers for customizations because they will create your preferred style.
The manufacturer will design the layout of your home in their warehouse; then, they will move and install these parts to your site to finally build your home.
What are some factors that led people to opt for relocatable homes? So many traditional homes are afflicted and damaged by faulty construction, causing leaks, fungus, and other severe damages.
This problem brought trouble among homeowners that they began to rethink and worry about their real estate investment and whether to purchase the land was the right thing to do.
Ever since that time, there were added measures done to prevent this from happening again, paying close attention to ones that caused damages before.
If you come to think of it, a strong house is a house that looks like a fortress or a relocatable home rather than a mansion.
It can also be too expensive to buy a house in a city with a high cost of living. In Australia, there are relocatable homes Brisbane offers, one of the costliest cities to live in the country. Here are the top reasons why a relocatable home could be your dream home.
Reasons Why a Relocatable Home Could be Your Dream Home
From the word itself, you can easily relocate while bringing your relocatable home to your new place.
Hence, this type of home is cost-effective because of its mobility, contrary to moving to a new house and starting from scratch in terms of finances and building a home.
Aside from these factors, the following are the benefits of a transportable home that makes it an ideal dream house:
Building a traditional home takes a different process; each process requires a budget.
First, you need to contact a contractor who will provide you with a quotation- consisting of the cost for materials, labor, transportation, machinery, and more.
With relocatable homes, not only are these homes cheaper and have a more straightforward process, but they offer a fixed price.
The construction of your home will stay within your budget, without hidden costs. That's why many homebuyers prefer relocatable homes such as a cabin or a granny flat.
One of the problems of buying a traditional huge home is that it can face several issues like termites when it gets old.
The majority of the relocatable homes are constructed with strong cladding and insulation, solid frame, and termite-resistant framing.
Since these homes are built in a factory, these are monitored daily to ensure protection from any threats that can compromise their quality.
Relocatable homes' construction timeframe is fast- some homes can be constructed in ten weeks.
This fast timeframe is brought about by buying the materials in bulk, enabling factories to save costs.
With excellent quality and durability, these homes are meant to last for the long haul.
If you want an eco-friendly home, a relocatable home is your perfect home; it requires less energy to construct.
You can move your home from one place to a new one without the need to demolish your current home.
Hence, you can reduce the construction's impact on flora and fauna by choosing relocatable homes.
Perhaps the most obvious and the best advantage of a relocatable home is it can stay wherever you want to relocate.
You cannot relocate your traditional house to a new place; therefore, if you decide to live someplace else, you need to construct another home.
Reconstructing a home is not a joke in terms of money. To avoid the rework and too many expenses, consider an affordable transportable home like a granny flat.
These homes offer cost-effectiveness and mobility. The manufacturers will design these homes with durable materials because they know buyers can move their homes when they need to. Hence, these homes' strength is tried and tested for disasters.
---
Read Also:
---
Things to Consider in Planning for Your Relocatable Home
Now that you know the advantages of choosing a relocatable home, planning is the next step after making that decision.
The essential factors that play a role in planning for your dream home are the following:
Finance
You are one step closer to your dream form if you know that you can afford it. After months or years of planning and brainstorming, the next step is dealing with financing your home.
Research different relocatable homes available and look for the ones within your budget.
Forming Your Team
Once you found the house of your choice, you need to form a team that will work on your home's layout and construction.
With the assistance of skilled designers and architects, your relocatable home may look like a million-dollar home.
Design and Function
Your house's design style and function greatly rely on your lifestyle and how you want it to be.
A huge range of relocatable houses is readily available, but you can also customize your own home.
Conclusion
Planning and investing in your dream home can be a big deal. It can affect the buyers of the home and the lives of the people who will live with you, like your family.
A relocatable house has a lot of advantages which make it the right house for you. If you have a stable income but are on a tight budget, consider a relocatable house as your brand-new home.
On the other hand, if a traditional home seems too pricey, don't be afraid to choose a home that you can comfortably afford without compromising your dream home's quality.