The best investment you can make is finding and buying an eco-friendly house which will prove to be highly economical in the long run.
The energy savings derived will not only pay for the house but will see the house increase in value, says The Listing REM. Additionally, an eco-friendly home will help promote a healthier environment.
Finding a green home is all about economic benefits, health benefits, and a reduced environmental impact.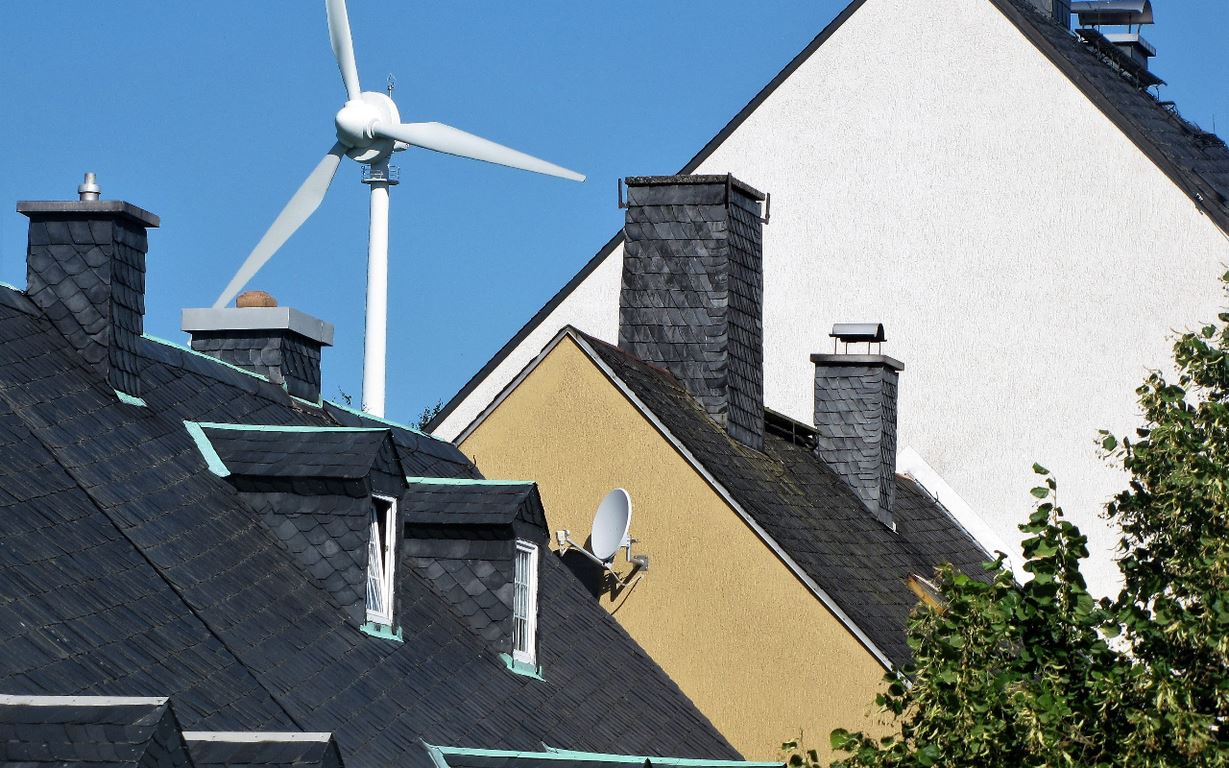 What is an eco-friendly house? A home that is designed and built with materials and technology that lowers its environmental impact such as energy efficiency, lower carbon footprint, and curbs pollution.
There is an ever-growing desire for people to take care of the environment and has brought about the use of sustainable materials and technology in building homes.
The following are factors to look out for when seeking to buy an eco-friendly house. However, be prepared to look and look again when searching for an eco-friendly home since they are yet to become mainstream.
---
Read Also:
---
Your Unique Lifestyle Needs
You must know what you need in a house before embarking on the search for a new environmentally friendly house. The home should meet your unique lifestyle need such as a home to start raising a family or for purposes of retirement.
Failure to find a home that meets your needs will lead to different forms of wastes such as higher heating and maintenance costs for a bigger house.
Energy Star Appliances
Check that all built-in appliances have an energy-star rating. Energy-star rated devices will provide up to 40% greater energy efficiency compared to standard appliances.
For enhanced energy and money savings, install energy star rated appliances in your home alongside the already built-in appliances.
Solar Panels
The vast majority of eco-friendly homes will have solar panels to generate and meet their energy requirements. Check that the new home has solar panels already fitted since it is cheaper and less disruptive compared to installing them later.
Find out how much electricity is generated from the solar panels to establish energy and money savings.
Use of Water Conserving Appliances
Water conservation and efficiency is yet another big factor to have in mind when searching for an eco-friendly house. Areas to look at include having a water-efficient heater, low-flow toilets, faucets, and showerheads to conserve your water consumption.
Some local authorities and countries are insisting that new homes are water-efficient through the installation of the above-listed facilities.
Low-Emittance Dual Pane Windows
The house should have low-emittance windows that provide optimal insulation preventing energy loss from the home.
Another benefit of these windows is that they block UV rays from the sun from entering the home posing the risk of damage to your skin and household goods.
Energy Efficient Lighting
Lots of progress has been seen in the use of energy-efficient lighting options in the home. An eco-friendly home should be fitted with energy-efficient lighting options such as LED bulbs that are also long-lasting.
Other technologies can be used in the home to enhance energy savings such as a motion sensor to automatically control light when movement is detected.
That means you save more money by having lights turned on in the rooms where there are people and having them turned off when no people are there. Your kids will not be leaving the lights on in different rooms in the house where they are not needed.
Work with a Realtor
You need to work with a realtor or other professional who understands the market and where to find eco-friendly real estate. More and more realtors are moving to the eco-friendly real estate market as more and more people clamor for an eco-friendly home.
Paradise Developments new communities have been designed to support an environmentally conscious lifestyle such as riding a bicycle to commute to work or for shopping and groceries.
The realtor will also guide you through the entire process of finding and buying an eco-friendly home. They will have a good understanding of standards, terms, and lingo used in the industry and help you find a home that suits your lifestyle and budget.
Finding such a home will help take care of the environment and save significantly in the long term.
Roof and Wall Insulation
Ask about the type of insulation used in the walls and roof of the environmentally-friendly house. Some types of insulation are more energy-efficient compared to others such as cellulose-based insulation blown into the wall cavity.
Cellulose is best placed to fill in all gaps in the wall or roof and prevent heat and energy loss.
Check that the insulation is installed to meet industry standards and provide high-quality insulation for the home for great savings in the long run.
Check the Weather-Stripping
Inspect the front door and check to see if the door fits snuggly within its frame. A properly fitting door will be indicative of good weatherstripping installed in all other doors and windows in the house.
An eco-friendly house must have a properly fitted weather stripping to prevent loss of heat and make it energy efficient.
Avoid sliding glass doors since they are very leaky and will most probably allow in cold air and cause leakage of conditioned air. Too many sliding glass doors and the house will not provide significant energy saving results.
Trees in the Yard
Find an eco-friendly house where there are trees planted in the yard that help to modulate the conditions in the home. Trees in the yard will provide shade during summer to help keep the home cooler and reduce cooling costs.
It is also advisable to check if these are deciduous trees since they shed their leaves and leave the home exposed to the elements especially wind and other inclement weather.
These are some notable things to look out for when finding an environmentally friendly house and represent the features to be found in the new house.