Your roof is like a shield that guards your home against nature's elements. To ensure your roof remains durable for years, proper care is essential. But with so many options, it can be overwhelming to know where to begin and how to proceed.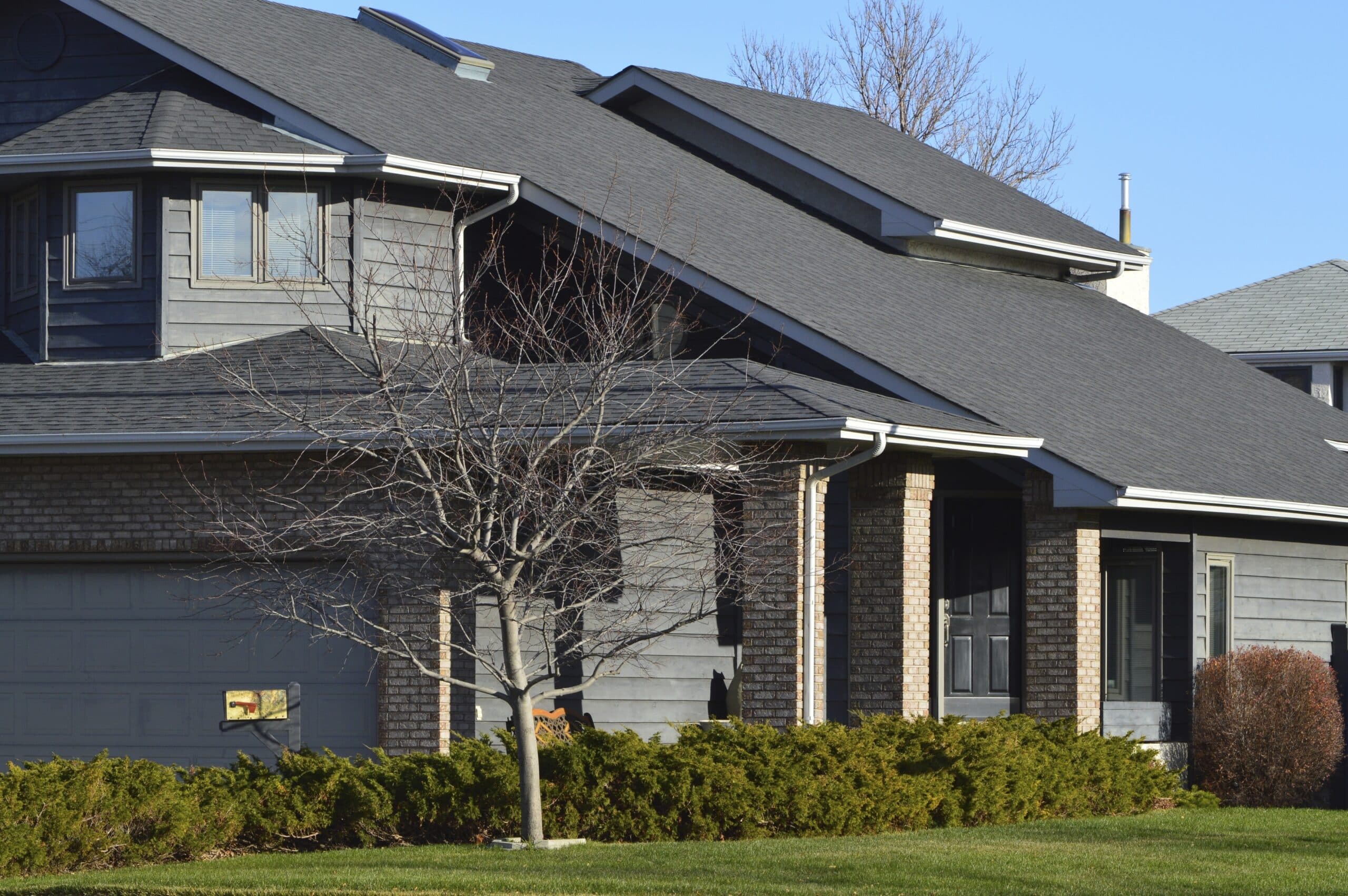 Don't worry; this guide simplifies the process, offering straightforward advice on how to extend your roof's lifespan. By following these easy steps, you can protect your home, avoid costly repairs, and ensure that your roof stands strong for many years.
Let's begin!
Regular Inspections
Regular inspections are vital for maintaining a healthy roof, akin to regular health check-ups for individuals. These inspections allow you to identify issues early on, such as damaged shingles or cracks, preventing them from worsening and becoming costly problems.
However, it is essential to consult professional roofers with the expertise and necessary tools to manage the work efficiently. Moreover, hiring a professional roofing contractor offers benefits like in-depth assessments, knowledge of hidden vulnerabilities, and tailored solutions.
Experts of Ratliff Contracting further add that expert intervention ensures that your roof remains robust and your home is secure. Regular inspections combined with professional expertise are potent strategies to extend your roof's lifespan and prevent unnecessary expenses.
So, don't hesitate to call a professional roofing contractor for comprehensive inspections.
---
Read Also:
---
Proper Ventilation
Proper ventilation is essential for the longevity of your roof, much like how fresh air is crucial for your well-being. Adequate ventilation in your attic helps regulate temperature and moisture levels, preventing issues that can shorten your roof's lifespan.
Without proper ventilation, your attic can become excessively hot in summer, causing shingles to deteriorate prematurely. Conversely, poor ventilation can lead to moisture buildup in winter, potentially fostering mold and weakening your roof's structure.
To ensure proper ventilation, keep vents unobstructed and consider adding ridge and soffit vents. These simple steps provide a stable and healthy environment for your roof, extending its lifespan.
Clean Gutters and Downspouts
Maintaining clean gutters and downspouts is paramount for preserving your roof's durability. Clogged gutters and downspouts can accumulate water on your top, resulting in leaks, water damage, and even compromised structural integrity.
To clean the roof, use a garden trowel or scoop to scoop out leaves, twigs, and dirt from the gutters. Then, check for any clogs in the downspouts. A hose with a spray nozzle can help dislodge stubborn blockages.
By keeping gutters and downspouts clean, you ensure that rainwater is channeled correctly. Doing so will prevent potential harm and extend your roof's lifespan.
Trim Overhanging Branches
Overhanging branches can pose risks during windy weather, scraping against your roof and causing damage to shingles. This can create openings for pests and debris accumulation, which traps moisture and accelerates roof deterioration.
Regularly trimming these branches is a preventive measure that safeguards your roof and ensures its longevity.
By keeping branches at bay, you reduce the chances of damage and maintain the structural integrity of your roof, helping it to fulfill its vital role as your home's protective barrier.
Conclusion
Investing a little time and effort into caring for your roof can pay off in spades. By following these simple steps, you can ensure your roof remains a sturdy protector of your home for years to come.
So follow and keep your roof in good shape.